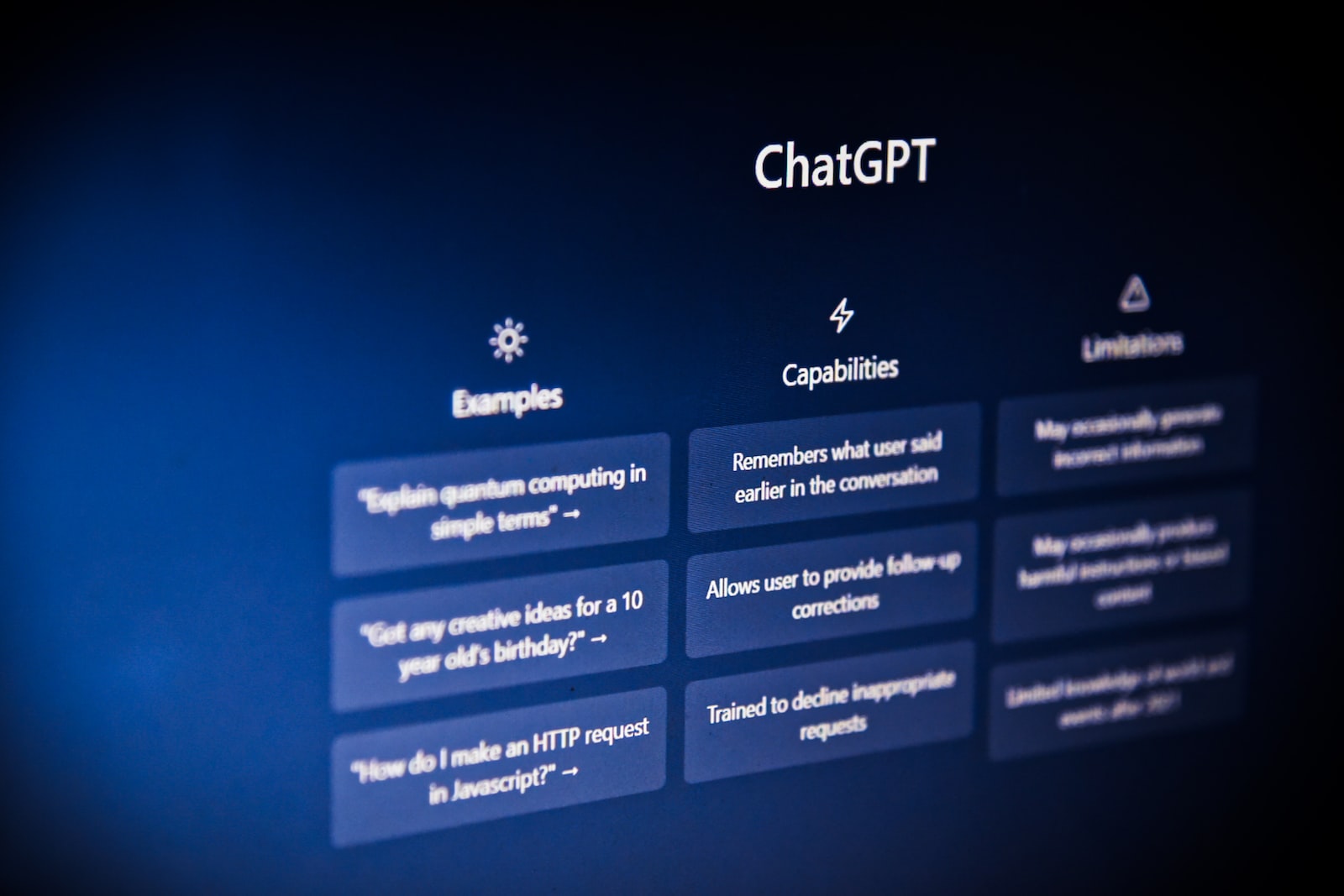 Mind-Boggling Stats About The Generative AI—And How Fast It's Growing
The AI industry is on fire.
Some stats that will blow your mind:
Spotify took 150 days to reach 1 million users
Instagram took 75 days to reach 1 million users
ChatGPT took just 5 days to get to 1 million users
ChatGPT already passed 100 million+ users by Jan 31, 2023
But it's not until you break down what is happening that you realize how quickly the generative AI industry is really growing:
ChatGPT has normalized GenAI to the mass public
The user base # is an impressive stat at face value. But what's 10x more impressive is that it has 13 million active users PER DAY as of Jan 2023. That means people aren't signing up and abandoning it. // This is a signal of real mass adoption of GenAI.
It's headed towards a trillion dollar business
OpenAI, the maker of ChatGPT was valued at $29B in 2023. BUT they expect $200M in revenue this year alone, and they JUST started charging $20/month for the paid version. They also have revenue from ventures that licence their tech. OpenAI expects $1B in rev by 2024. // And I'm betting the $$ estimates will be revised up again and again.
Generative AI's impact will be wider than you can imagine today
As if the above wasn't impressive enough, generative AI will be used across totally different industries. Garnter Research says by 2025, 30%+ of all new pharma drugs will come from generative AI models. Or… up to 50% of a coder's time on the job is debugging stuff. AI will slash that time (and cost) down immensely. Or… Garner says by 2030, a blockbuster movie will have 90% of the film generated by AI (text + video!). What?!?!
To give you a sense of how big this will be, investments into AI are growing from $12 million (2015) –> $93 Billion (2021) –> $422 Billion (2028). // Just think of how exponential change and innovation will come out of that much R&D!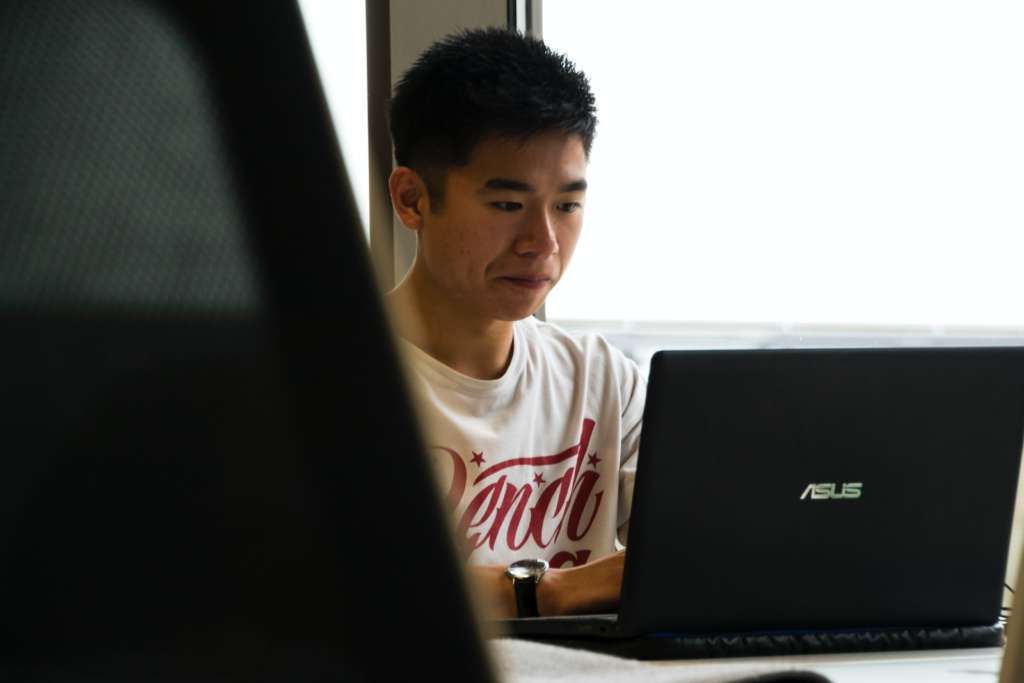 Final Prediction
My guess is that AI won't kill all jobs for all people. But only professionals who learn to integrate GenAI technology into their work will not only survive, but thrive in this new economy.
What do you think? Do you agree? Disagree?
Let me know in the comments.
About Author