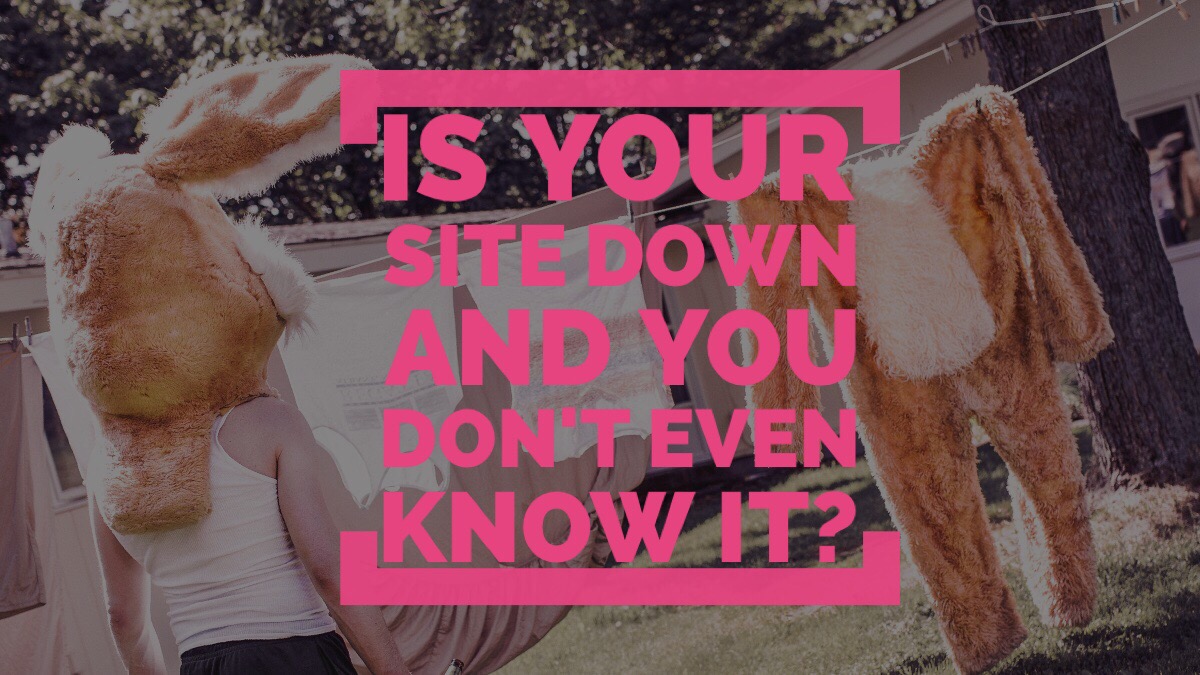 It's 10pm, Do You Know If Your Site Is Down?
Growing up, many of us saw that ubiquitous TV clip right before the evening news every night: a guy in the somber but noticeable voice asking the question — "it's 10 PM, do you know where your children are?"
A simple reminder back during the early 70's to keep a check on what's most important: a headcount for your family.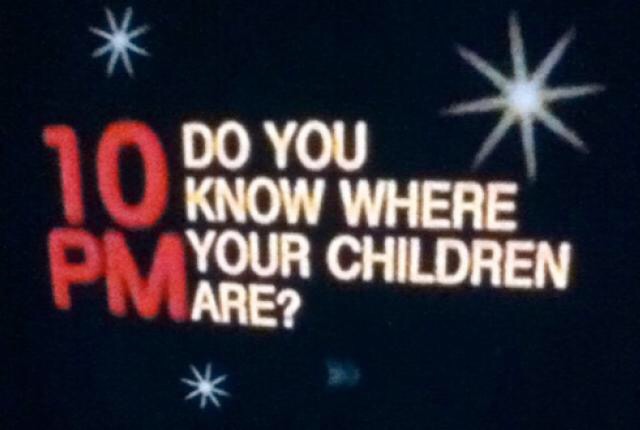 You might say that we need a reminder to keep tabs on our websites as well. Do you know when your site goes down? Do you know how often? Do you know if your sign is up or down right now?
Every minute counts. A simple 20 minute outage for Amazon costs them $3.75 million. Even if your site is not an e-commerce site, the opportunity costs can be of similar proportion for your business objectives.
The simple way to make sure you know wheneve your web host has an issue and your site becomes unavailable is to sign up with a web monitoring service.
They will ping your site periodically and then alert you when there is trouble reaching your website's server.
As with most categories of SAAS solutions, there is a spectrum of services available. Some paid, some free. A great service to try if you're new to Web monitoring is www.monitority.com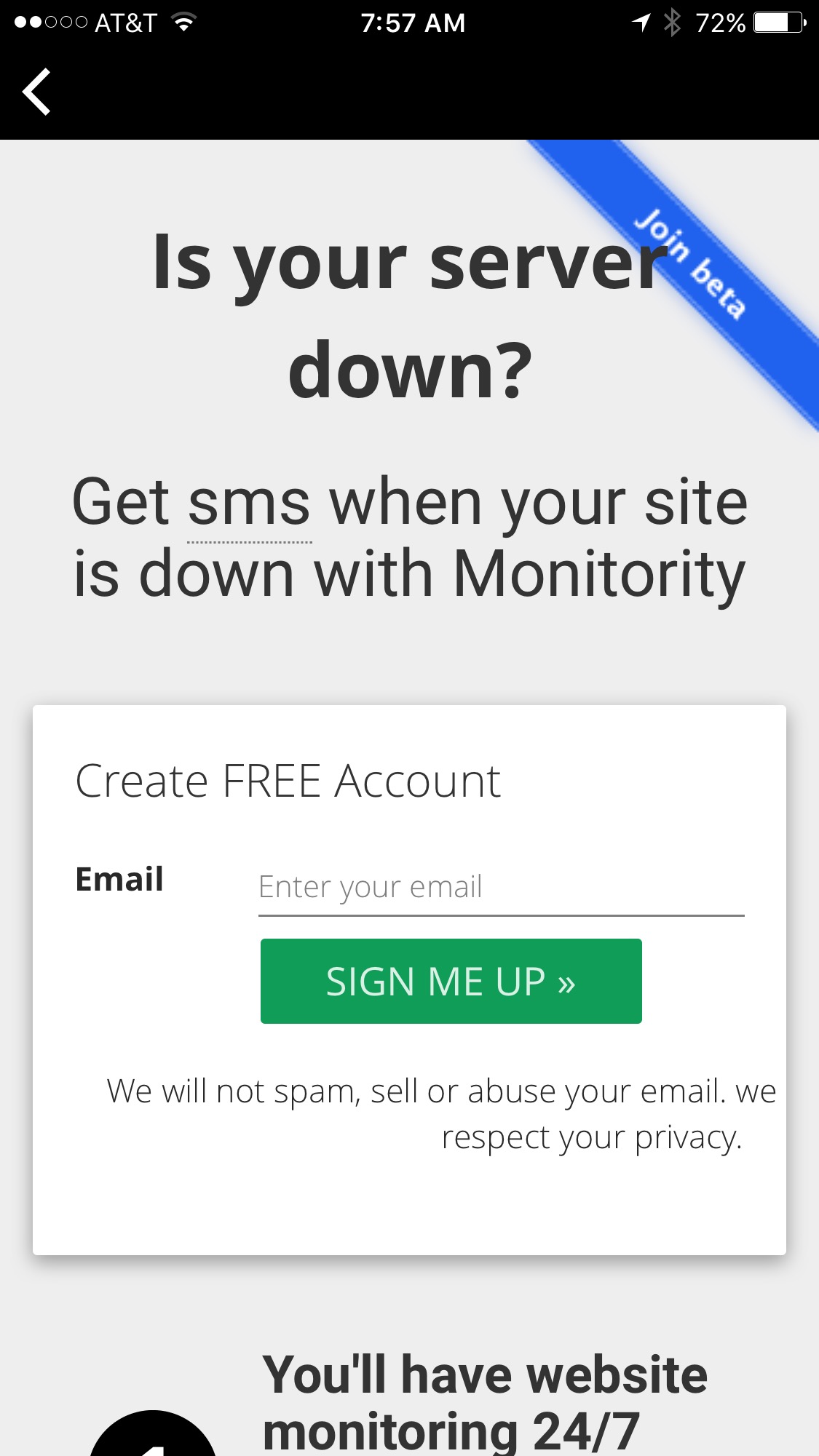 Sign up it's free and easy. You could even do it all on your phone. No need to wait to get to your laptop!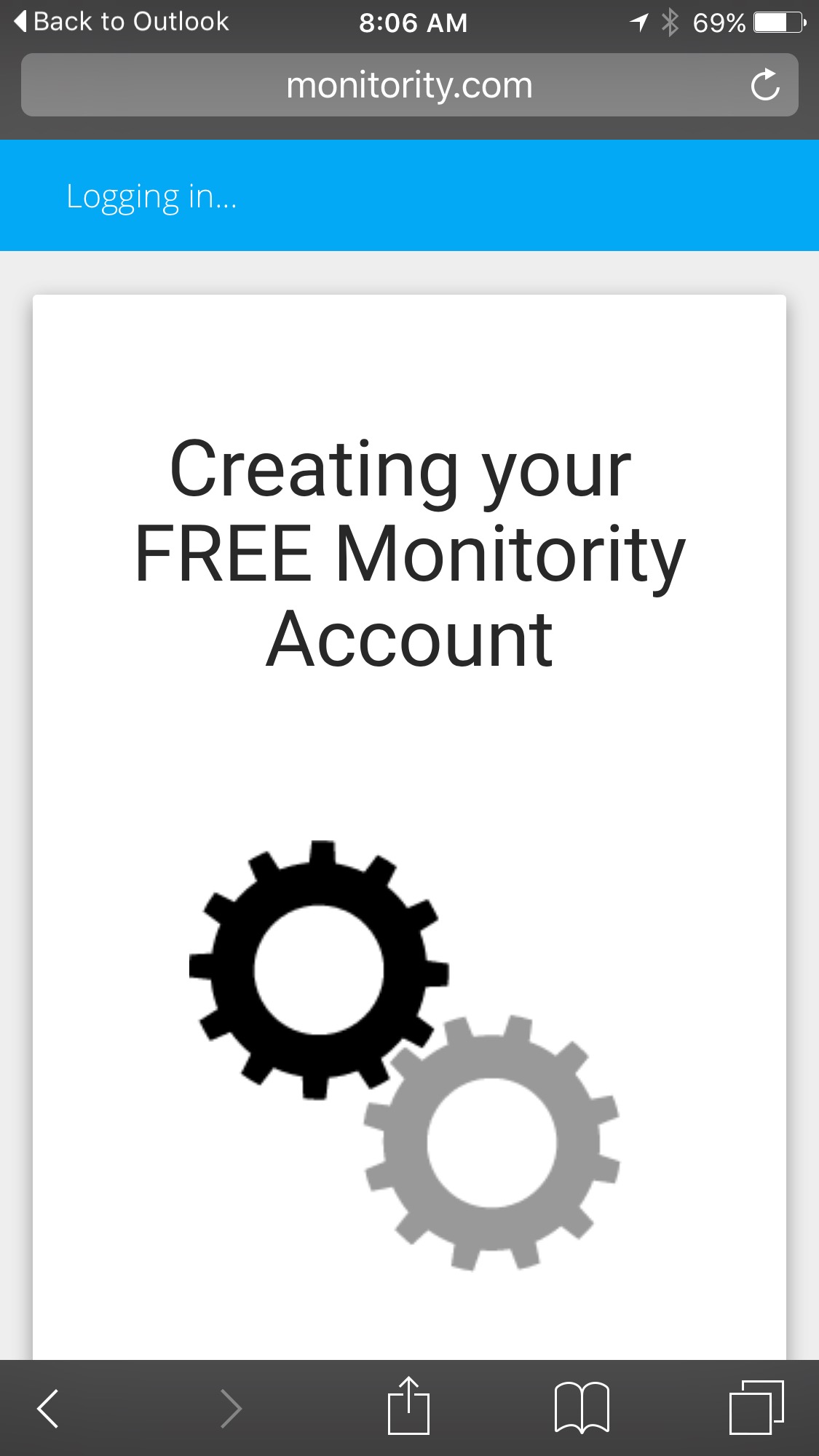 There's basically a three-step process involved: the first one is to indicate what website URL you want to have monitored.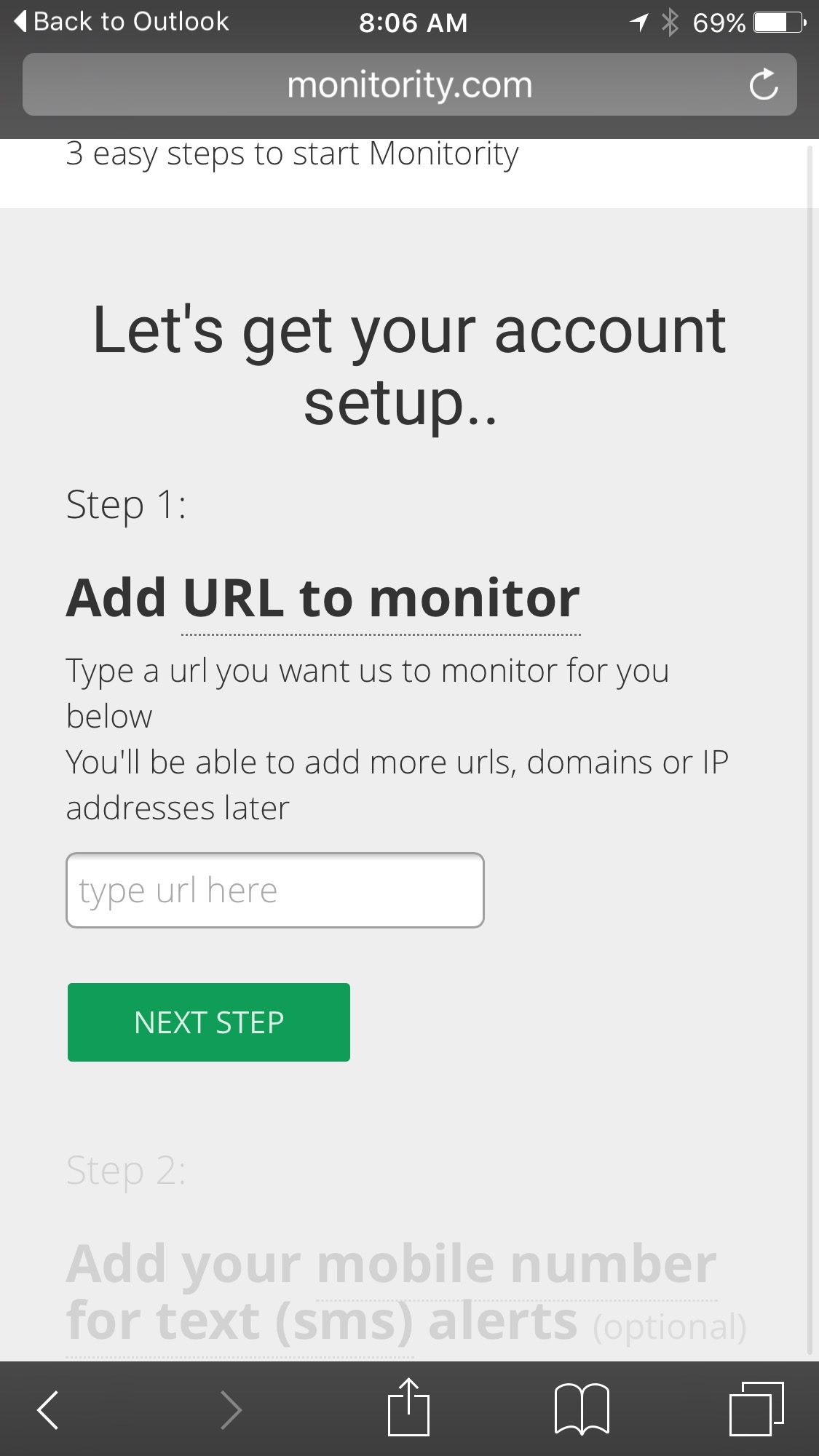 The next step is to let them know how to alert you when an issue is detected. This service can send you emails or text messages. Both options are free as of now.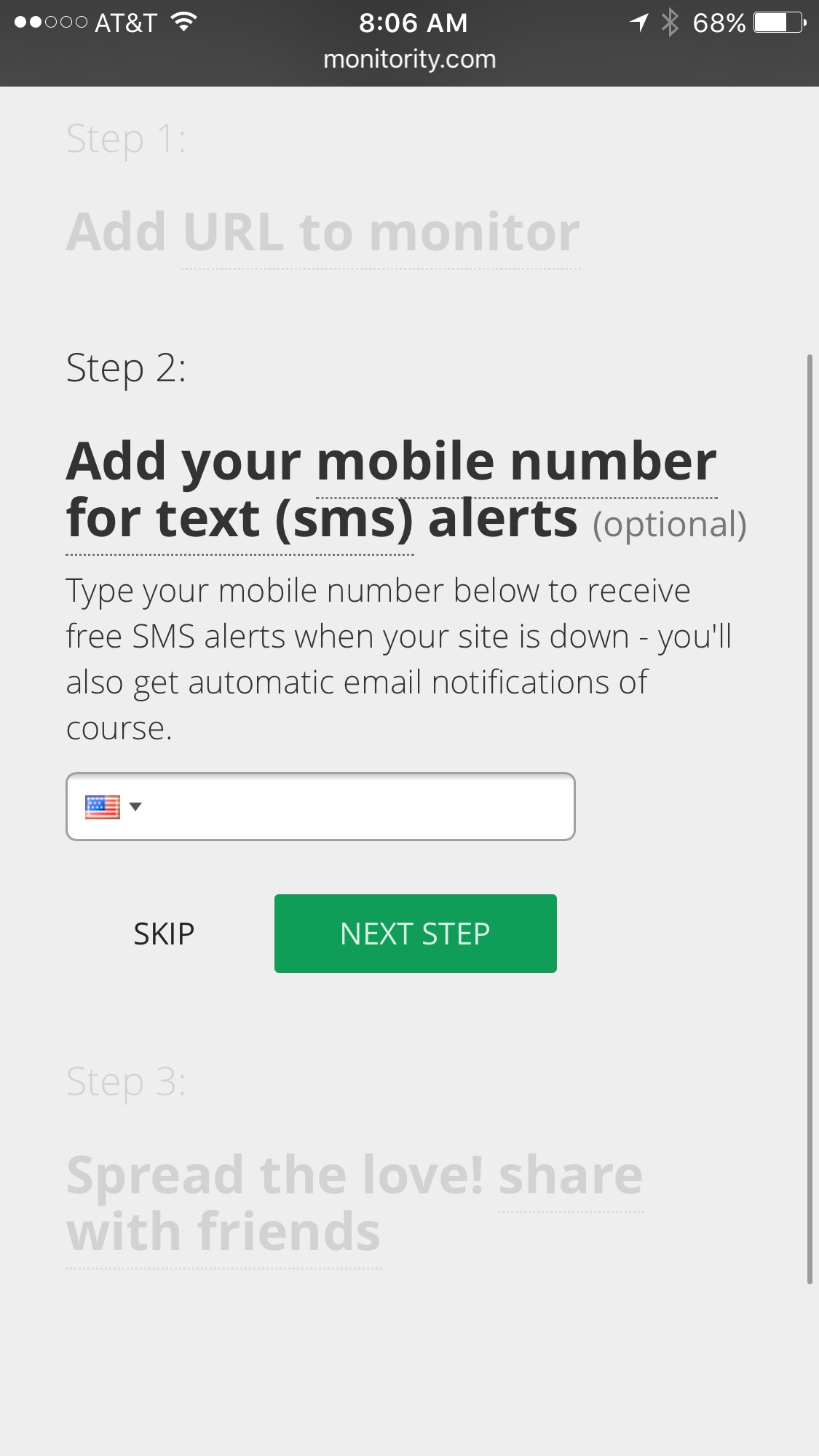 They are the third step which is to help them grow – they are looking for referrals so that you can share this service with a friend or co-worker.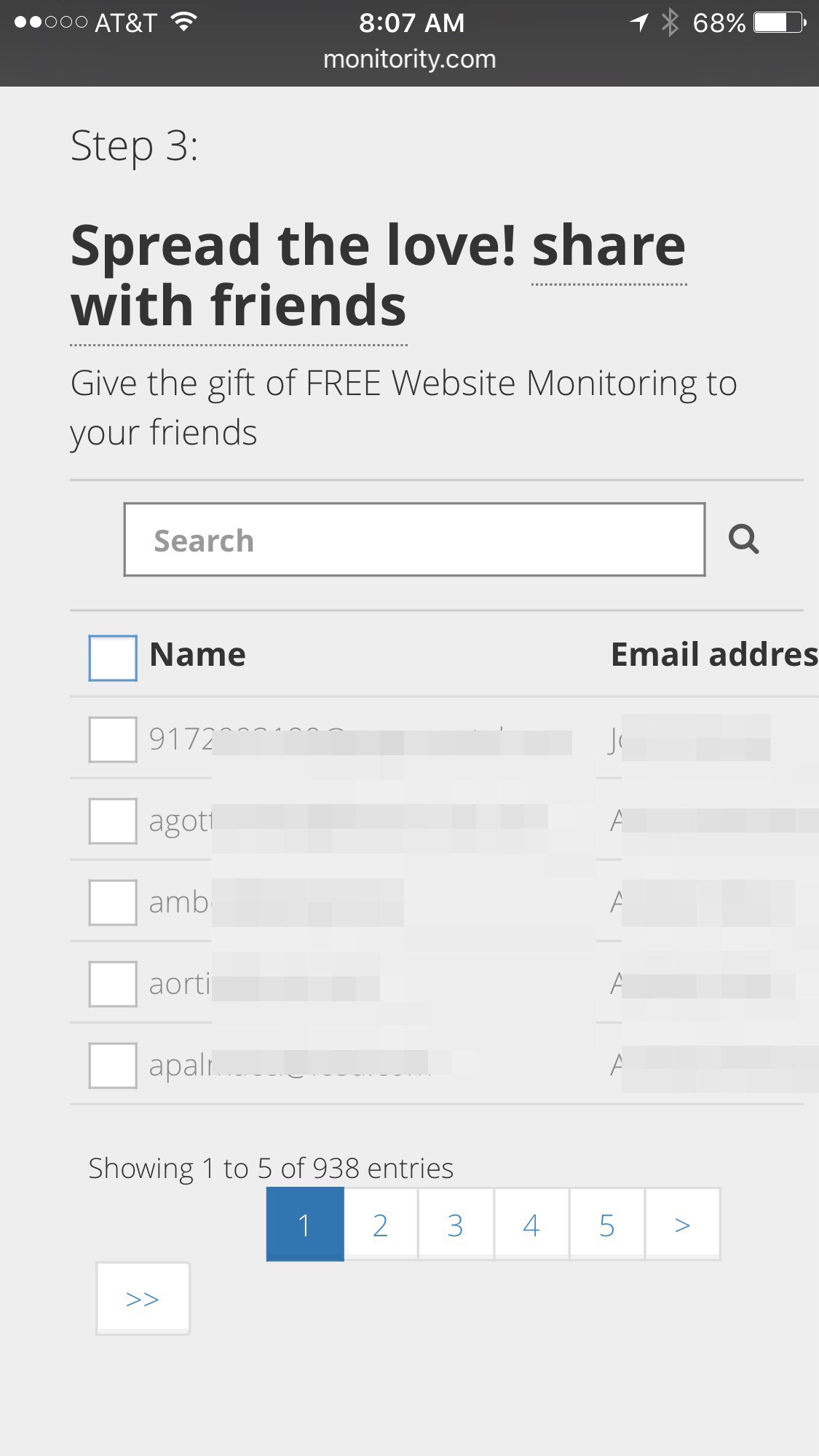 And that's it!
In your account, you'll find a dashboard where you can always change the method of alerts, status of the last time a check to your site, adding other URLs to the monitor list, etc.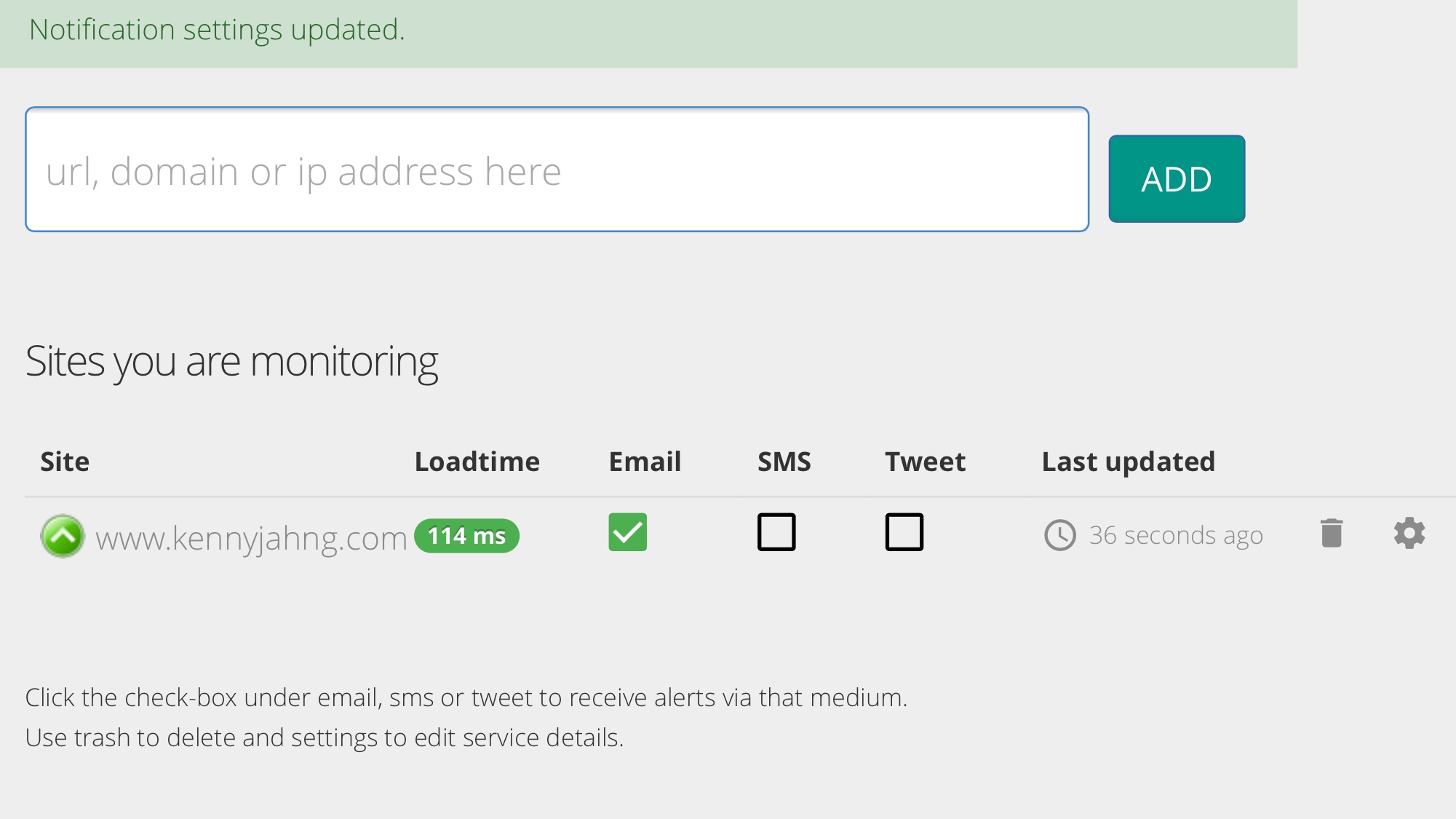 Some web monitoring services also have the option to alert you if there is a change on the page. These services are great if you are monitoring third-party sites, competitors, organization or event sites where you were waiting for updated information to be posted.
I hope this walk-through helped you understand how to set up a simple web monitoring service. There are plenty of other options out there other than www.momitority.com.
I'd love to know your own experience with web monitoring services out there. Which services have you signed up for? Which have worked well for you? Please leave a comment below with any details of your own experience.
About Author