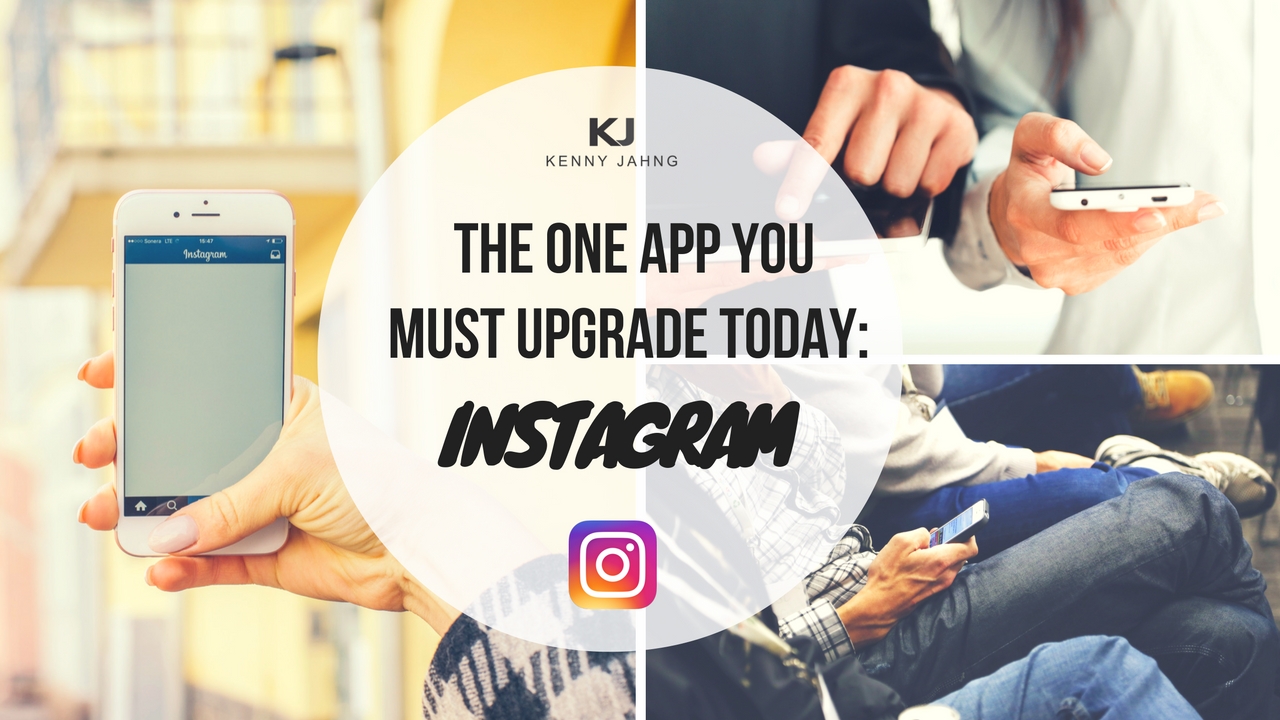 The One App You MUST Upgrade Today: Instagram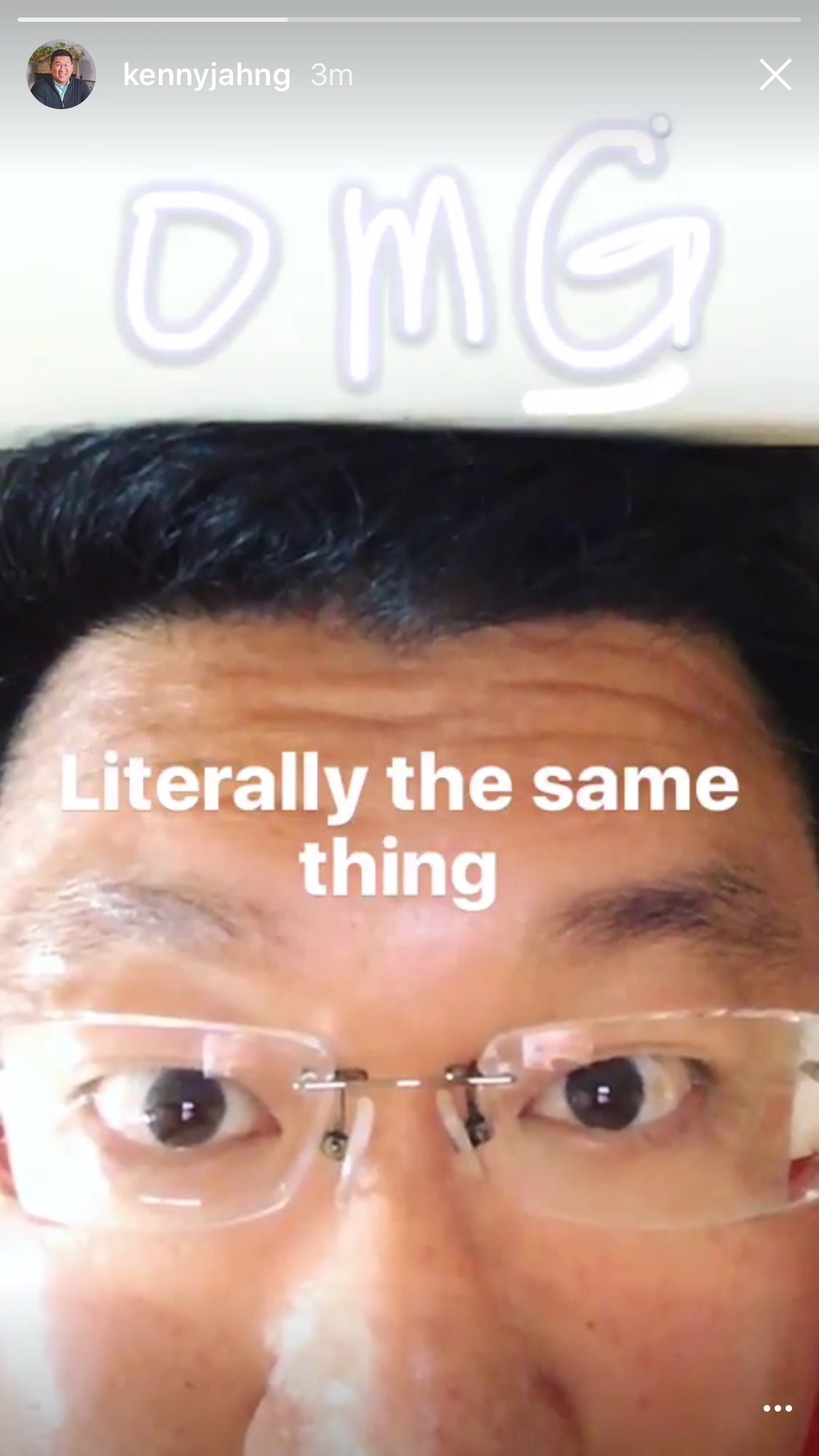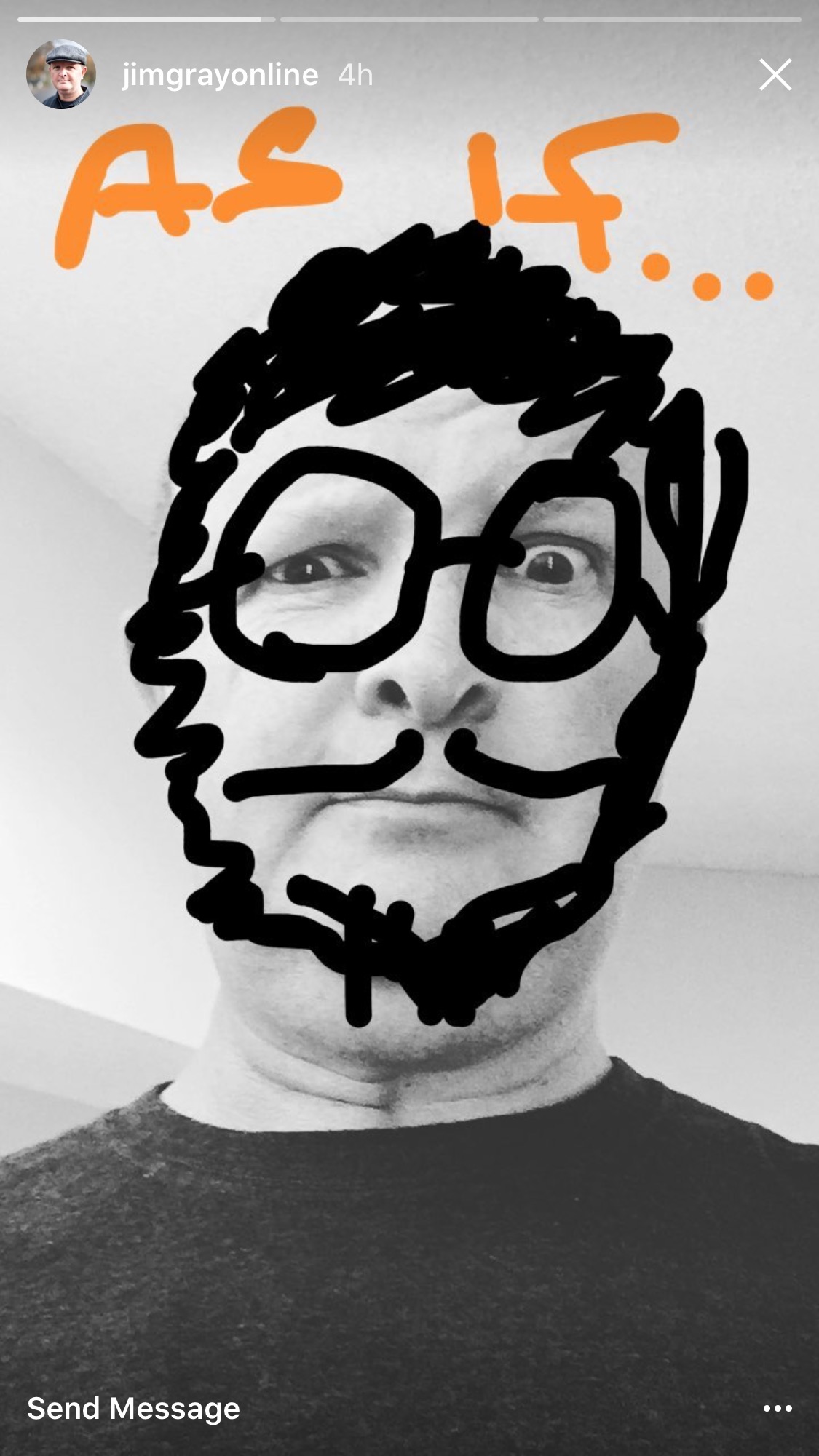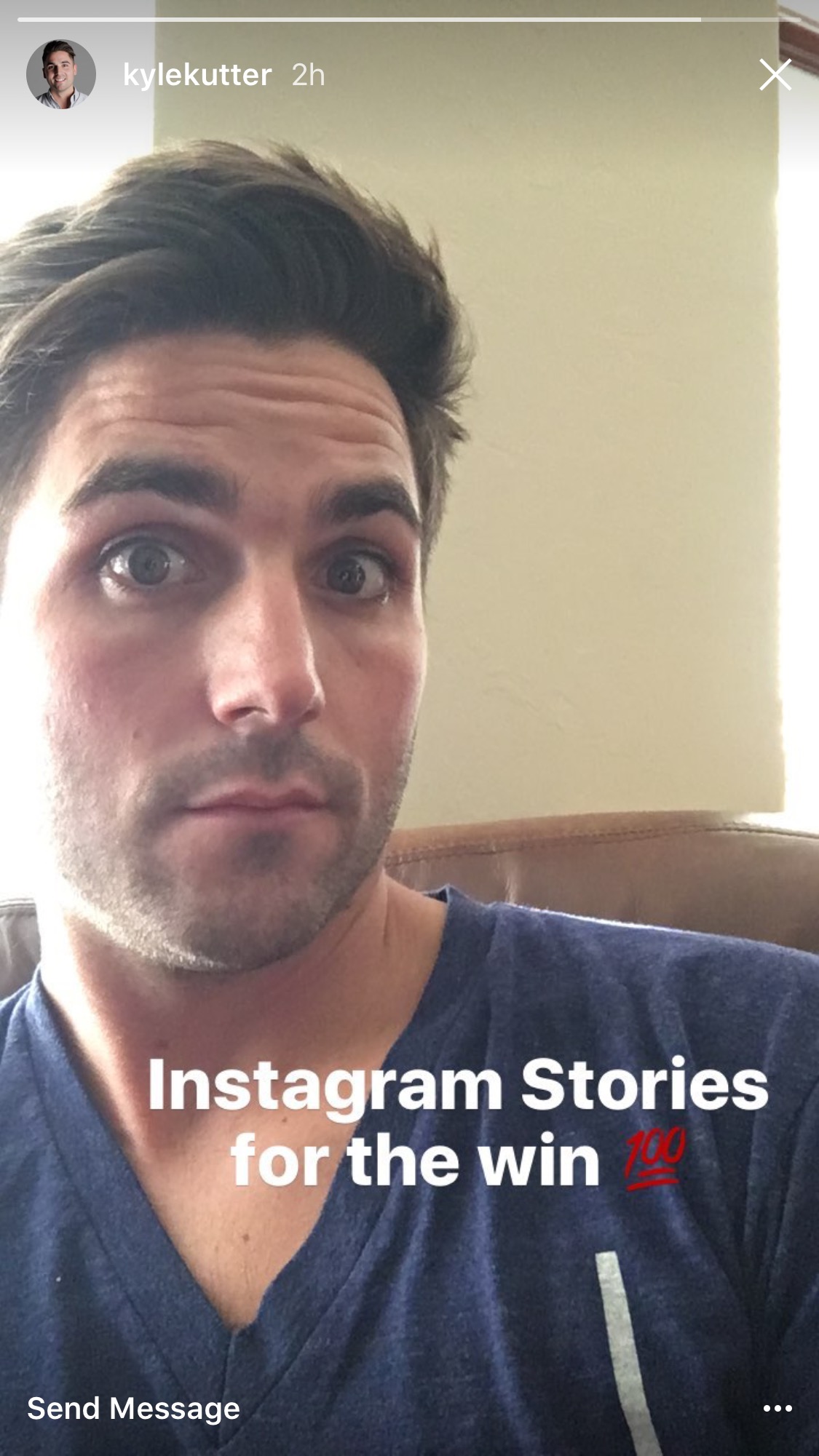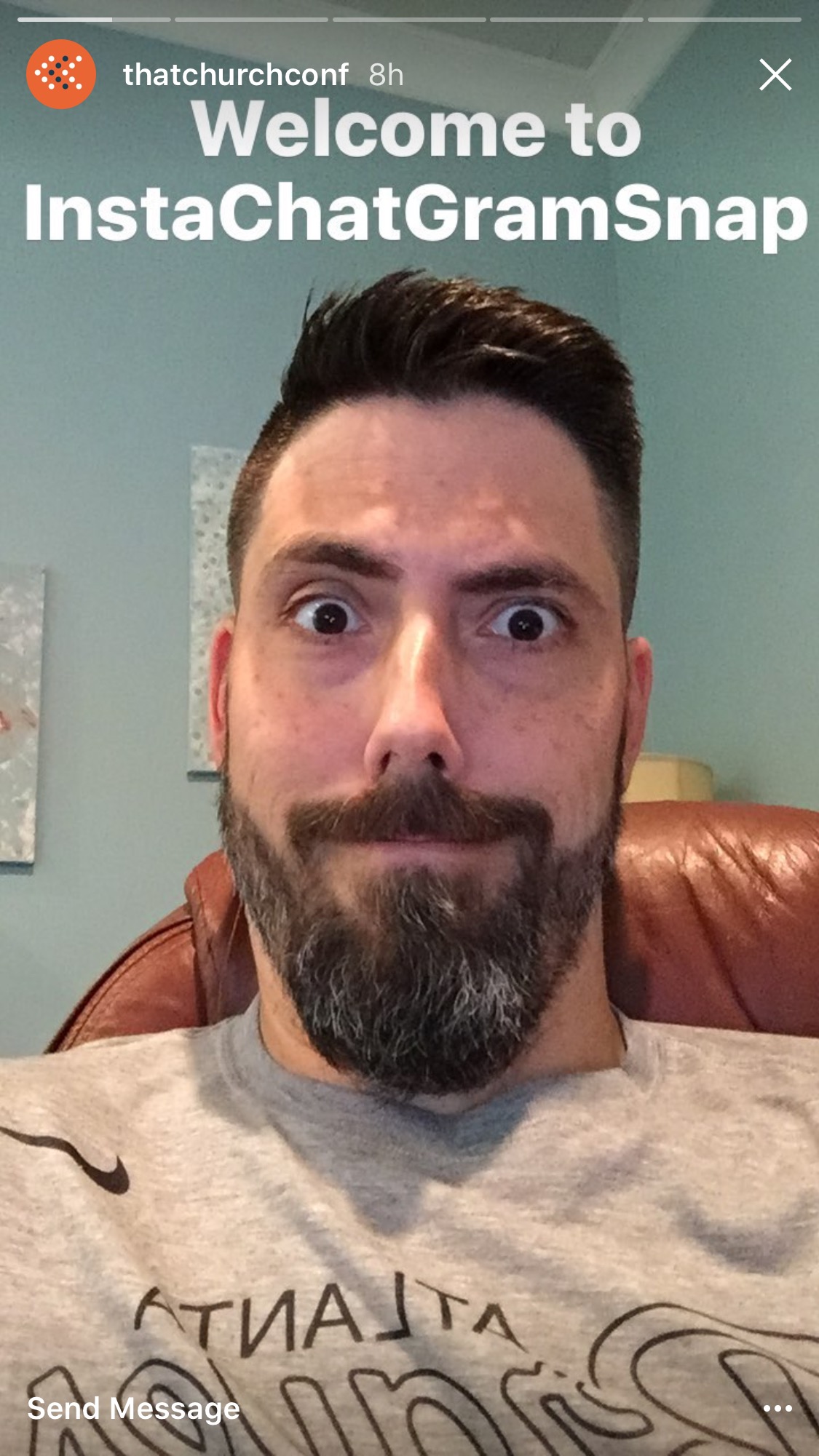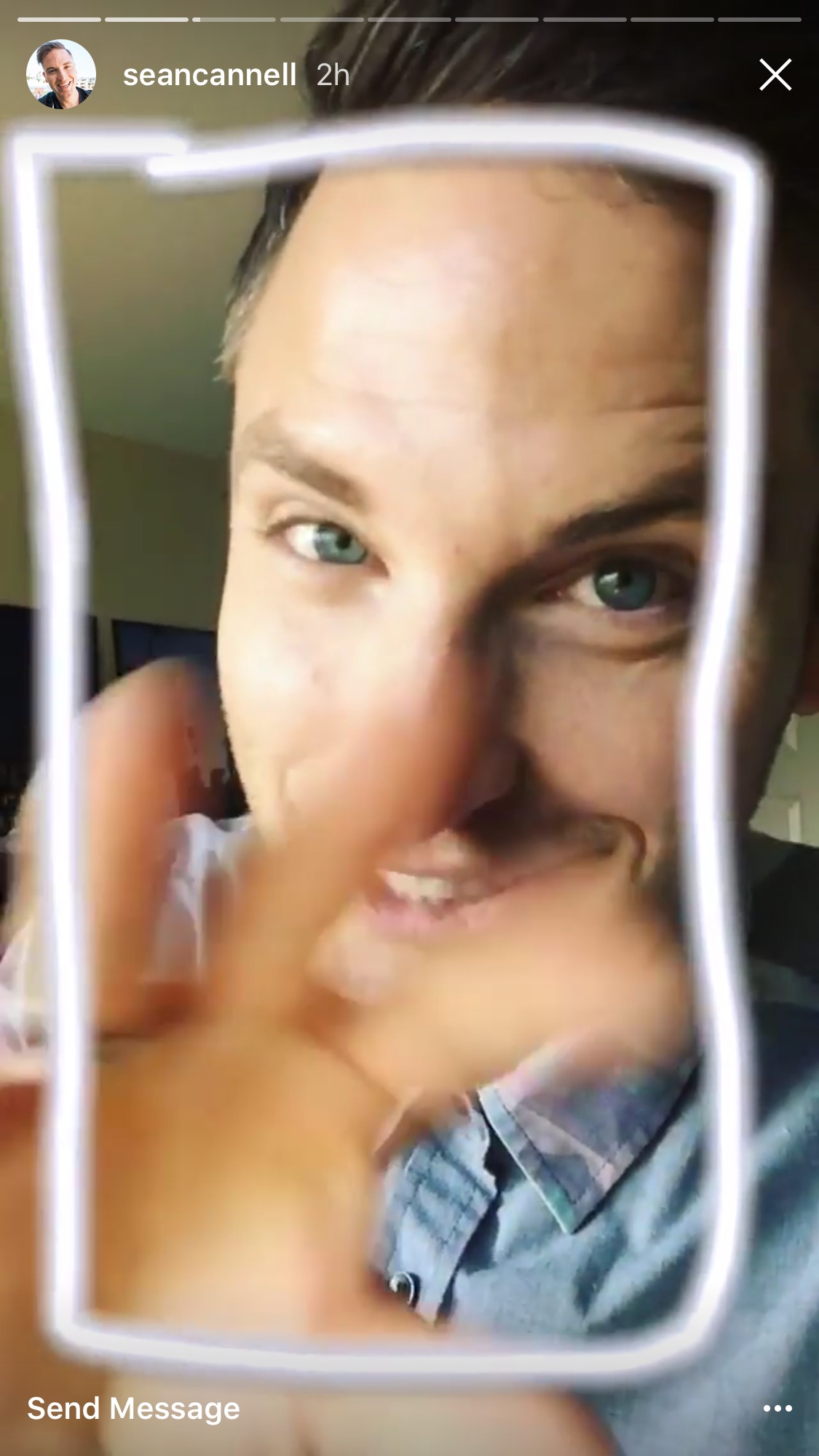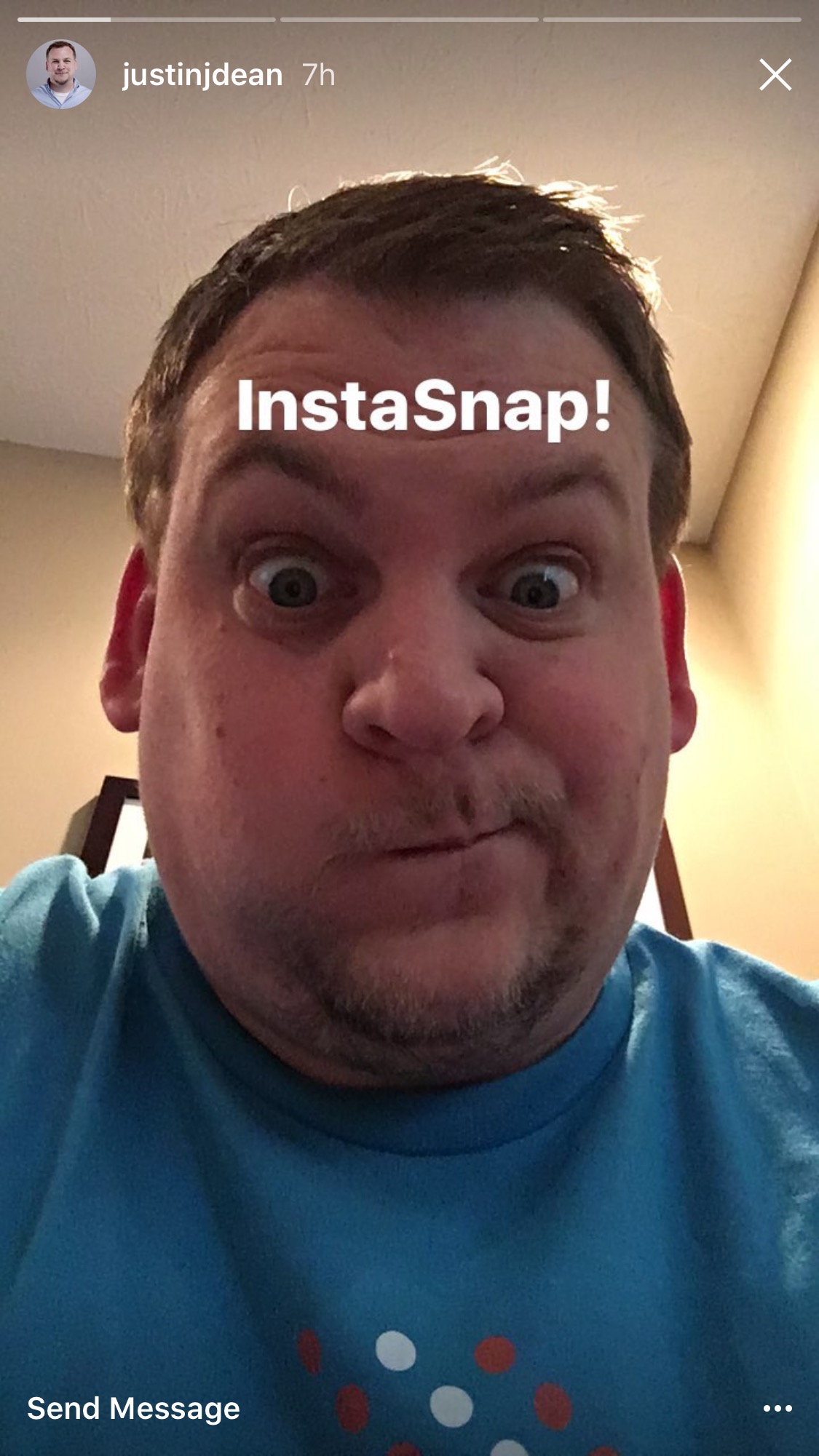 So according to the app summary for the new Instagram Stories feature in the Instagram app, this new feature is being rolled out globally over the next few weeks.
The update is such a complete rip off of the real thing (SnapChat Stories) without any sort of attempt to hide it, yet bold enough to deny absolute copy-catting going on, but spinning it as "format" innovation that they really should rename the app, the MelaniaGram app.
It's only a matter of time (Weeks? Days?) before we see stickers, custom filters, etc just like on SnapChat.
And I would have to guess that most people have a bigger following on Insta than SnapChat, so the reach is bigger. Why would you Snap anymore?
It's also almost a nail in the coffin for SnapChat since all those adults are going to figure out how SnapChat actually works and is useful. That means all the kids are going to hate their parents' generation invading SnapChat… Time to go find another platform to live on!
So when it is all said and done, it is:
Farewell SnapChat, Farewell.
WILL YOU DITCH YOUR SNAPCHAT APP AND CONSOLIDATE YOUR ACTIVITIES ON INSTAGRAM?
About Author