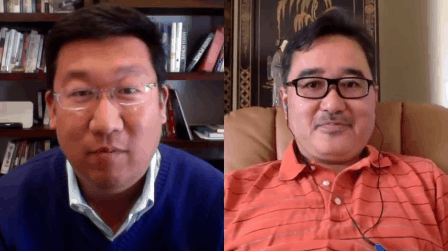 Interview: @DJChuang, 200th Birthday and Innovation on the Interwebs
Today I had a chance to connect with uber innovator and everyone's favorite digital disciple, @DJChuang.
Lately, (or rather for the last couple of YEARS), DJ has been leading a project with American Bible Society regarding quite a unique innovation front for a Bible non-profit — Launching of the .Bible TLD (top level domain).
Here's our chat where DJ explains a little bit more about www.nic.bible

The launch is in perfect time for the 200th birthday of the history Bible-focused organization. Happy Birthday ABS!
Find out more about the .Bible TLD here: http://digitalmedia.americanbible.org/products/dotbible.html and http://www.nic.bible/
QUESTION FOR YOU: Can you help me brainstorm what kinds of uses a church, ministry, non-profit or individual might have with a .Bible website domain?
About Author