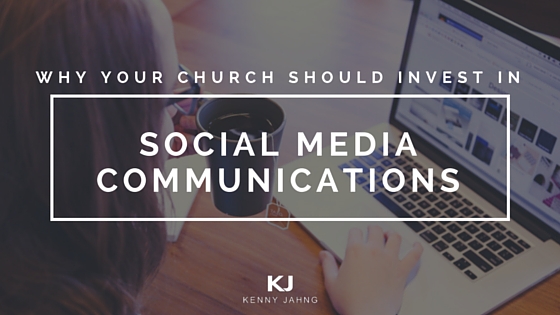 Why Your Church Should Invest in Social Media Communications
Getting your church involved in social media provides a great opportunity in getting more people exposed to your events, ministries and most importantly the Gospel. There's no need to doubt whether your church should use the power of social media or not. Although everyone knows the endless perks social media offers, many churches remain unconvinced.
Here is an infographic describing why your church should start investing on social media communications, major reasons on why some churches are skeptical in using social media and some awesome resources to help you start your very own church social media campaign.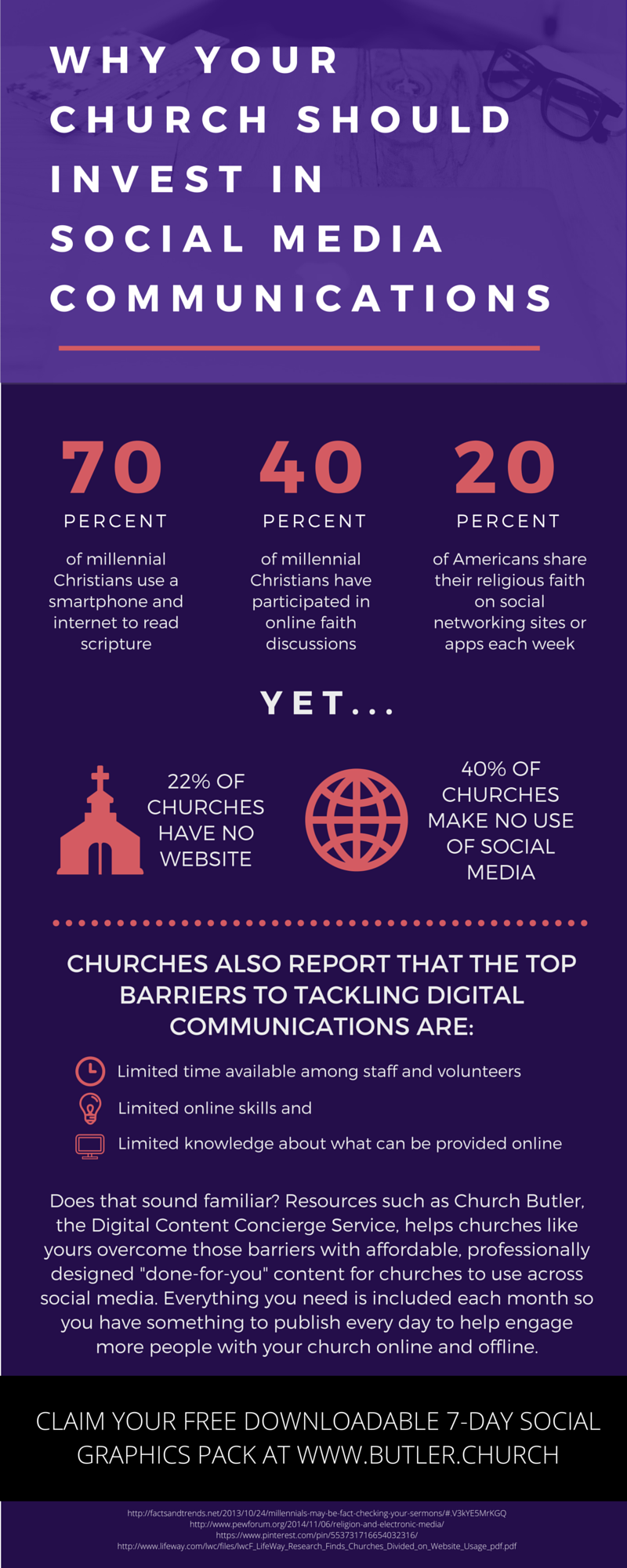 Once you realize the value of social media in your church, you are now ready for the next step. That is to identify different social media strategies suited for your church audience.
Invest in social media, increase your church's online presence and connect with more people in your community. See the difference it will make for your church!
Now, are you ready to invest social media in your church?
About Author