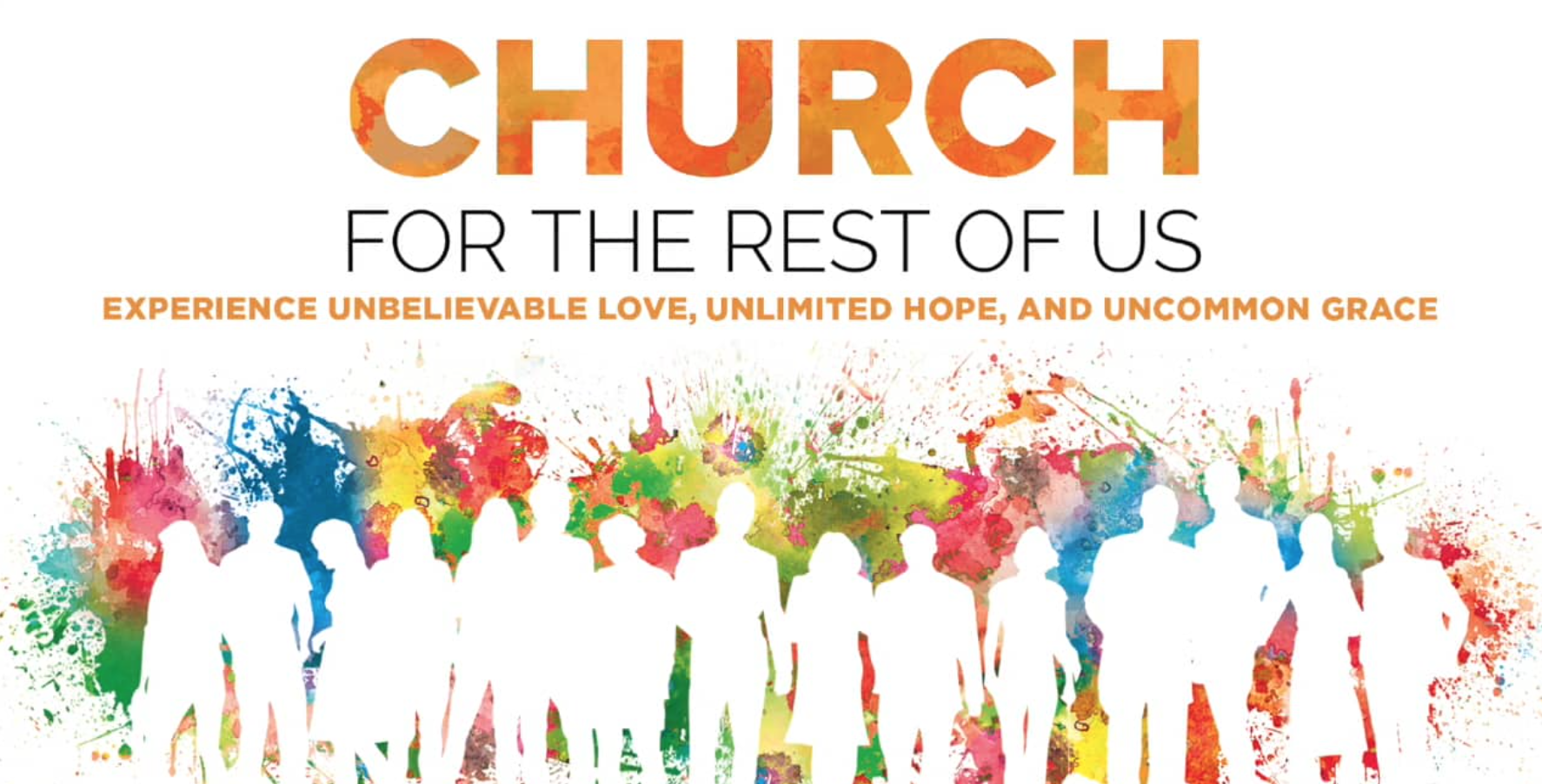 Church for the Rest of Us
A REAL OUTLIER IN APPROACH
One church to watch that is approaching communications quite differently than the rest is Verve Church in Las Vegas.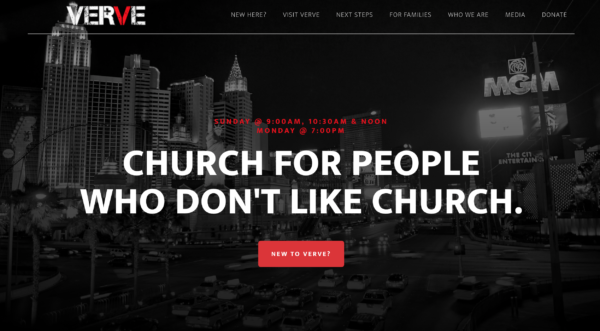 If anyone knows a thing or two about how to do this, it's Vince. Their church is in one of the least reached cities in America, Las Vegas. And they're having success reaching people. It's been amazing to see.
LEARN FROM THOSE WHO THINK DIFFERENTLY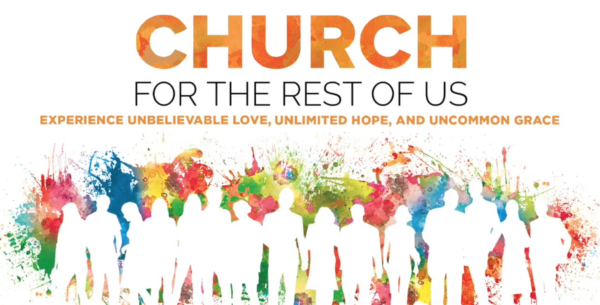 CRITICAL WHAT IF'S TO CONSIDER
Jesus said our mission is to seek and save the lost, to make disciples of people who aren't already believers. That's a wake up call for today's church IMHO:
What if the church really did discover radically new ways to reach the lost through both missional (relational, serving) AND attractional (church services and events) approaches?
What if churches did re-consider their liturgy? What if you were starting from scratch? How would you craft compelling church services and sermons that reach non-Christians?
In one of my talks I point out that the red herring for growth is aiming for greater distance or new heights in terms of attendance numbers vs. intentionally working toward PROXIMITY in relationships.  What if pastors were radically challenged to become more effective in relational evangelism, and to equip our people to be as well?
If you don't have a regular stream of visitors, then you need to stop and rethink what you're doing. What if each church was determined (not just dreamed) to create a culture of grace that attracts non-Christians to your church, and a process of discipleship that grows new Christians in your church?
MAKE IT HAPPEN
About Author