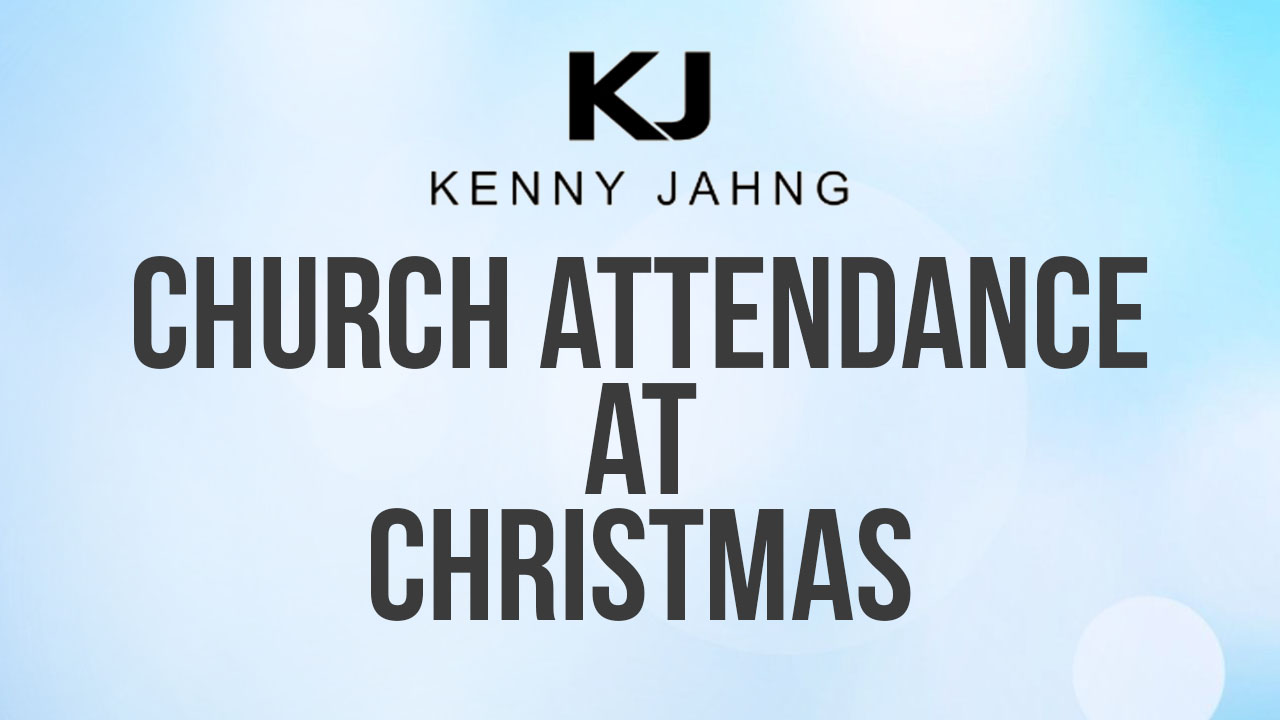 4 Things That Will Boost Church Attendance at Christmas [VIDEO]
I recently published an article and infographic about the statistics surrounding the habits of Americans during Christmastime and church.
Here's a video presentation version that highlights some of the key learnings from that post:
ARE YOU DOING ANY OF THE FOUR TACTICS I MENTION IN THIS PRESENTATION? How effective has it been?
About Author