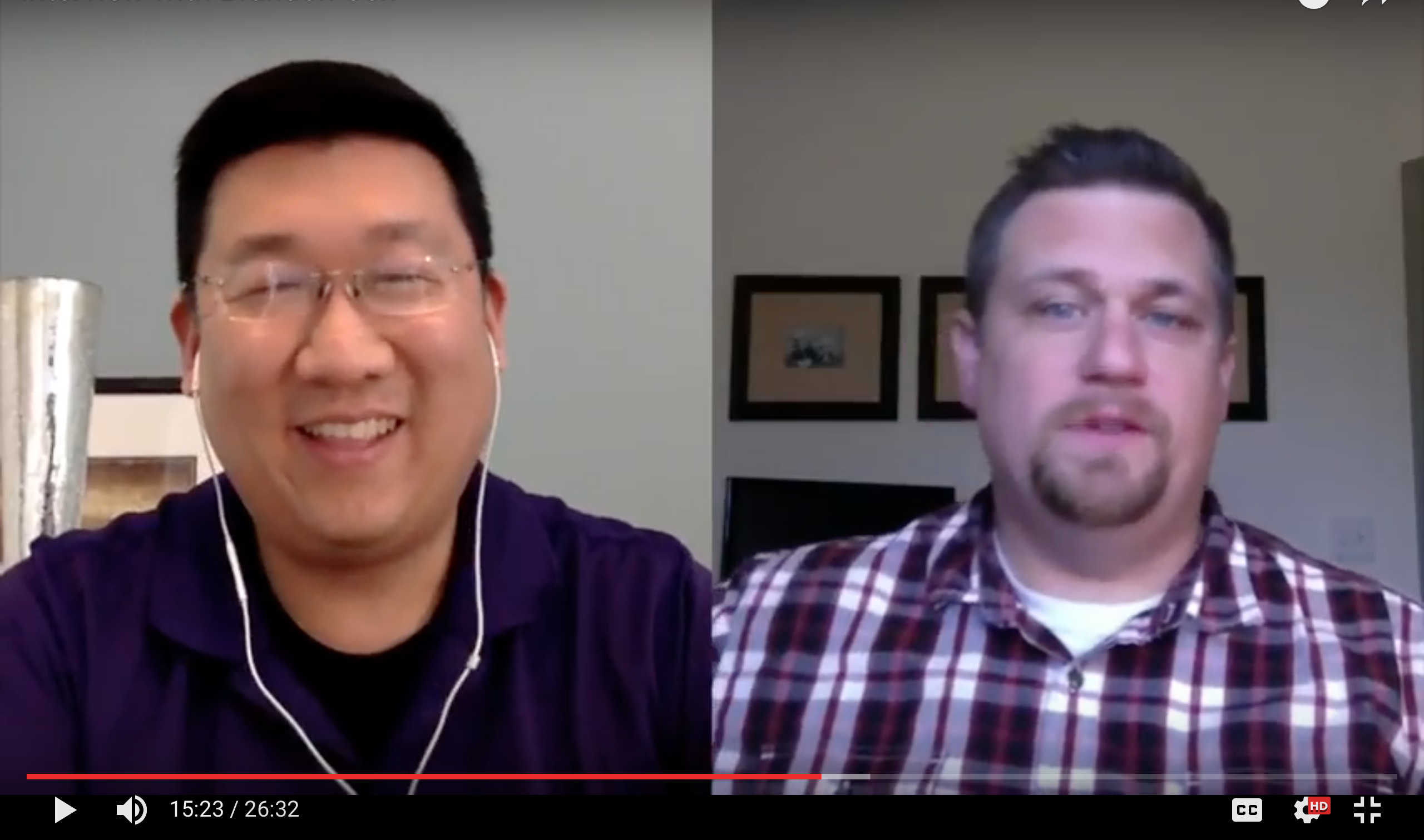 LUNCH & LEARN: Brandon Cox Talks About Spending $40k on Facebook & Instagram Ads
Today, I'm sharing a Lunch & Learn chat I had with Brandon Cox.  Brandon is a pastor, church planter and Purpose Driven Leader.  You might know him from his Saddleback resource role of running Pastors.com.  Or as a church planter at Grace Hills Church.  Or from his pioneer book, Rewired, or his content-rich blog, www.BrandonACox.com.
It was great to talk with Brandon to catch-up with what's going on at Grace Hills and to hear about how they are approaching Easter promotion and marketing online: 100% on Facebook & Instagram.
Quite interesting to see such a digitally informed leader still leaning into offline local relationship building outreach efforts too.  We're talking about partnerships with local nonprofits, easter egg hunts at the local school a couple blocks down, and long tail relationship building. Love seeing how it's working out.
This interview is part of my new Lunch & Learn series for Church Butler (www.butler.church – go check it out!).  If you want to discover more practical resources like this one with Brandon, be sure to hop over to our Church Butler Facebook Page and follow along.
About Author