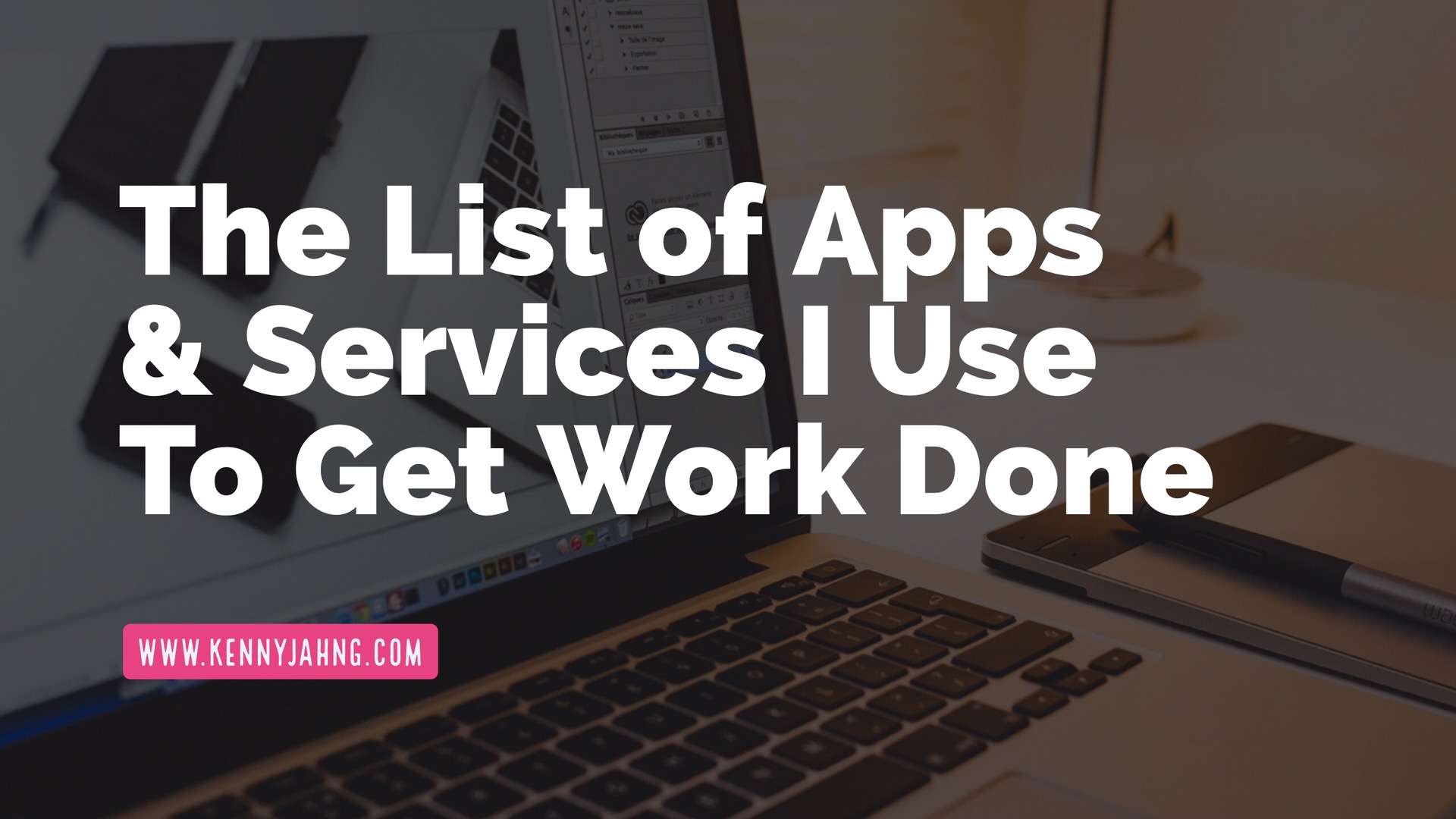 The List of Apps and Services I Use To Get Work Done
I was inspired by my entrepreneurial friend Daniel Irmler who runs ChurchHacks who recently shared a list of things he uses for work. I thought it would be good to list out the things that I use in my daily routine.
THE LIST OF BEST APPS AND SERVICES FOR PRODUCTIVITY AT WORK
Here is a list of services I use for various workflows and business processes:
++MY LIST++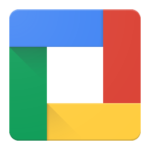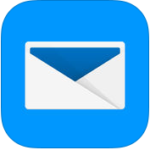 Google Apps for Work + Email iOS app = email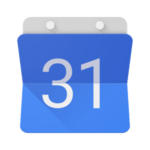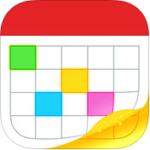 Google Calendar + Fantastical iOS app = calendar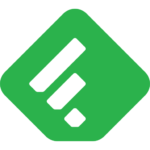 Feedly = news and blogs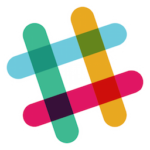 Slack = docs and inner office chat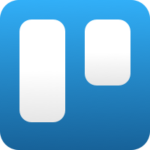 Trello = project and task management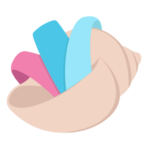 Groove = support desk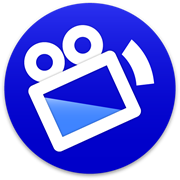 ScreenFlow + iMovie = quick video editing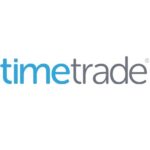 TimeTrade = appointments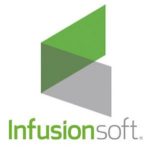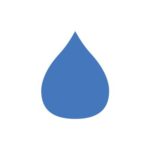 InfusionSoft / Drip = email manager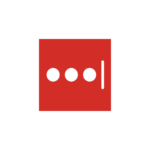 LastPass = password manager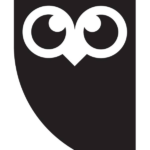 HootSuite = scheduling social media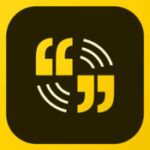 Adobe Spark iOS app = social media graphics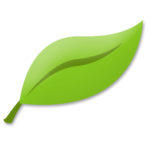 FreshBooks = invoicing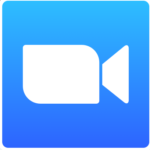 Zoom = video conferencing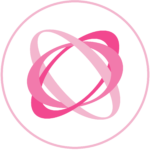 MindMeister = brainstorming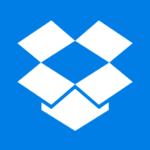 Dropbox = file storage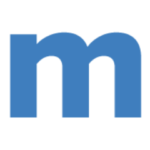 MemberPress = reccuring revenue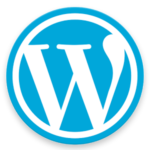 WordPress =  blogging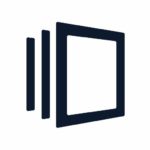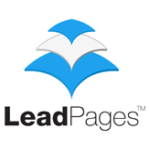 InstaPage & LeadPages = landing page design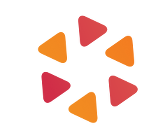 Skype Call Recorder & BeLive = Recording interviews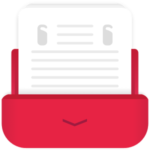 ScanBot = PDF scanner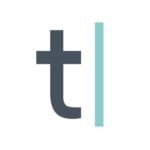 Typeform = surveys
Hired a Designer = for design
Hired an Accountant = book keeping
THESE REALLY ARE 5-STAR SOLUTIONS ABOVE
I am always testing out new things, but most of the tools listed above are things that I have settled on and are pretty much rock solid solutions for each purpose.
I STILL WANT TO ADD ONE MORE
Evernote continues to be an elusive tool. I have dabbled in using it a couple of times over the last decade or so, but I've never really figured out how to integrate it into my routine so that it really becomes a productivity turbo charge for me. If you personally use Evernote, please comment or reach out to me so that you might be able to persuade me or even give me a mini tutorial to get me kick started in the right direction.
WHAT ABOUT YOU?
It is always interesting to see what other people do and use. Feel free to copy paste my list above and then simply replace with what services you actually use for each task.
About Author