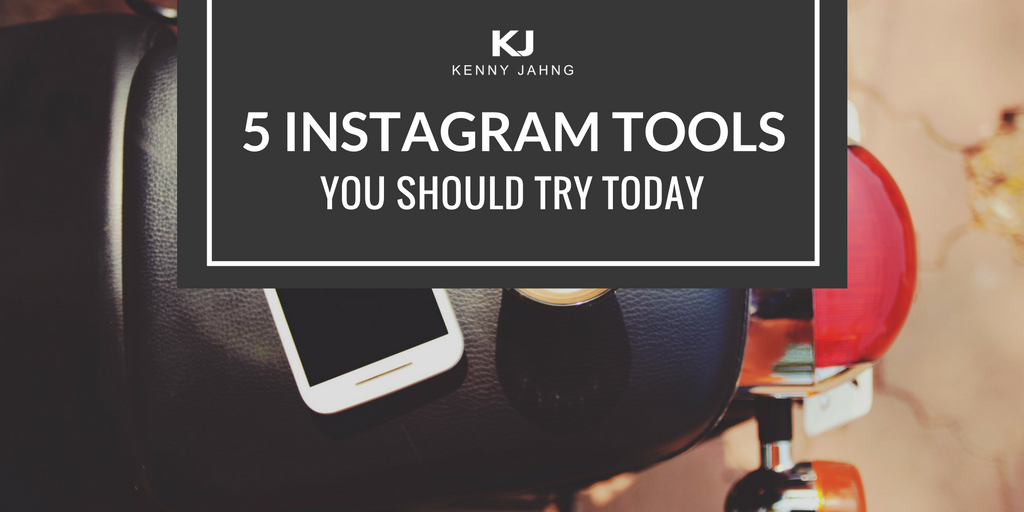 5 Instagram Tools You Should Try Today
By now you should know that Instagram is here for good. It isn't just for teenyboppers.
And in fact, it has amazing potential to reach and cultivate new audiences.
To get the most out of Instagram, you'll want to explore the world of third-party tools out there that help make your content stand out.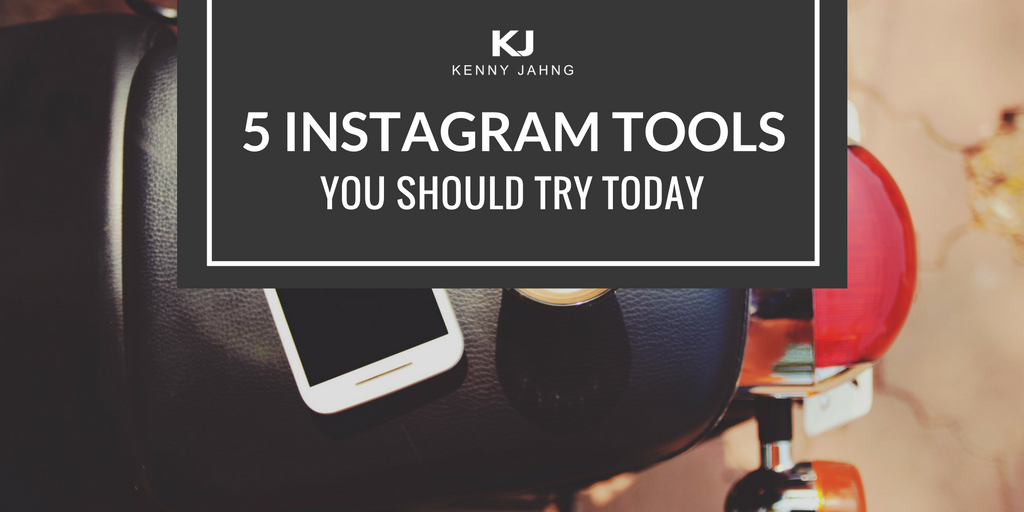 5 INSTAGRAM APPS YOU SHOULD DOWNLOAD AND TRY TODAY

Grum: seems like the holy grail of social management for Instagram. This one let's you upload photos and videos from the desktop and schedule posts to be automatically published in the future. This is not like Hootsuite and others which claim to help you future publish and only notify you to do it later. Grum has figured out how to actually publish to your account when you're not around.

Over: and oldie by goodie. This app lets you produce those ubiquitous text over image graphics for Instagram.

Boomerang: you've seen the fun video clips that go forward and backward and forward and backward and…. This is the app that makes it all happen.

Hyperlapse: another fun app to create fun videos for your feed. This app record time lapse video clips. Try it. You'll like it!

Ripl: this app produces neat video animations. Text fade ins, slide screen wipes, and more.
And as of November 10, 2016, Instagram updated its feature, Instagram Stories into something much more fun! Boomerang is one of them.

If you want to get even more creative with your stories, here is a PDF about 3 Surprisingly Simple Yet Creative Ways Your Church Can Use Instagram Stories. Download now and share it with your friends!
WHAT OTHER INSTAGRAM APPS DO YOU USE?
About Author