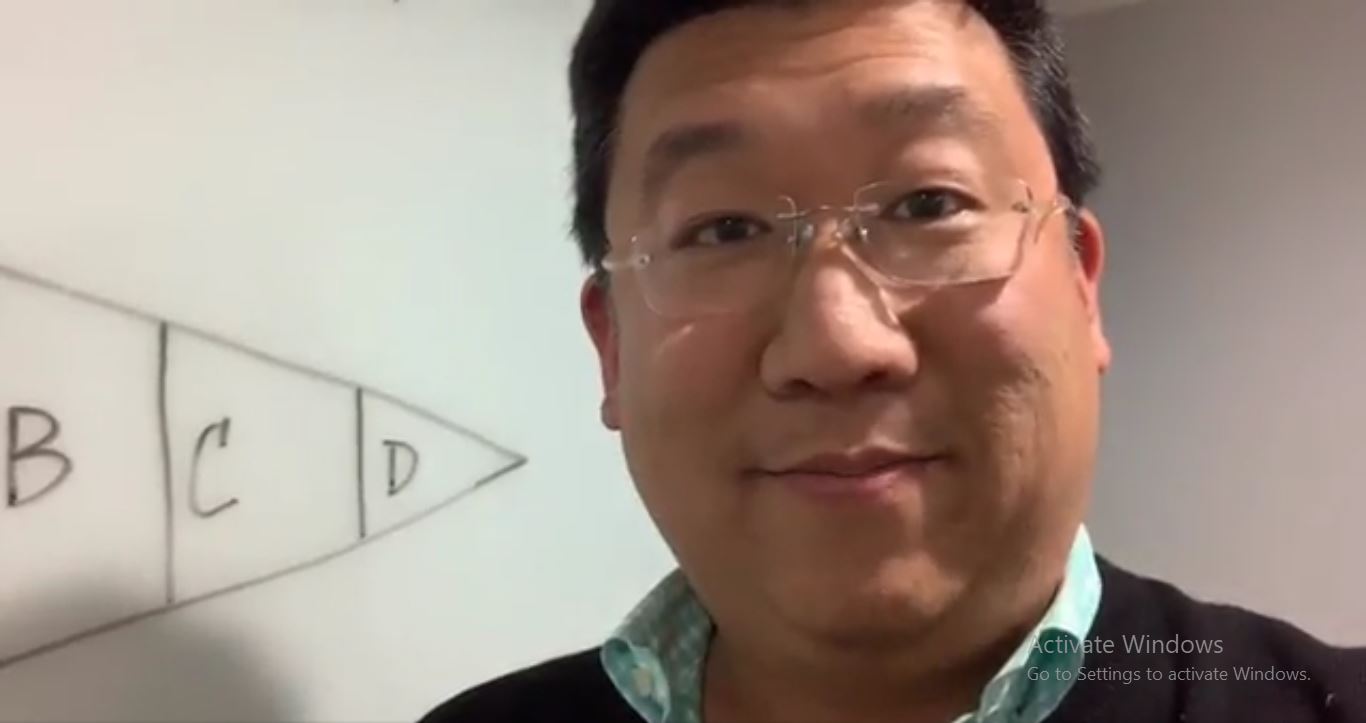 #VLOGMAS Day 20 Four Types of Content Your Website Needs in Order to Convert Your Prospects
#VLOGMAS Day 20!
Merry Christmas (shopping)!
I'm shopping for all my Christmas gifts online this year. And I've encountered website after website that is getting the promotional messaging all wrong.
There are FOUR types of content all website need to present to the visitor. Otherwise you're throwing away 90%+ of the traffic.
Watch today's episode to learn the 4 different types of content you should be publishing on your site (and across your social ecosystem).
#DailyKJTV Ep. #104