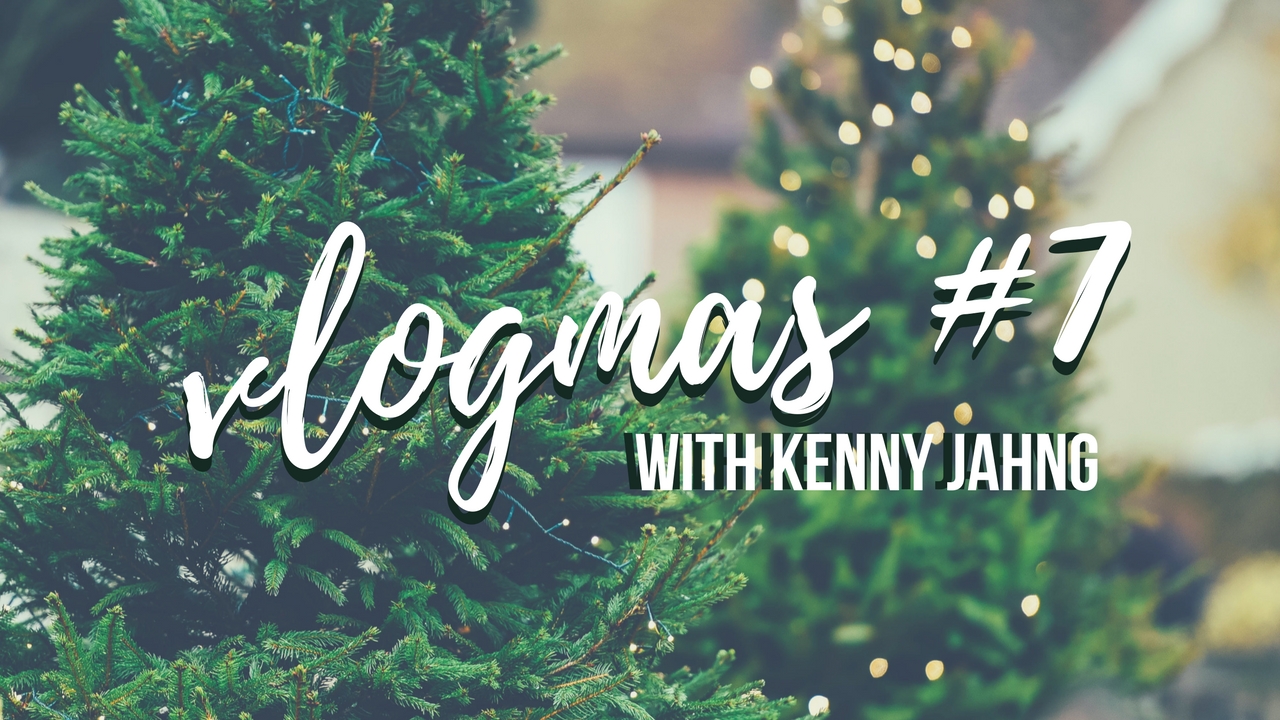 VLOGmas 2017 // Day 7
Here's the latest installment from my 2017 VLOGmas series:
Hooray for a new set of earpods! In the comments below, let me know what kind of topics or questions you want me to talk about and answer in my future podcasts!
Meanwhile, check out the entire VLOGmas 2017 video series on YouTube!
About Author