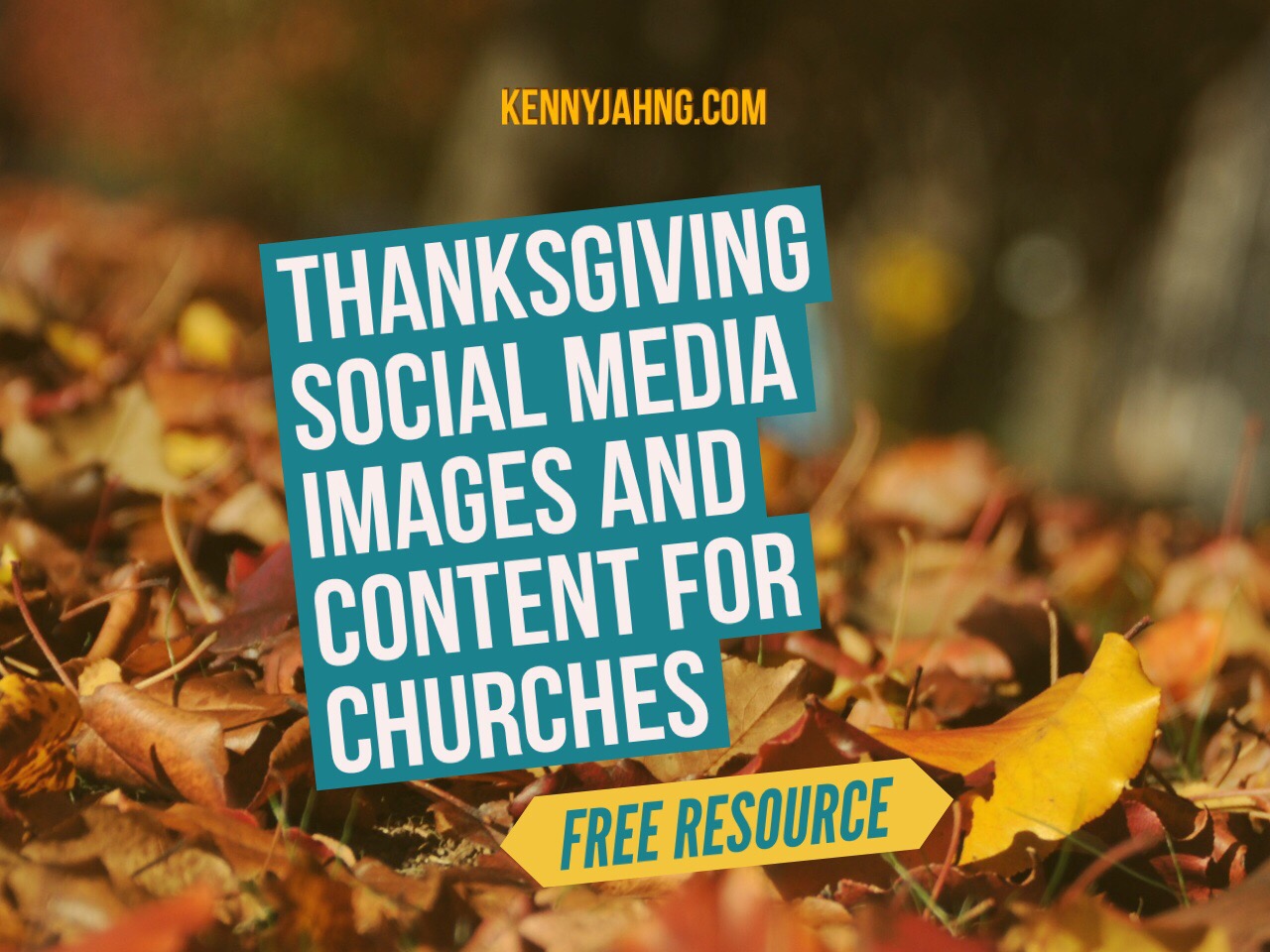 Thanksgiving Social Media Images and Content for Churches
With Daylight Saving Time weekend officially over, it's time to look ahead and start planning for the upcoming Fall events.
Thanksgiving is something all church communities should be planning messaging around, especially on social media.
It's a great time of year to engage people with themes of gratitude, grace and thankfulness.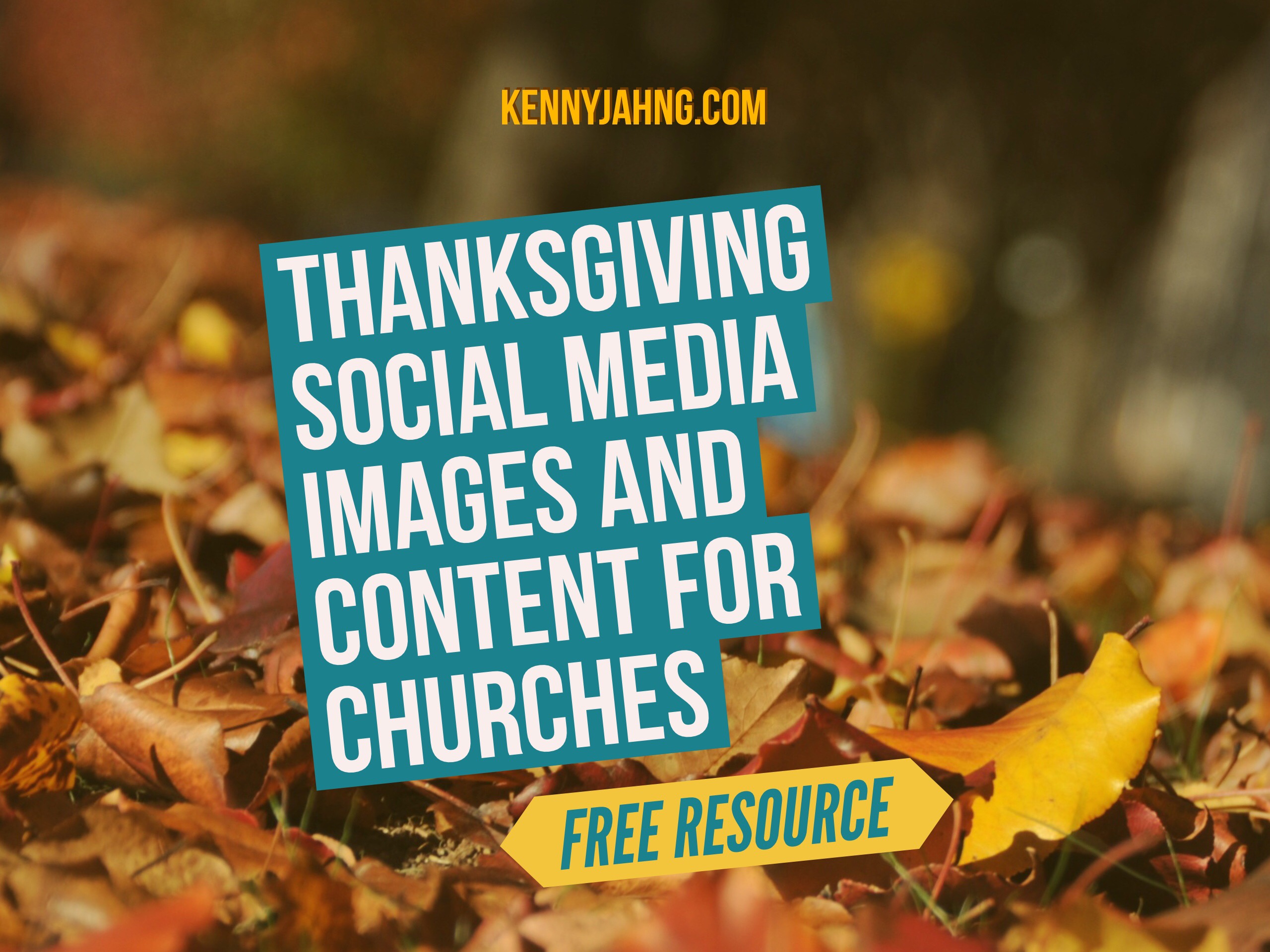 Here's some professionally designed social media content you can download and use to schedule on your church's social media accounts on Facebook, Instagram, and Twitter.
Thousands of church leaders have already downloaded previous download kits from Church Butler. Hope you make use of this set of complimentary church graphics and content too.
PS: feel free to tell a peer church leader about this awesome digital media resource.
About Author