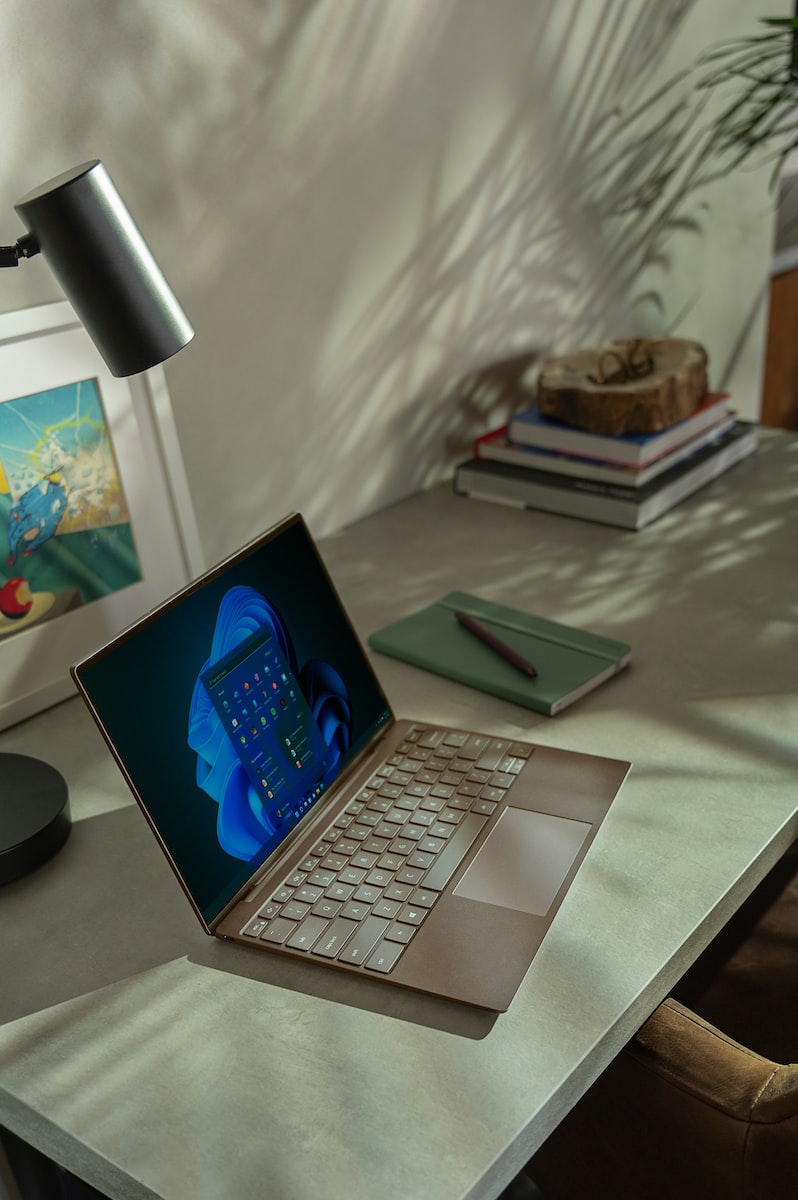 10 Essential Website Design Tactics for Nonprofits to Ensure Maximum Engagement Using StoryBrand Principles
Nonprofits are unique organizations that require website owners to design their pages with customer and donor engagement in mind.
The StoryBrand framework can provide some helpful principles for nonprofits looking to make a positive impact on their webpages.
Here are 10 things nonprofit website owners should consider when designing their sites according to the StoryBrand framework:
Establish a Clear Hero: Nonprofit websites should always establish a clear hero – your visitor – and offer them an easy way to take action.
Focus On Benefits, Not Features: Visitors to nonprofit sites don't want to read a long list of features of programs your organization offers; they want to know how those services will benefit them directly, or the transformations your services provide, and why it matters.
Keep Your Copy Simple and Concise: While providing valuable information about your cause is essential, lengthy copy will only detract from the user experience. Keep your message simple, concise, and engaging at all times.
Make Navigation Intuitive: Giving users easy access to the information they're seeking is essential for making sure visitors stay engaged with your site and return again in the future. Use simple header labels, prominent search bars, and dropdown menus throughout your pages for maximum convenience.
Incorporate Visuals Whenever Possible: Visuals help attract attention, break up text blocks, and aid readers in understanding complex content quickly. Include photos or graphics whenever possible throughout your website design to capture the visitor's attention while conveying essential messages more effectively than words alone can do.
Strategically Place Calls-to-Action: If you want visitors to take action on behalf of your nonprofit (donate now, sign up for our newsletter, register for an event), then you need to make it as easy as possible by strategically placing calls-to-action across key areas of the site where relevant content exists without overwhelming visitors with too many requests all at once.
Digital Forms Are Friendly: Try not to use traditional print forms as these are often cumbersome for donors or volunteers trying complete tasks on mobile devices or computers with small screens; instead, opt for digital forms that have been optimized for usability no matter what device someone is using when accessing them on your site.
Consciously Utilize White Space: White space between items or sections allows visually engaging elements such as typography or images to stand out more prominently against plain backgrounds, which makes navigation easier; this ultimately reduces usage friction so users can quickly access important information from any page on your site without feeling overwhelmed by competing visuals or busy layouts that distract from critical messaging efforts.
Provide Easy Access To Security/Privacy Policies: Donors often want reassurance that their personal data is secure when accessing online forms, so make sure there's an easy way for guests visiting your site to find links related to security/privacy policies either through visual cues (such as icons), footer menus, or quick links at various points throughout pages.
Leverage Social Proof Whenever Appropriate: Adding elements such as social proof – testimonials from satisfied customers/donors highlighting why they gave money/time etc – can be invaluable tools in demonstrating goodwill toward potential contributors who may be skeptical about making donations, so consider adding these strategically throughout different parts of the site if appropriate.
Using the StoryBrand framework for inspiration as you design your web pages can help nonprofit website leaders like yourself design pages that inspire action, increase engagement, and ultimately drive desired outcomes. By following these tips you can create webpages for your nonprofit using StoryBrand principles that connect with their users while reinforcing your mission.