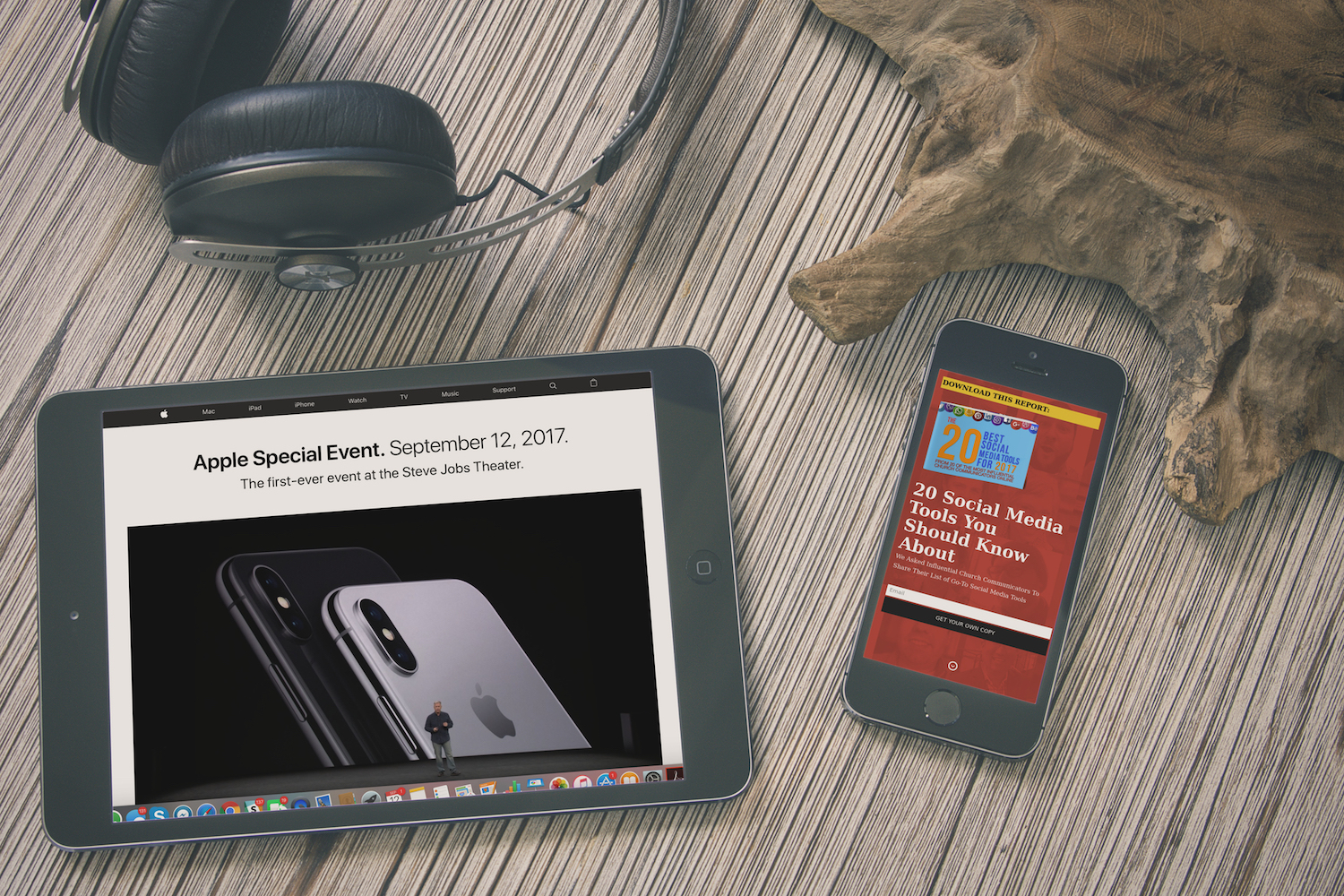 Free Mock-Up Generator
Sometimes you want to up your game with your presentation. Especially if you have a website or blog.
Mock-ups are a great way to do just that. But I can be technical, or you have to pay for the templates – -and find someone who knows Photoshop, etc.
HOW TO CREATE ONE RIGHT NOW
Here's a free site I came across recently that does free mock-ups, doesn't make you pay (although it's donation based for high-res versions — but it really is not a slimy sales pitch, which make you want to give more).
So for a few bucks, you can get a quick high quality mock-up of your website or image (you can upload images too as well as indicate a URL to scrape).
http://magicmockups.com is the hero of the week.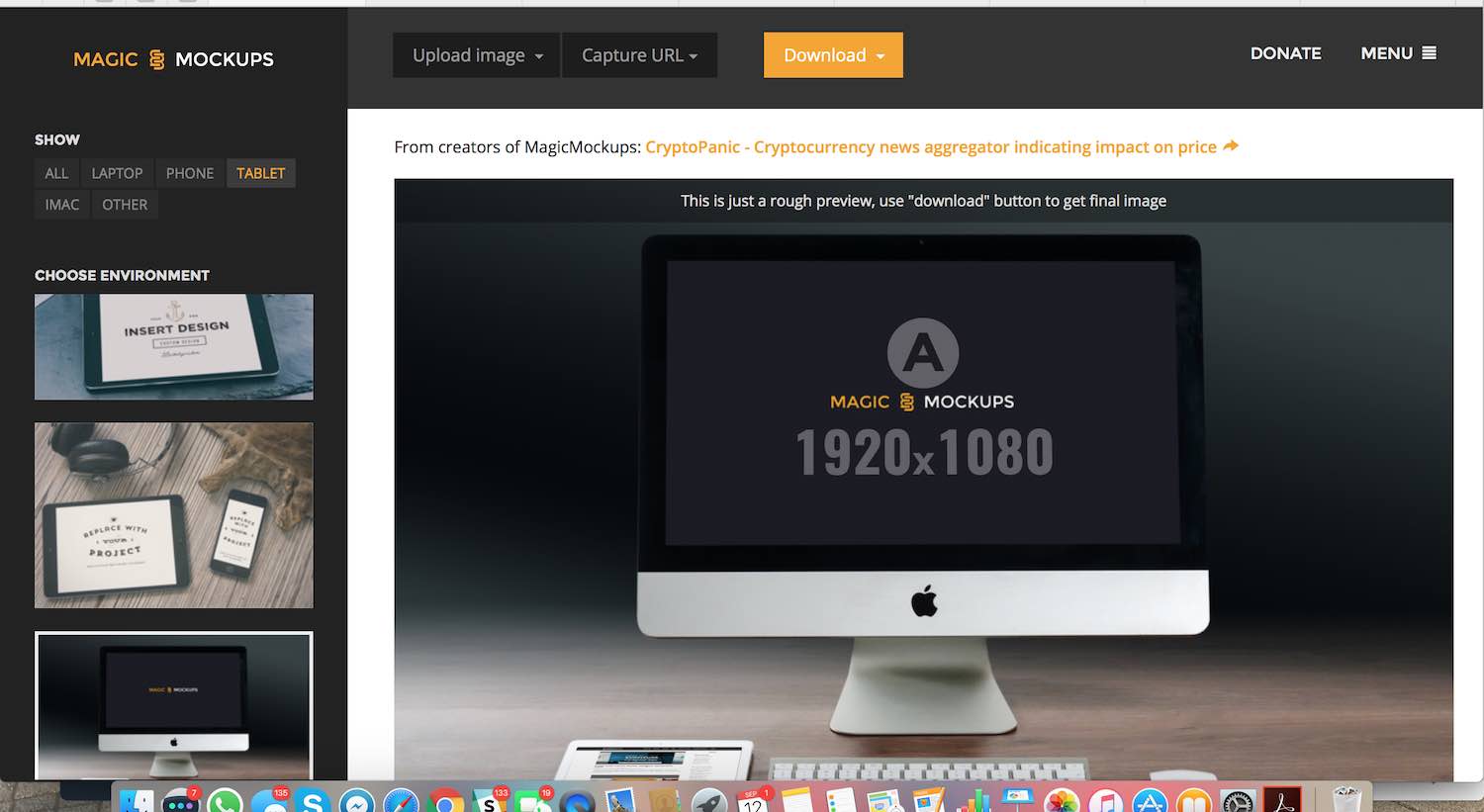 TEST RUN EXAMPLE
Here's an example I created within 5 minutes from start to download.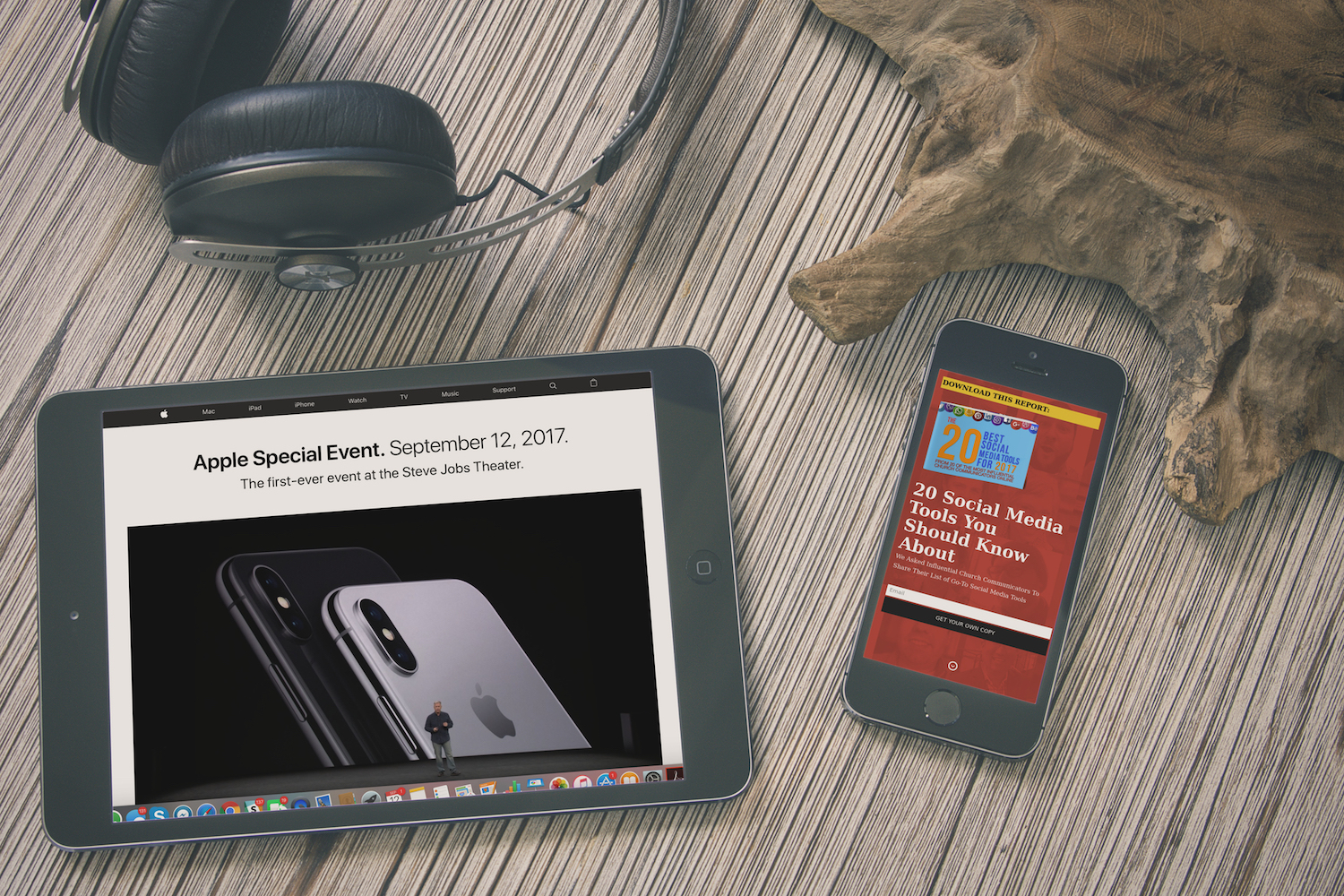 They have more templates that feature phones, tablets, laptops and some with picture frames too. Definitely bookmark-worthy – or take it for a spin right now!
HAVE YOU EVER USED A MOCK-UP? Share how you used it so others can get an idea of how they might put it into action.
About Author