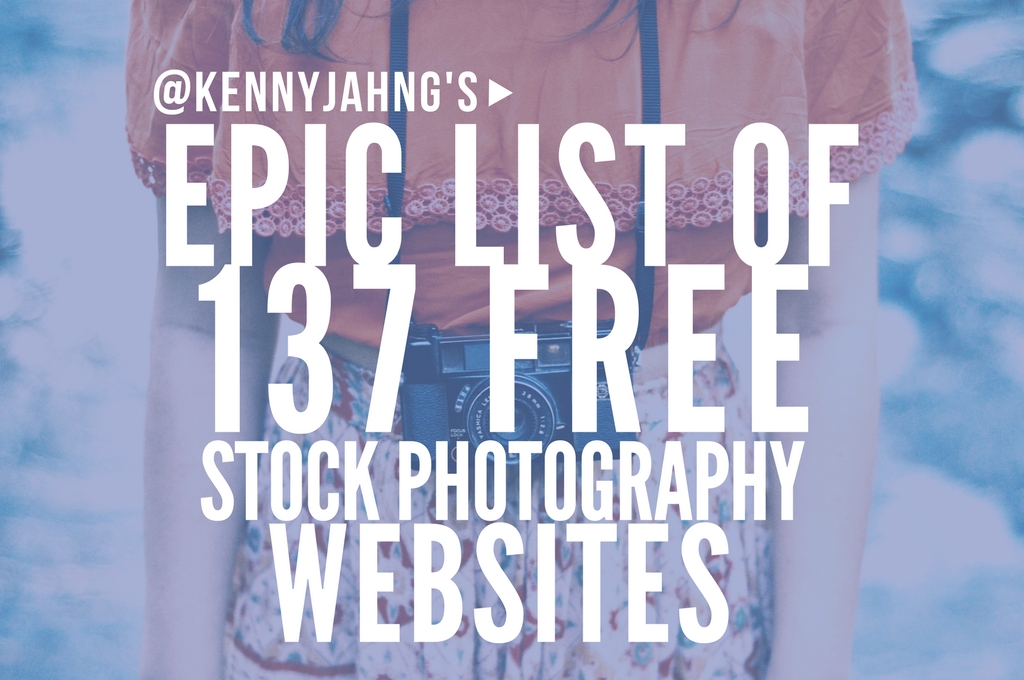 Epic List of 137 Free Stock Photo Websites
List last updated May 2021
Looking for the right image on stock photography sites for your social media posts could sometimes be insanely difficult.
What's worse is when you go through the effort add images to your post, and then after publishing it, you see the same image everywhere. . . because everyone knows about unsplash after all  😉
Fortunately, the number of websites offering beautiful stock photos is increasing.
Here's a list I have been curating for the best sites offering free photos that should suit your personal blogging and church communication needs.
It is amazing that there's over 135 websites with free stock photos for download!
Click To Tweet
A little disclaimer. Lots of these websites offer photos that are free from copyright restrictions. However, some photos may require attribution. Remember to give credits to licensed photos.
Without any further adieu, here's the list for you to start
clicking!

Kenny Jahng's Epic List of Free Stock Photography Websites
(in alphabetical order)
Aarin Free Photo offers digital images that are absolutely free.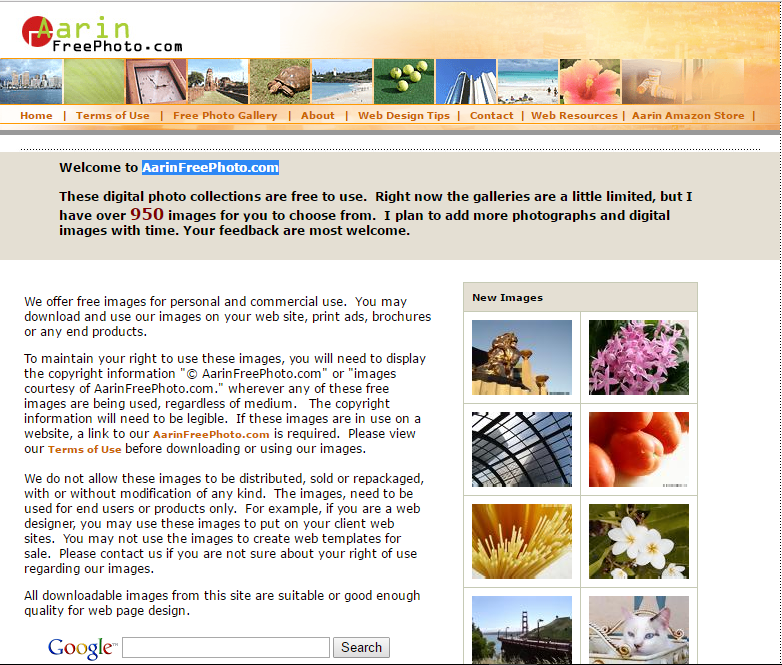 Abstract Influence is a design photo art community.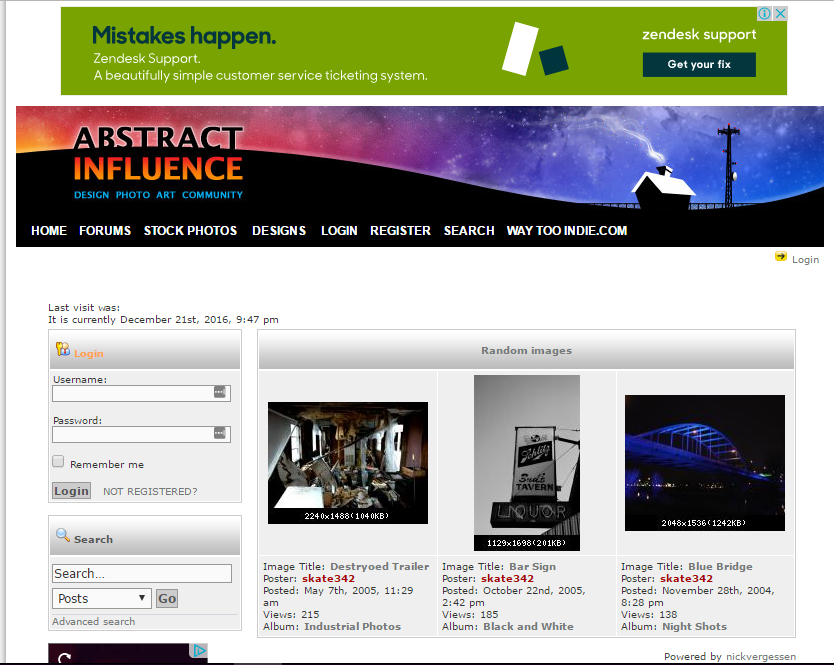 Albumarium is one of the best places to find & share beautiful images.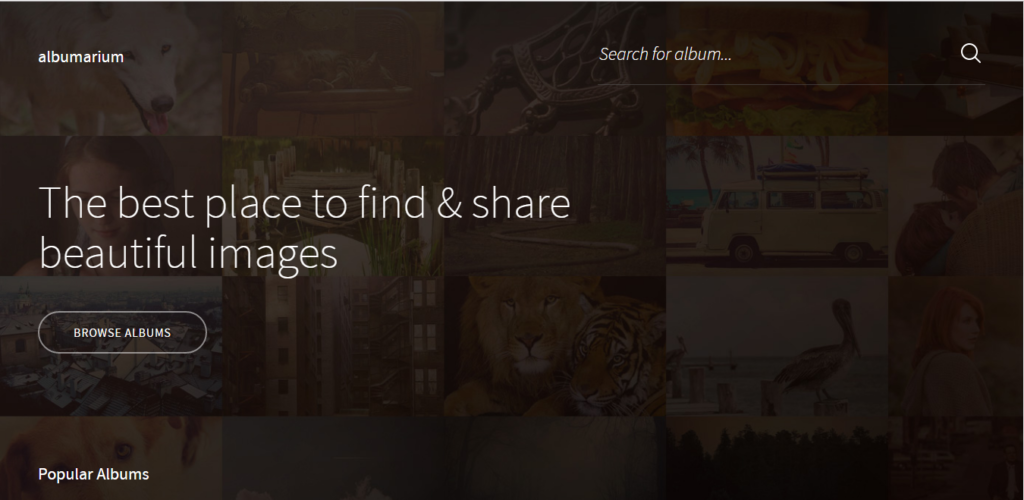 Free stock images, icons, and videos.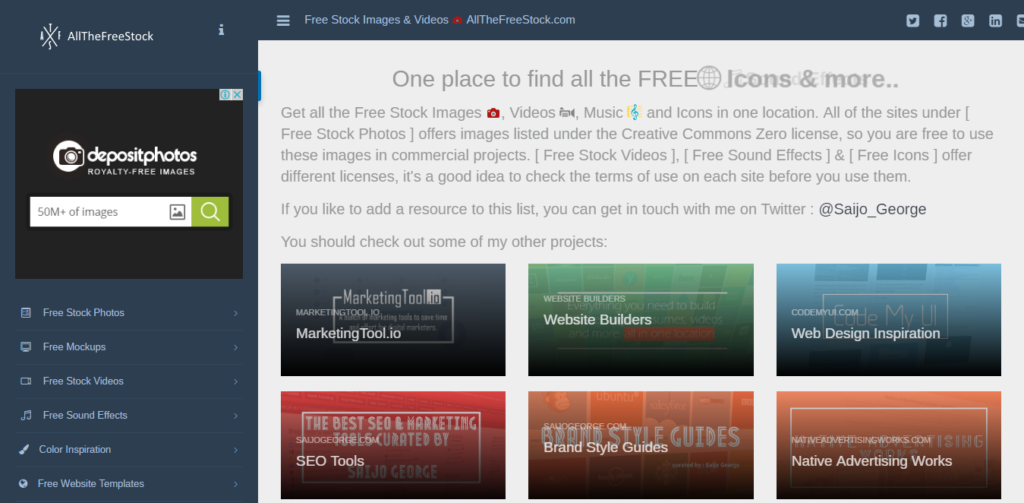 AmazingTextures.com is one of the biggest and most popular dedicated online texture libraries in the world.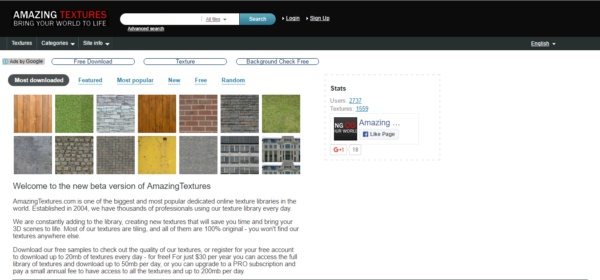 This site hosts a forum and a blog, as well as tons of stock images.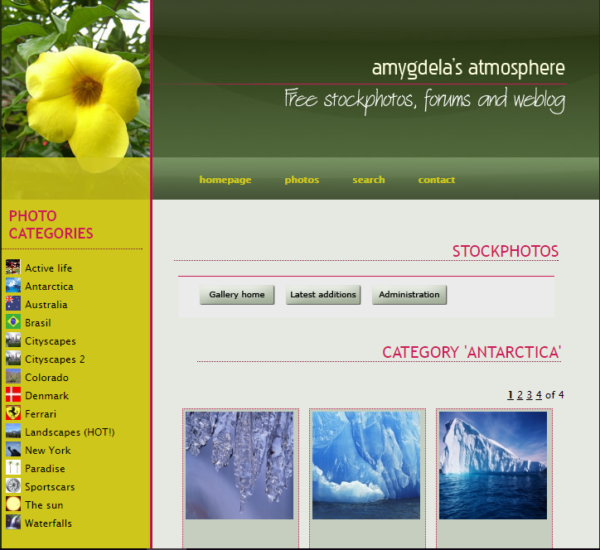 Free image archive for antiqueprints.com.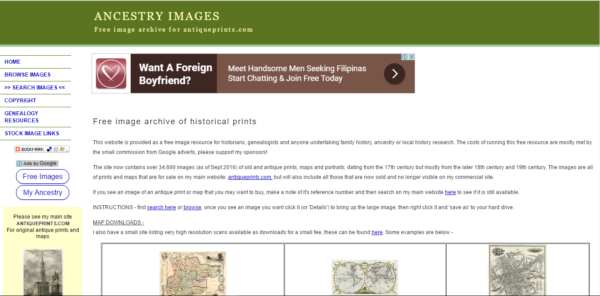 This site gives free high-definition pictures.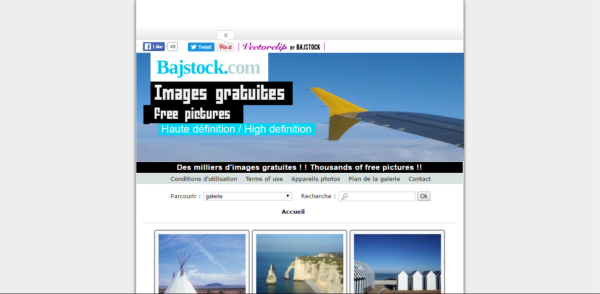 Barn images offers a collection of free photography.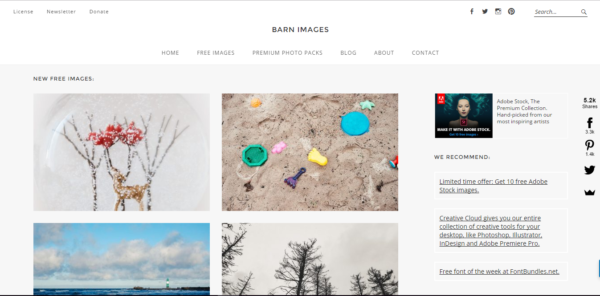 Collection of different stock photos suited for all your needs.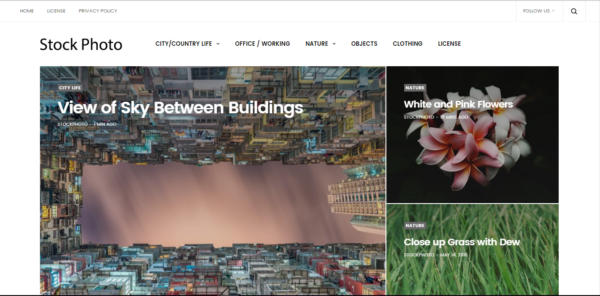 Bigfoto is a royalty-free photo agency.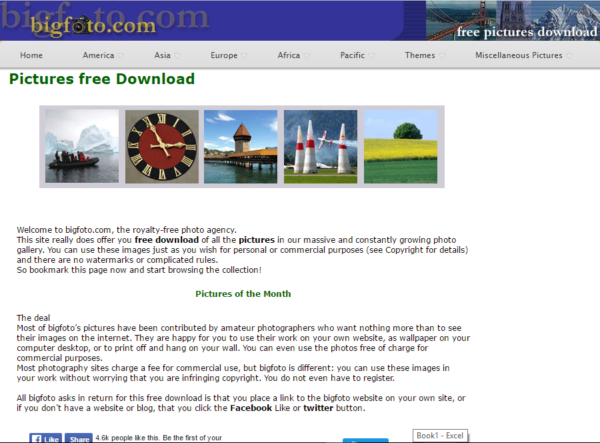 Over 30000 Free Piks For Blogs, Websites or Social Media – Commercial Use Allowed – No Attribution Required.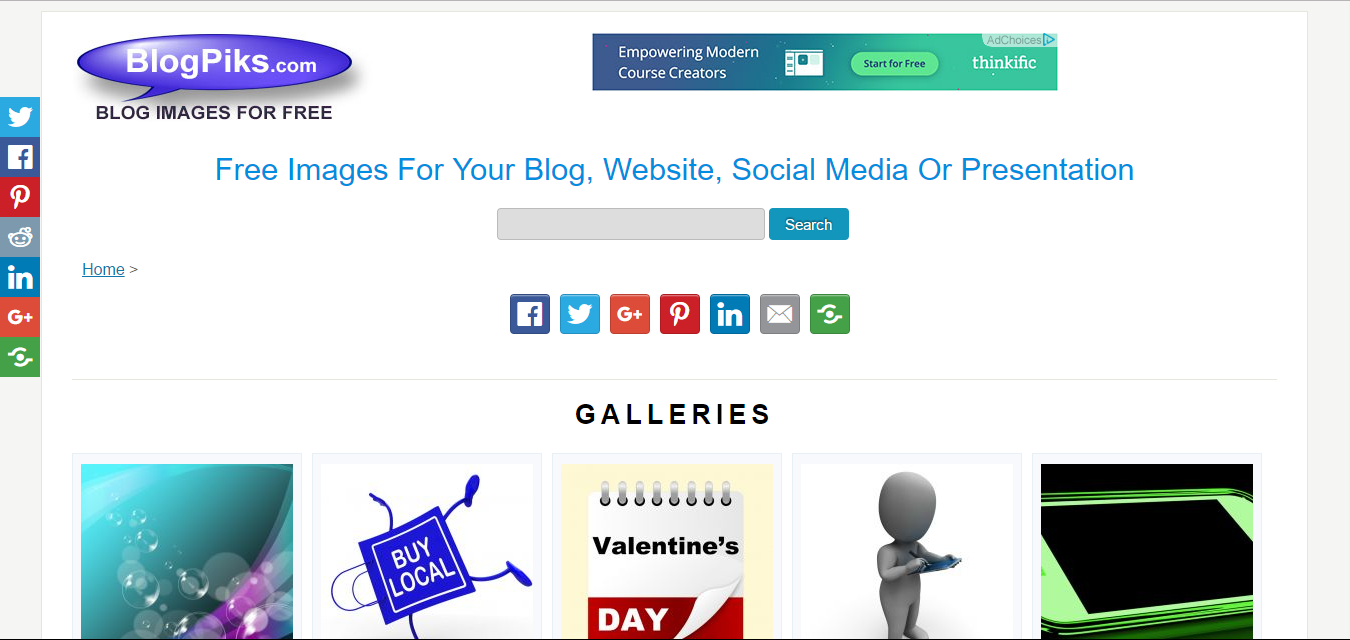 Bookgraphy offers cheap stock photos & premium images.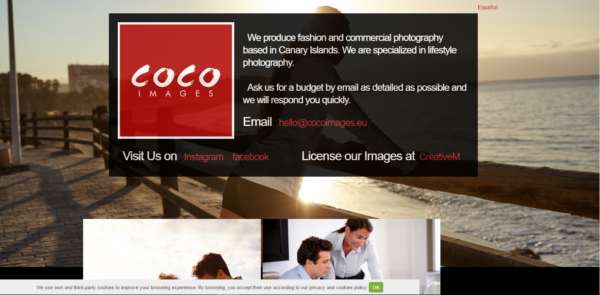 Public domain of images and photos.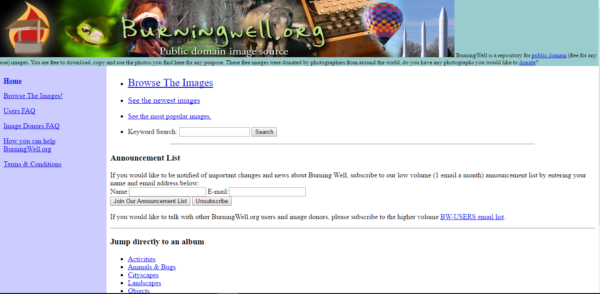 Canva is an amazingly simple graphic design software. Aside from its main purpose, it also offers free stock photography photos for your design needs.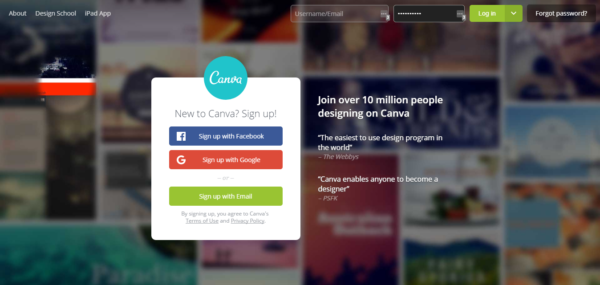 Choose from thousands of images of cityscapes, landscapes, coastlines, historical sites, parks, lifestyle and more taken by some of California's finest photographers.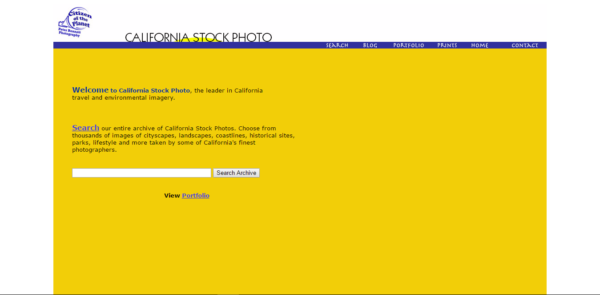 Thousands of free photos for your work and spare time.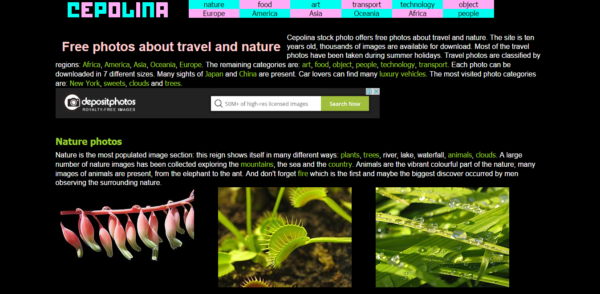 Creative Commons is a collaborative global community working daily for universal access to research and education, and full participation in culture — to drive a new era of development, growth, and productivity.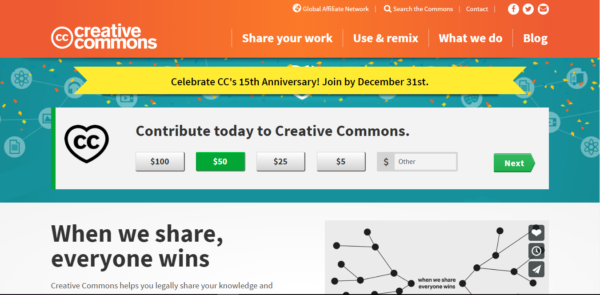 Download stock images for free in this website.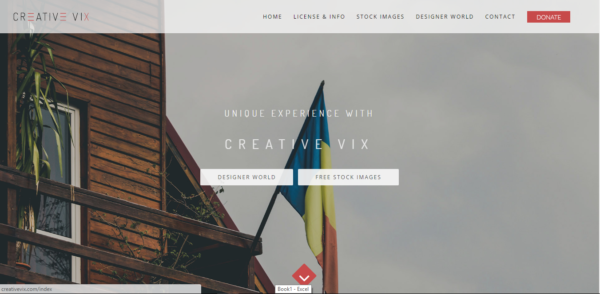 Abstract and unusual digital image gallery, resource of free design stock images.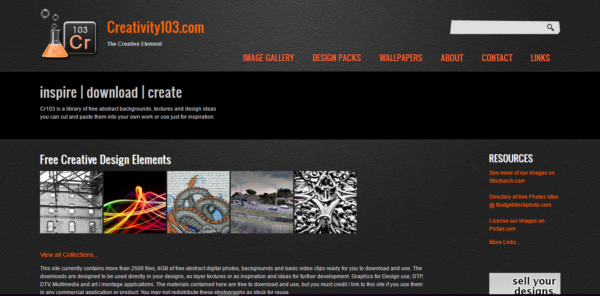 This site is all in Spanish but still easy to navigate if you're not a native speaker.
Free (do what ever you want) photos.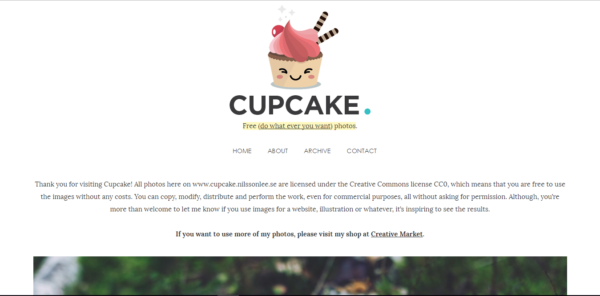 A photo & inspiration haven for creatives crushing their path.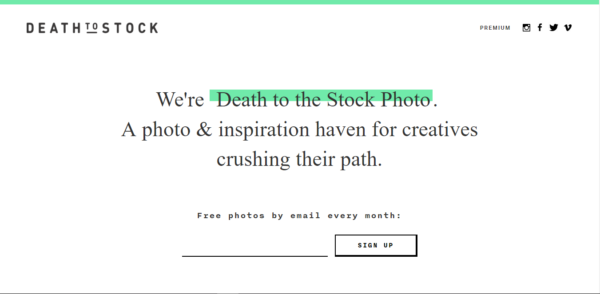 DeviantART is the largest online art gallery and community.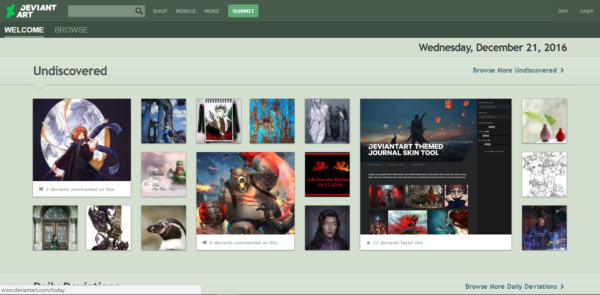 Gallery of FREE original multimedia for personal and commercial use.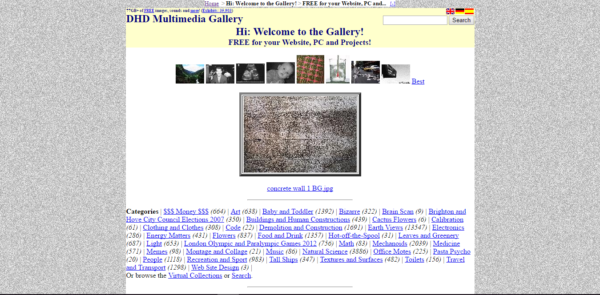 Free, royalty-free stock images.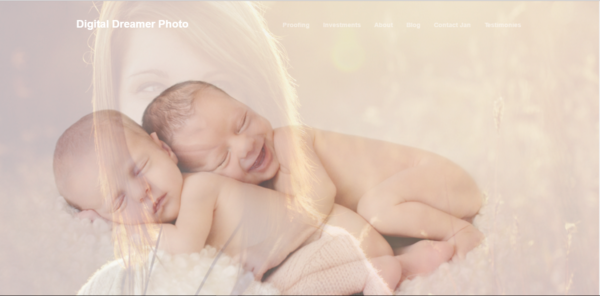 Dreamstime offers stock photos & royalty-free images.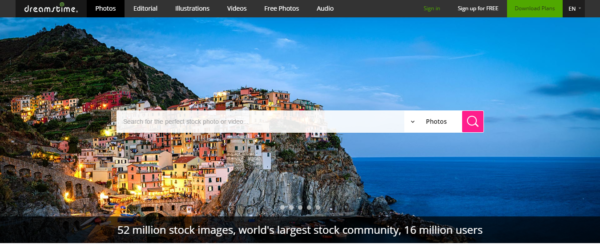 Free images; photography by Daria.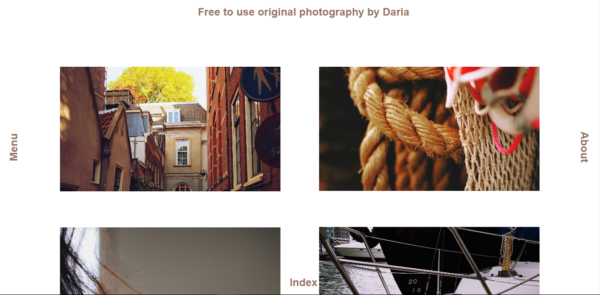 Totally Free Images for all your marketing needs.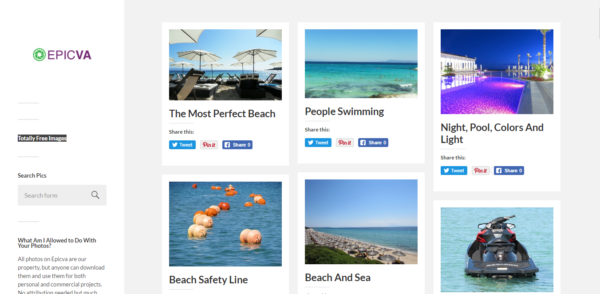 A search engine for free photos.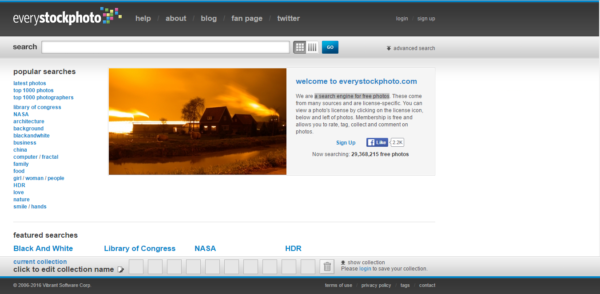 Everyday handpicking and giving away 2 free authentic photos from real people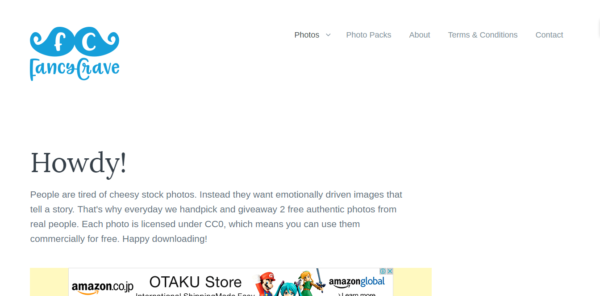 Search through thousands of free (CC0 licensed) stock photos.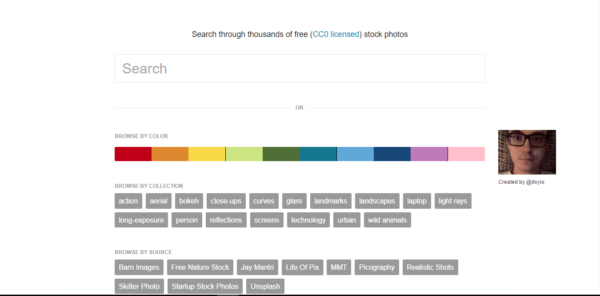 Home to 13 billion photos, 120 million people, and 2 million groups.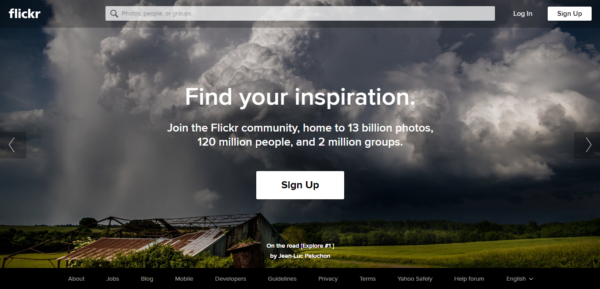 Fontplay gives free images to suit any of your needs.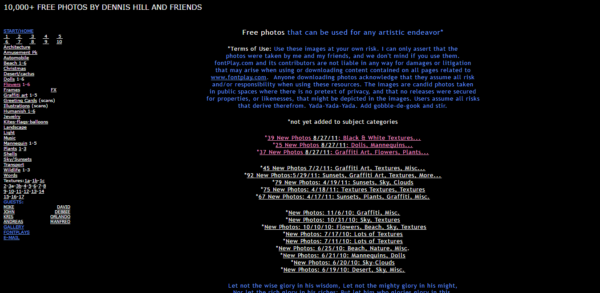 Free food pictures in hi-resolution.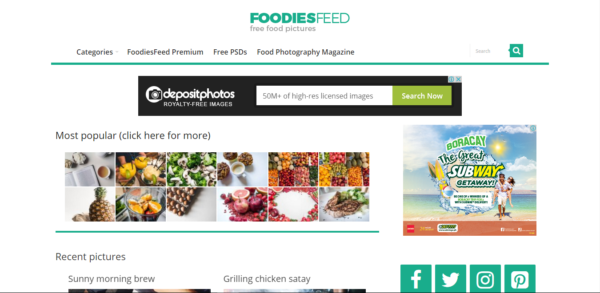 Free stock photos & images.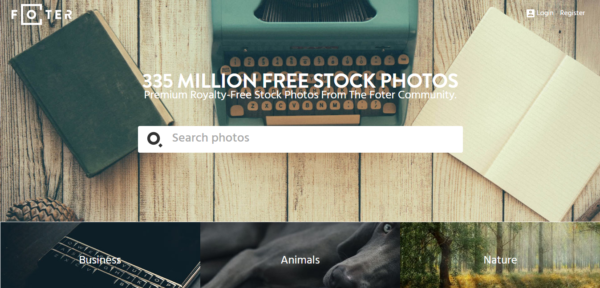 Foto Dispalle offers hi-resolution and free photos with a Creative Commons Attribution 4.0 International License.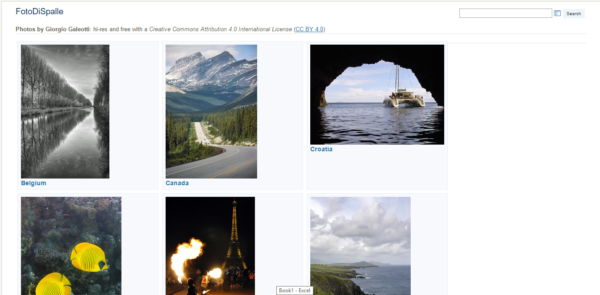 Free sets of Bible story pictures, images and illustrations to download. 'The Word in pictures'.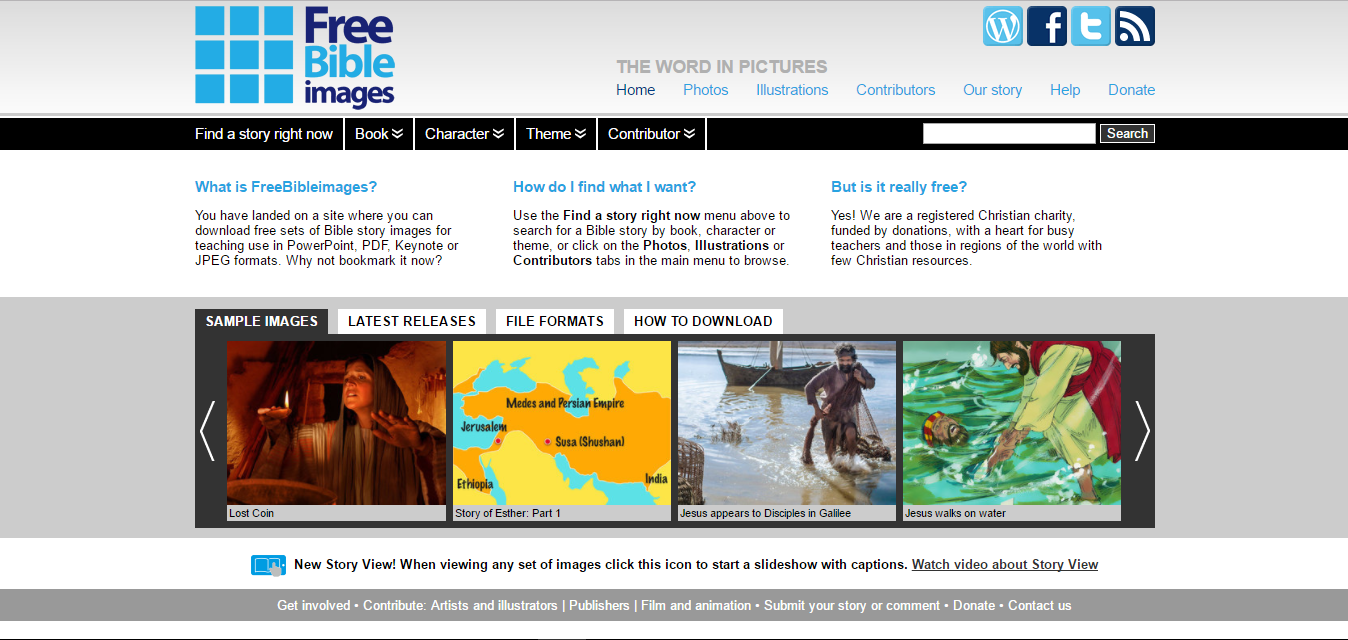 Download free and premium stock photos and illustrations for websites, advertising materials, newspapers, magazines, ebooks, book covers and pages, music artwork, software applications and much more.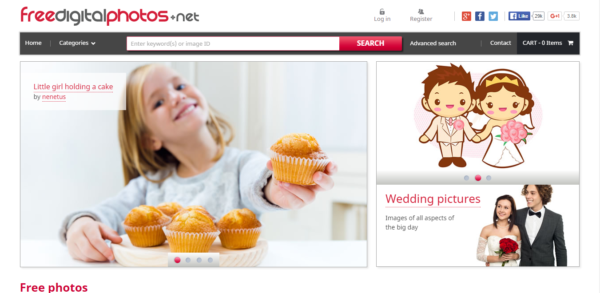 Free Media Goo provides a way for developers to gather royalty-free photography that can be used in print, film, TV, Internet or any other type of media both for commercial and personal use. .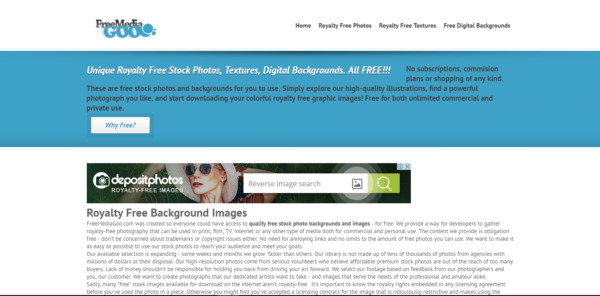 Royalty-free Nature Stock Photos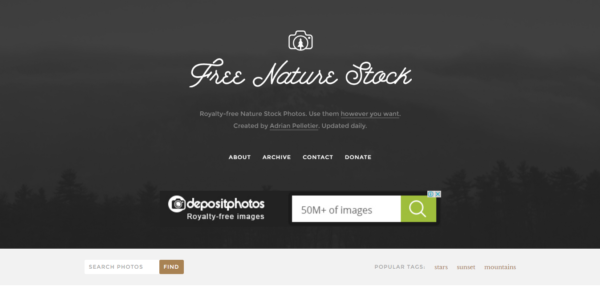 Free stock photos.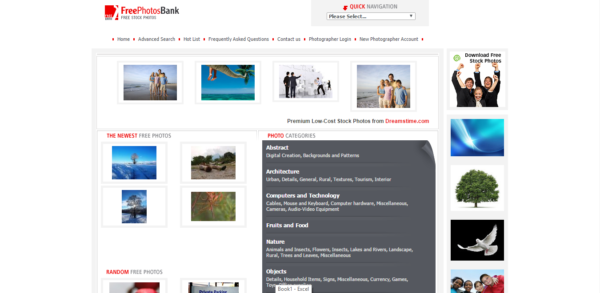 Free high resolution stock photos to  use in both personal and commercial design projects.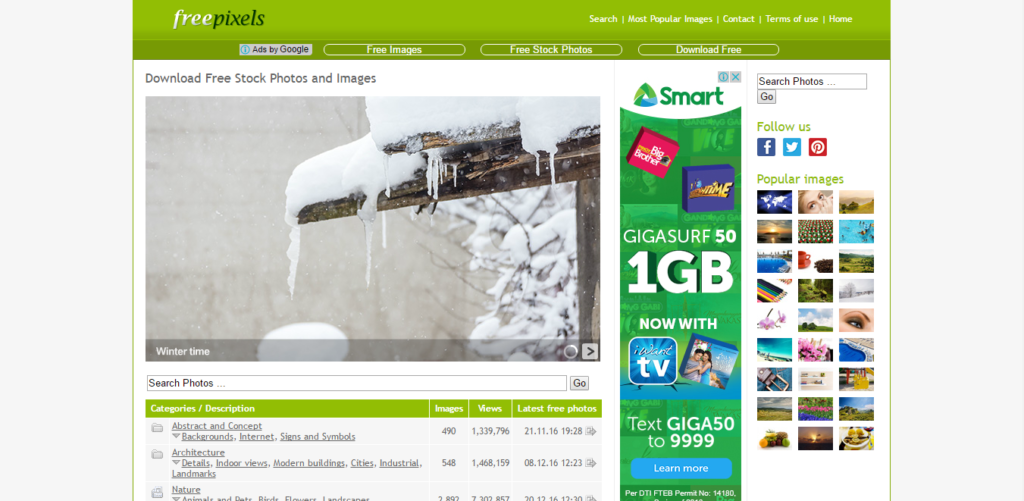 Free range stock offers thousands of free high-resolution photos.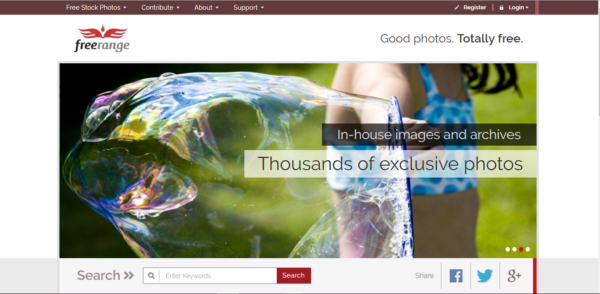 Free photography for personal or commercial use.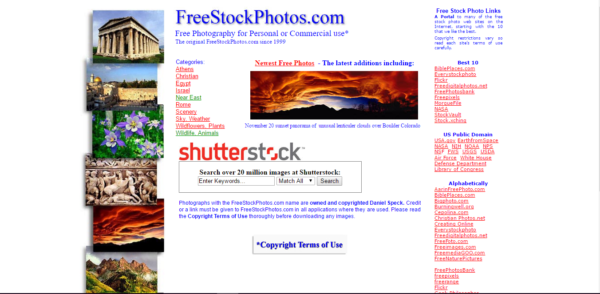 The largest collection of free photographs on the Internet (link back and attribution required).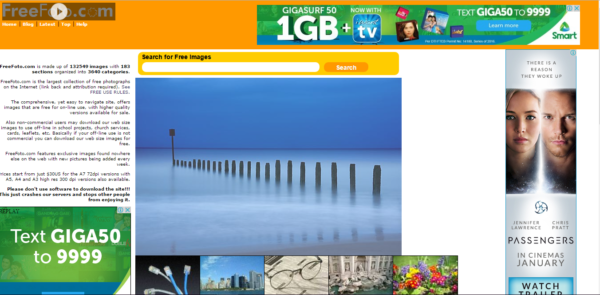 15 years reliably delivering free images.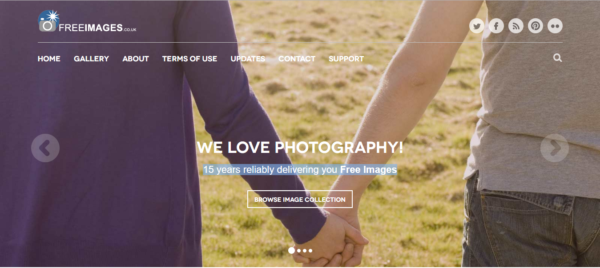 Tons of categories and subcategories make searching for photos on this site.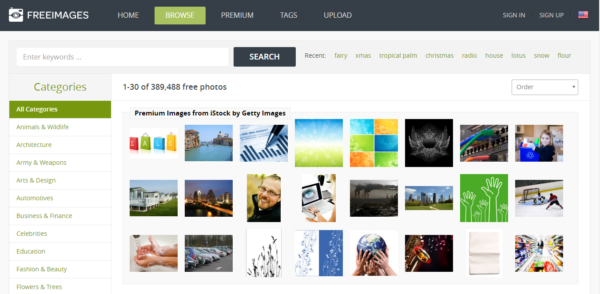 High quality, high-resolution photos to individuals for their personal use for free.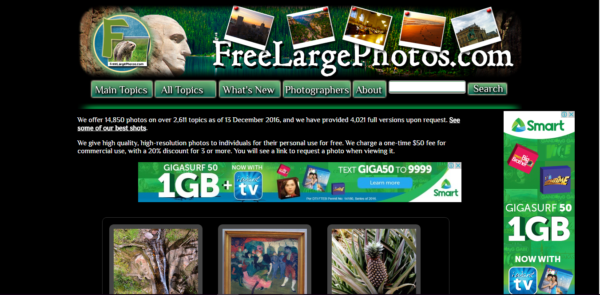 FREE Christian stock photos for your marketing needs.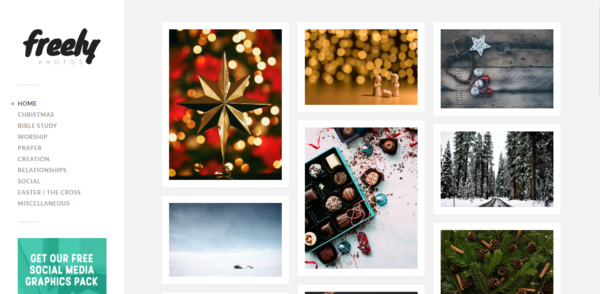 Free vectors, photos and PSD downloads all in one place.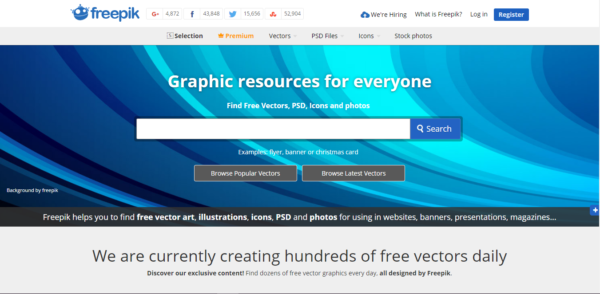 Royalty-free, high-quality, natural looking photos.
Gimp Savvy gives tips on photo touchups, making a collage, and more in addition to finding great images.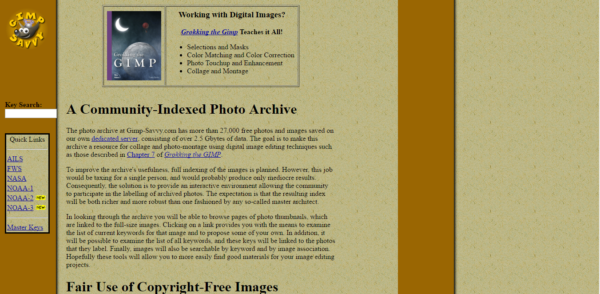 Free public domain stock photos, pics, and clipart.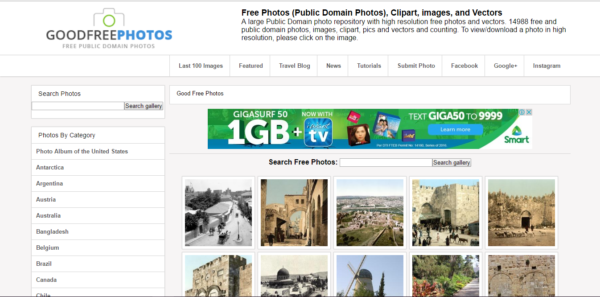 Download free stock photos to use anywhere.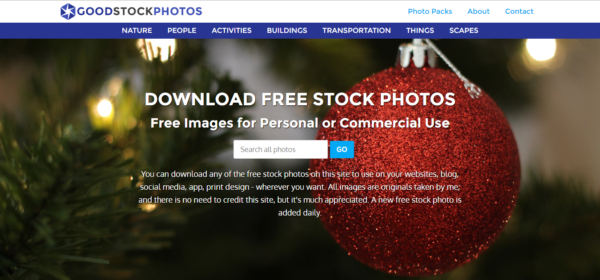 Unlimited downloads of royalty free stock images, vectors, illustrations, icons, buttons and other graphics of all kinds.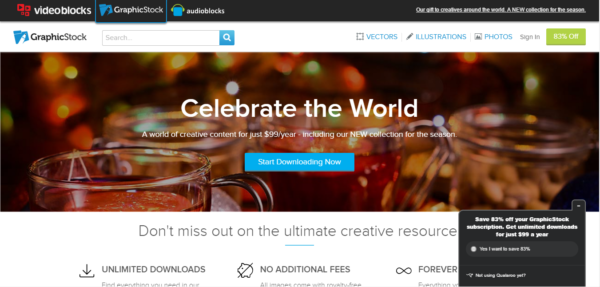 Free high-resolution pictures you can use on your personal and commercial projects.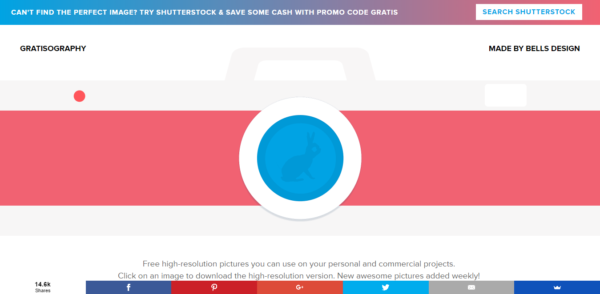 Free photos of the Holy Land.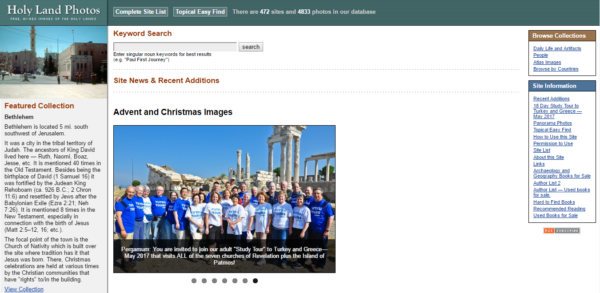 No royalties, no fees, no worries. Hubspot offers free stock photos to use anywhere you want.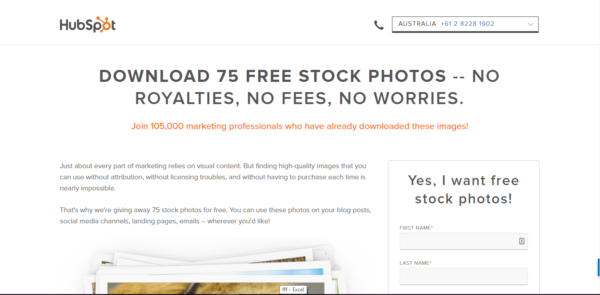 A curated collection of free web design resources, all for commercial use.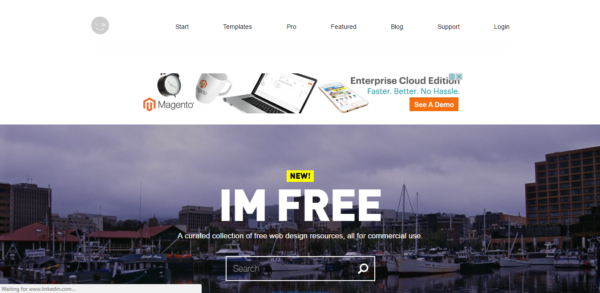 Free high resolution images and textures for commercial and personal use.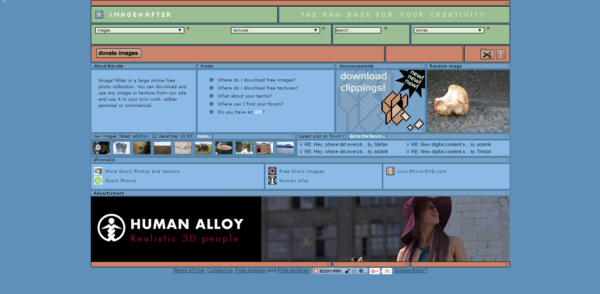 Absolutely Free Stock Photography, commercial, personal, or educational.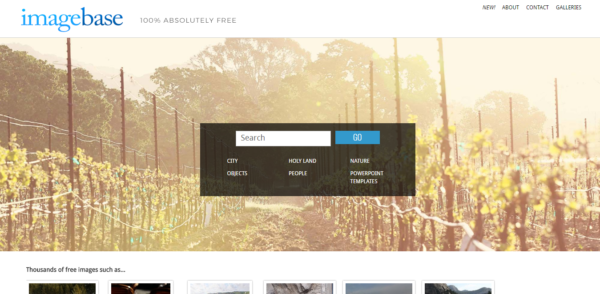 Free royalty free images for personal and commercial use.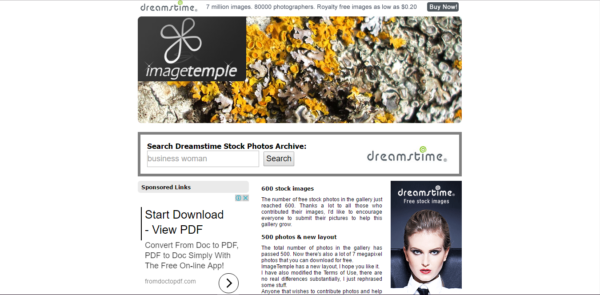 Tons of royalty free stock photos from various sources.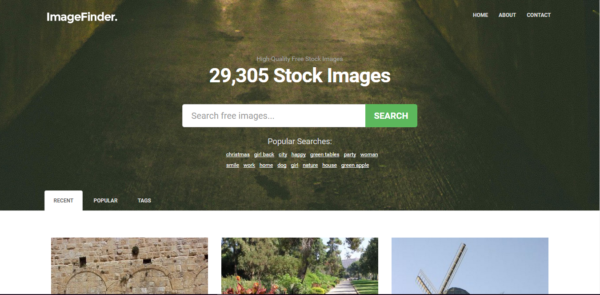 Insect images is the source for entomology photos.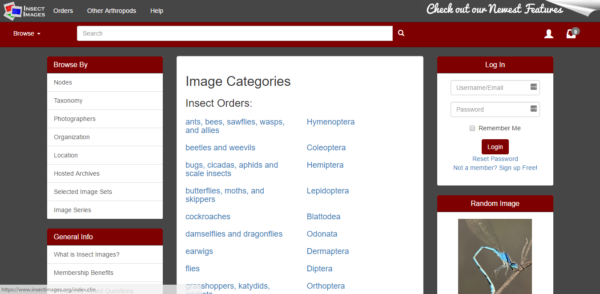 Free stock photos for creatives.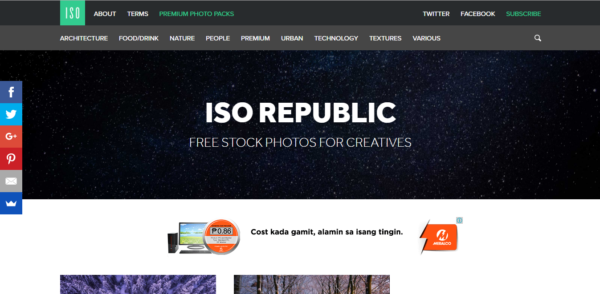 Free pics. do anything (CC0). Make magic.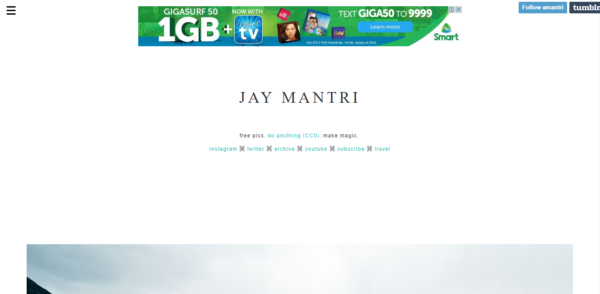 Free & premium stock photos and PSD mockups.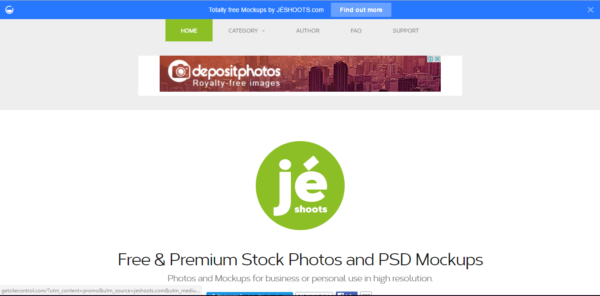 Breathtaking free stock images for business or personal projects.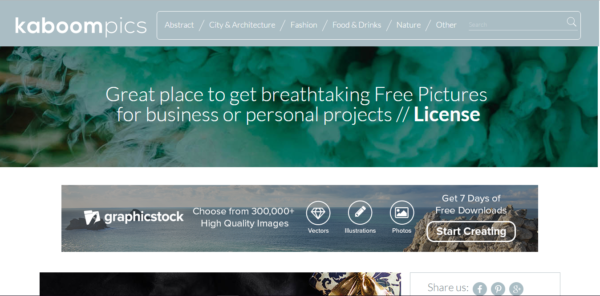 Free stock photos, images and textures from Kave wall.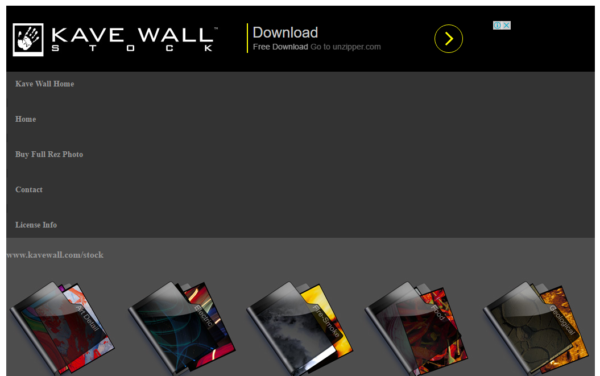 FREE stock photos for commercial use.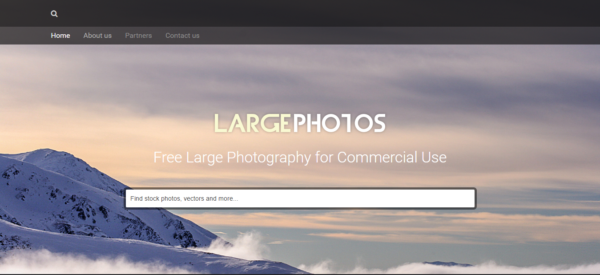 Free stock images, how you want them!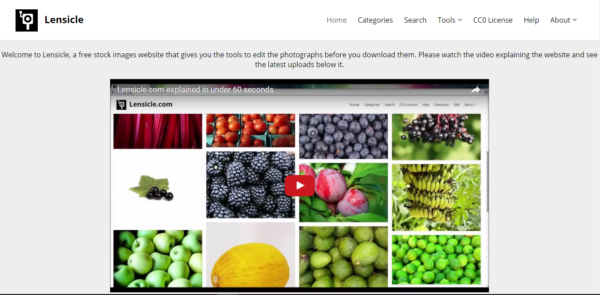 Over 3,600 free images from old rare antique and vintage books. Site by Liam Quin.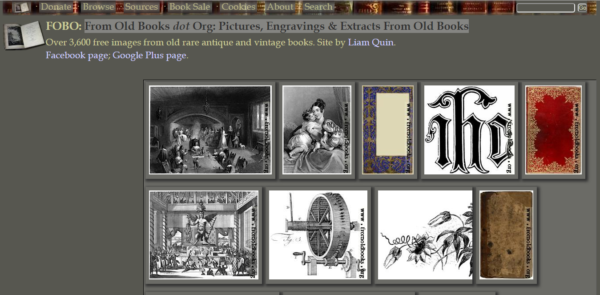 Unique stock photo site with free images for commercial use.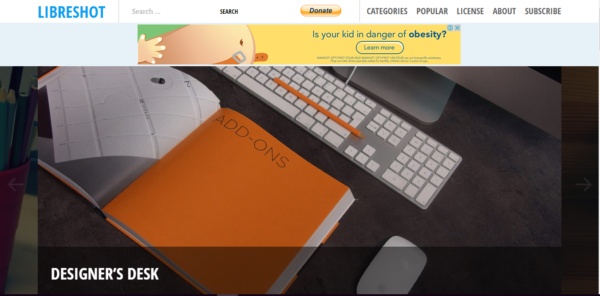 A multisite search engine that scans and indexes the stock photos from 40+ different websites.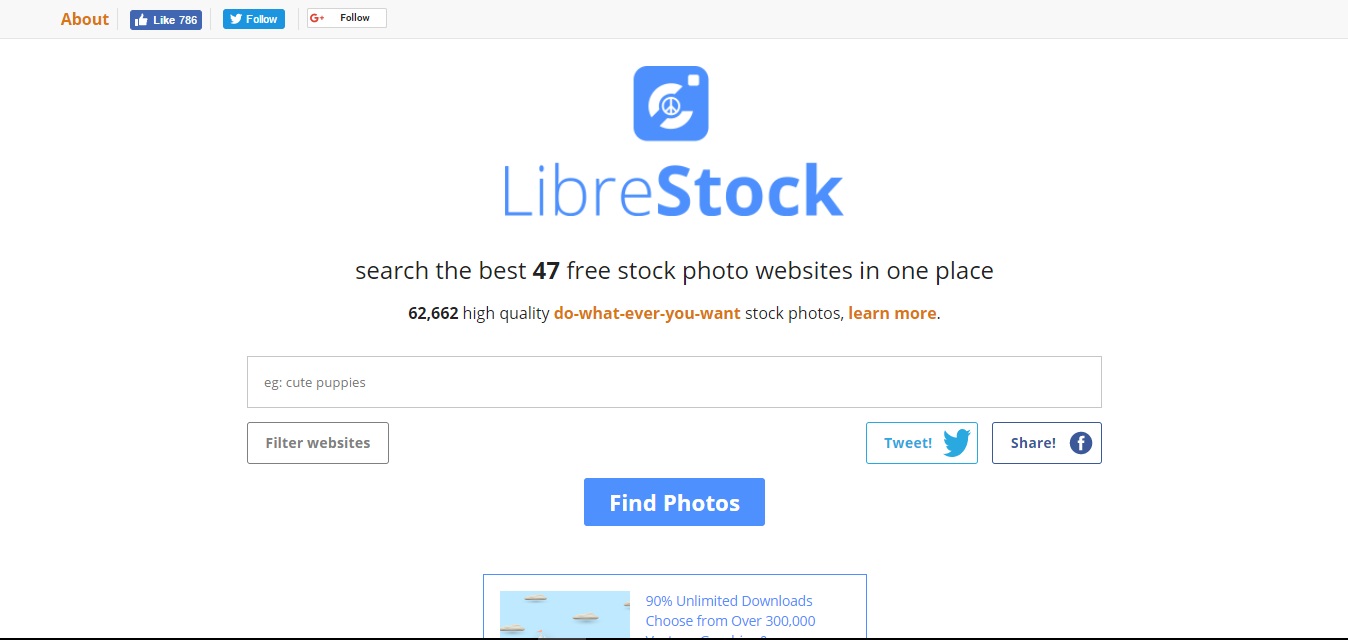 Free high-resolution photography all in one website.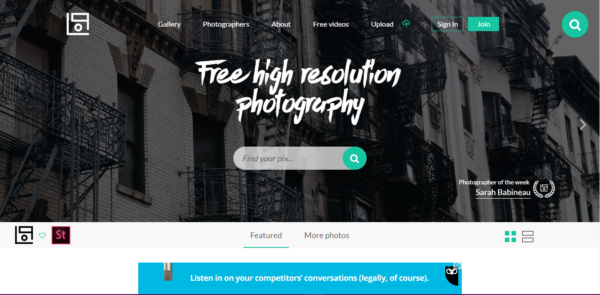 Christ-Centered, Royalty-Free Christian stock photos, vectors and footage.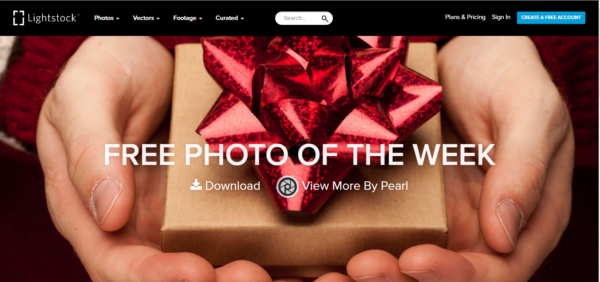 Free Stock Photos to use in any way.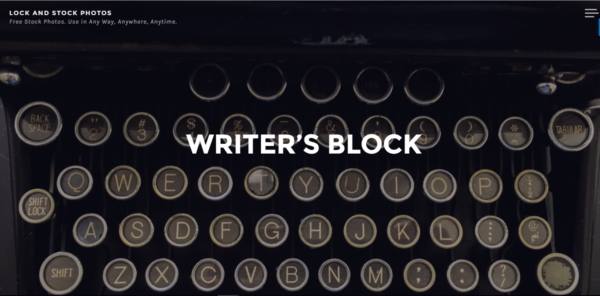 Free texture stock photos for your daily commercial or personal use.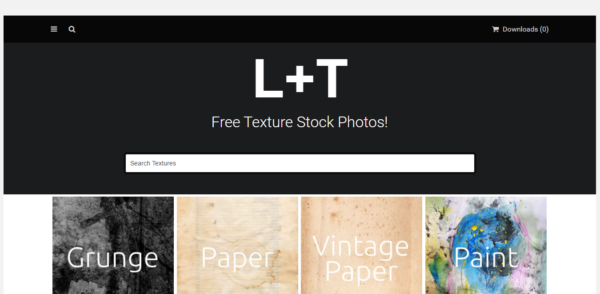 Made in moment gives travel stock photos to use in any way.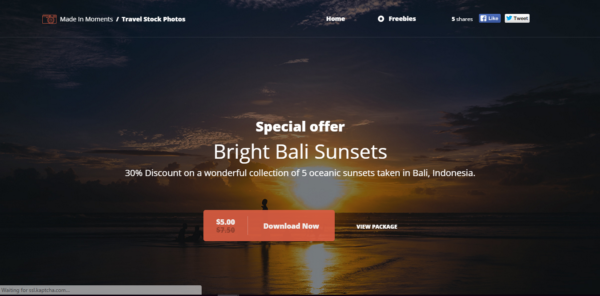 Hand-picked free photos for your inspiration.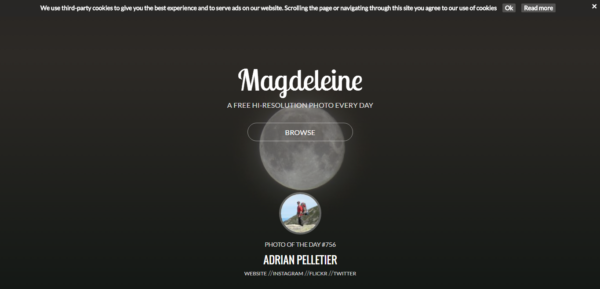 Download high-res textures from this site, which has categories like architecture, buildings, plants, wood, and stone.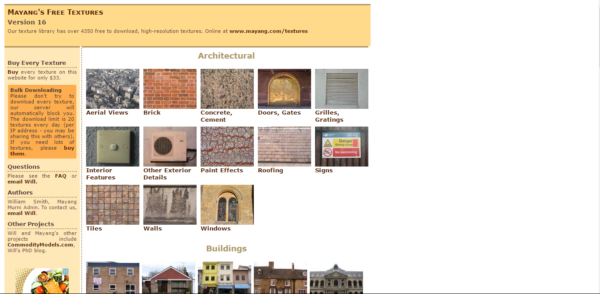 Download free creative commons HD video clips & footages.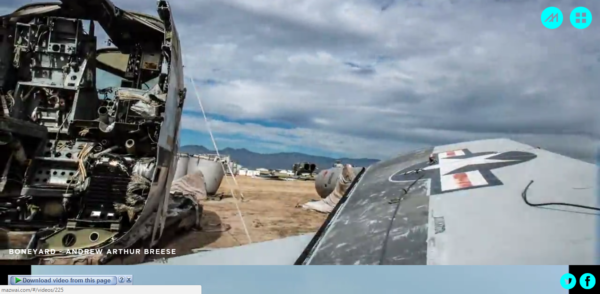 MegaPixelStock offers high quality and unique stock photos free from all copyright restrictions.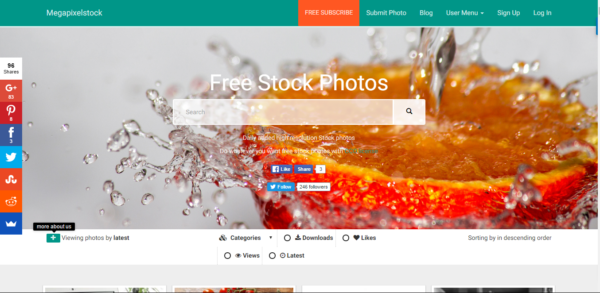 Free stock photos by Jeffrey Betts.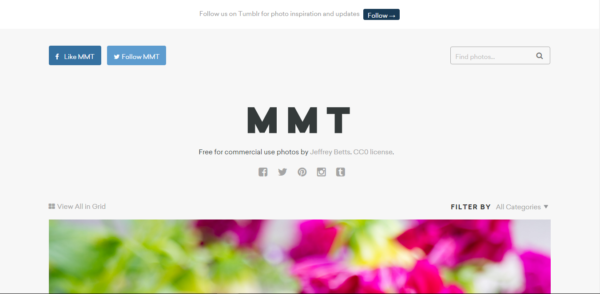 Unique free stock photos.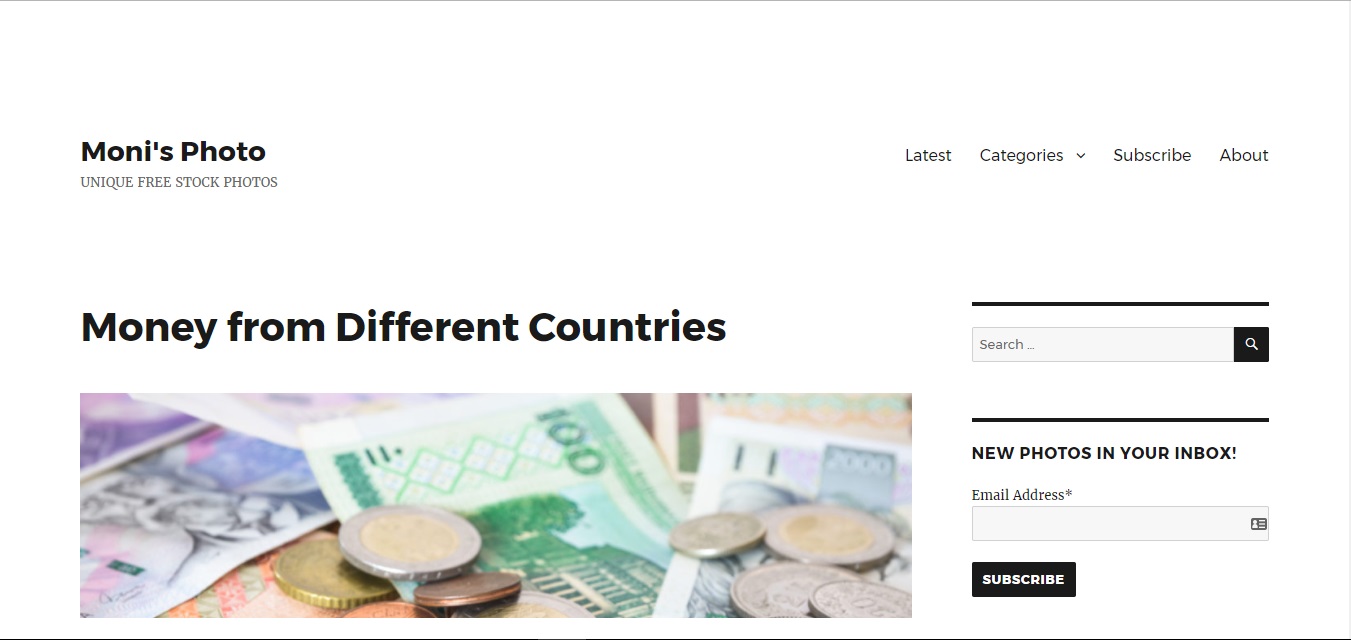 Over 350000 high quality, high resolution photos. Free for commercial use. No attribution required.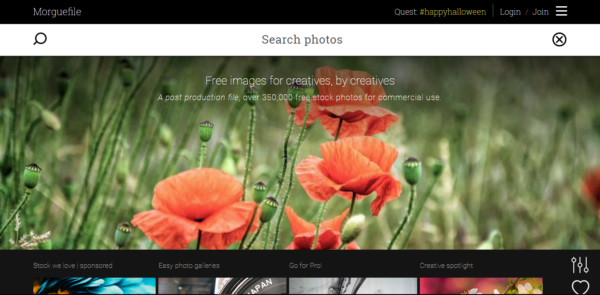 This is a journey of a Portuguese guy moving that decided that every photo should be used for free.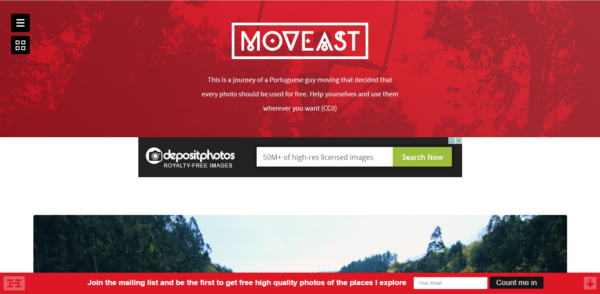 Browse galleries of still images from the park's photo collection and download royalty-free copies.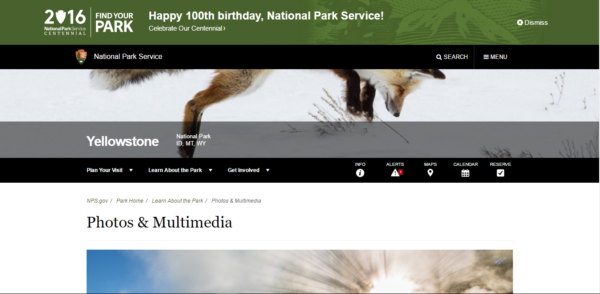 20 Free stock photos posted every week straight into your inbox when you sign up.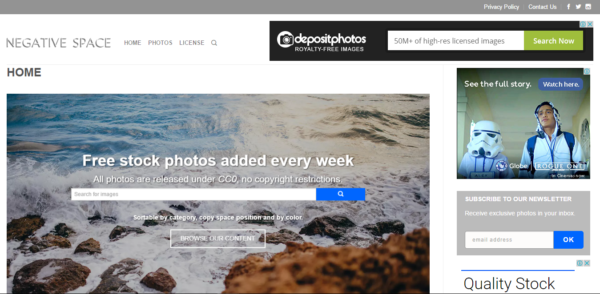 Vintage photos from the public archives. Free of known copyright restrictions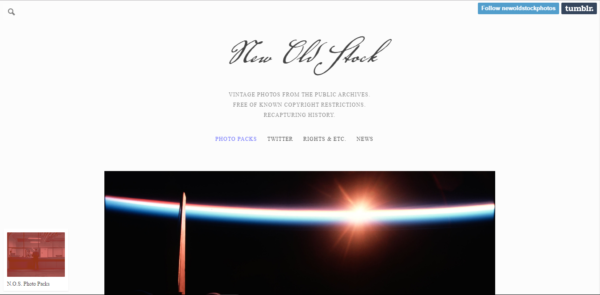 Browse through thousands of prints, illustrations, and photos. Read the photographic services and permissions page for more information on downloading high-res files.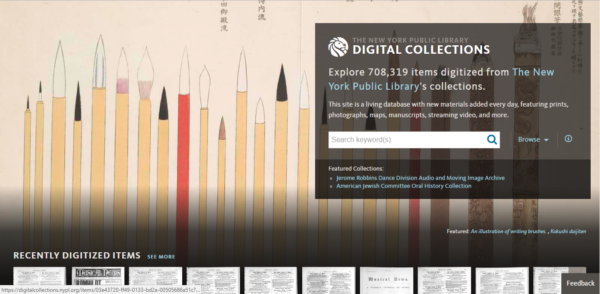 Share and Use No more clipart photos and images from Openclipart for personal or commercial use.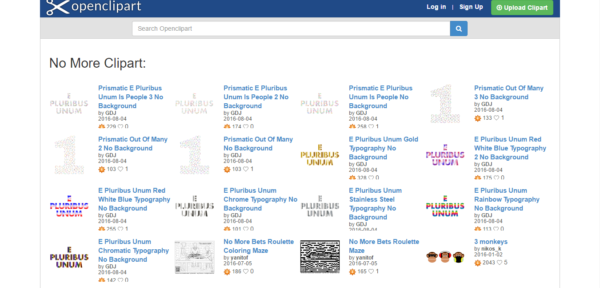 Made for bloggers and other content creators. Free to use, even commercially. Instant downloads and regular updates.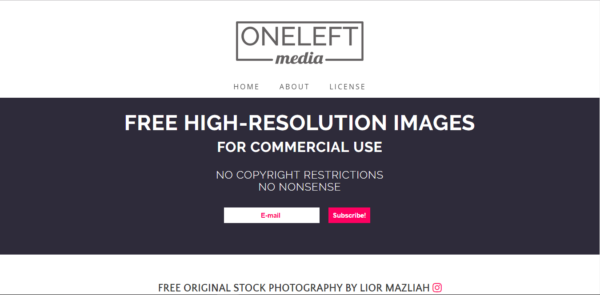 Free high-resolution photos by Paul Jarvis.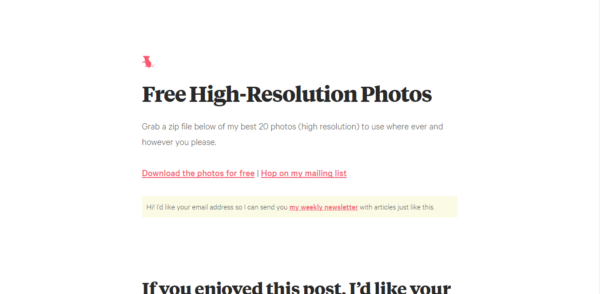 PDPhoto.org is a repository for free public domain photos. Most of these photos are free to use for any purpose.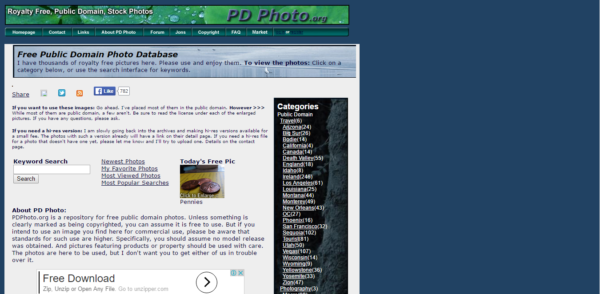 Best free photos in one place.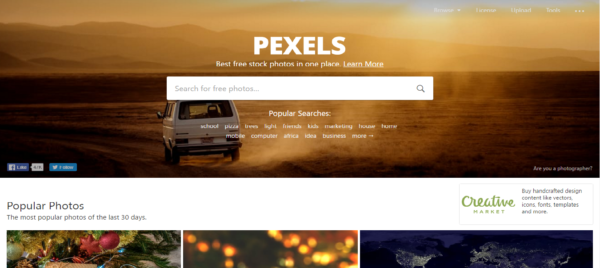 New photos are featured at the bottom of the page, so check back often to make sure you don't miss anything great.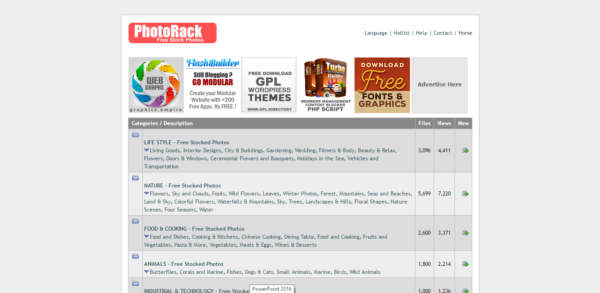 Photocase is a passionately curated stock photography agency.

Free Stock Photography. High Resolution Photography. Use for whatever you want.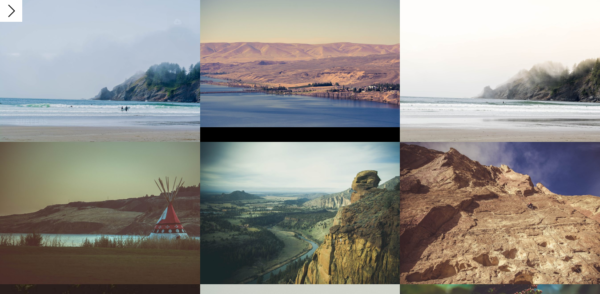 Free photos from Photogen. Search and download quality free, high resolution stock photos and images of business, industry, concepts, nature, transport, travel,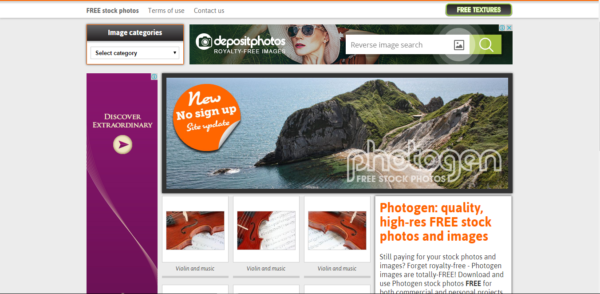 A growing repository with 891 Collections & 11388 resources for web ninjas (freebies, plugins and snippets) updated & curated every day, so it never expires.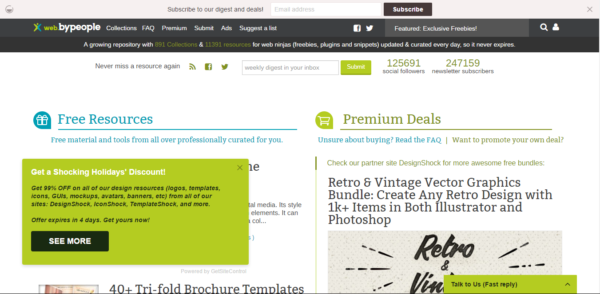 Find photos that fit your layout perfectly.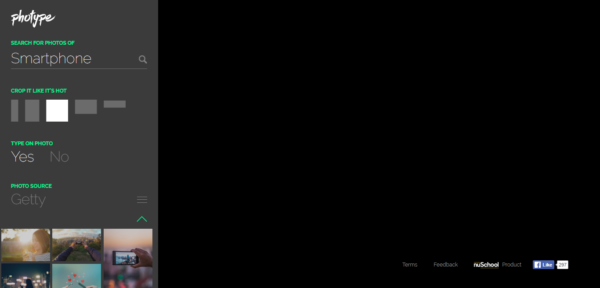 Totally free photos.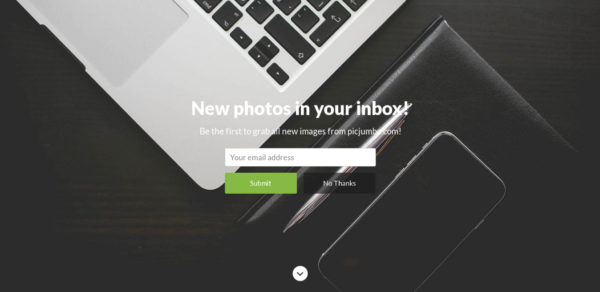 Picography by Hidden Depth provides stunning photography for use however you like.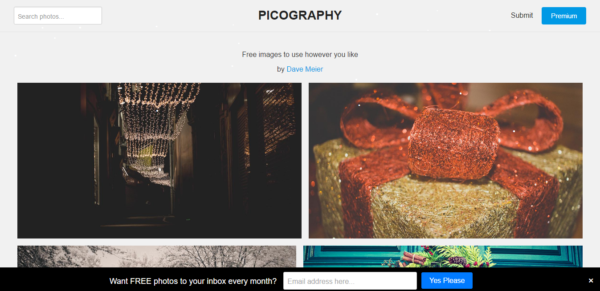 Free High Quality Images.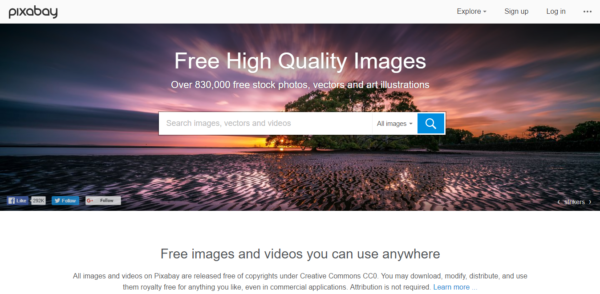 Public Domain Archive offers 100% free stock photos, with new images added weekly.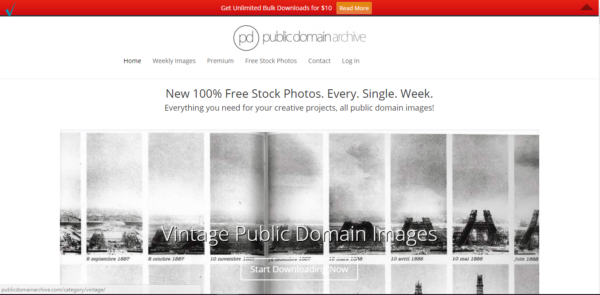 High quality, royality free, stock photos to use in your personal and commercial projects.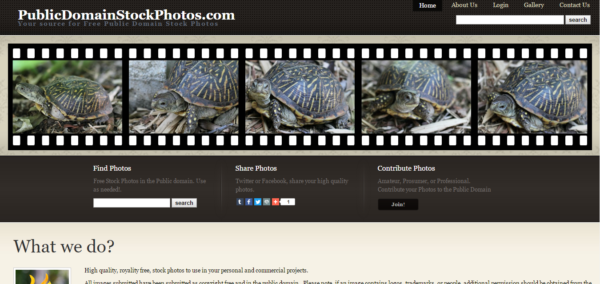 Stunning lifestyle imagery for modern creatives.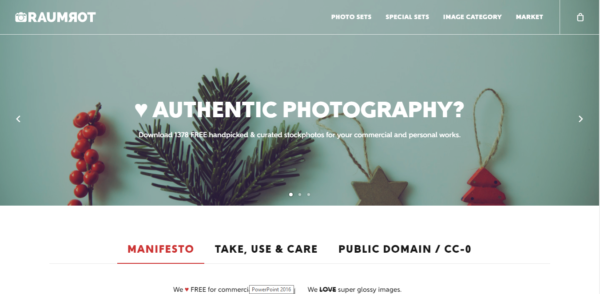 Hundreds of authentic non-stock photos in public domain dedication (CC0).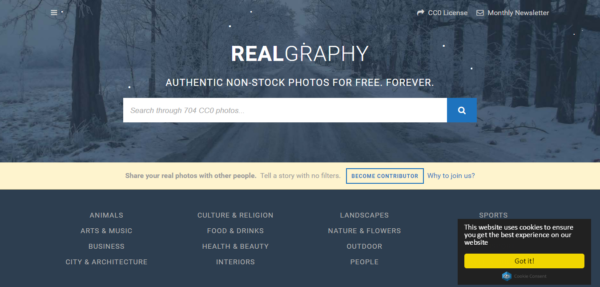 Free high resolution pictures for creative ministry and church projects. It's like unsplash.com but for churches and ministries.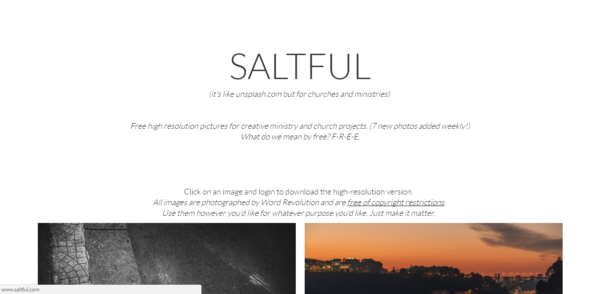 Stock photo site Shutterstock features free images weekly on their blog.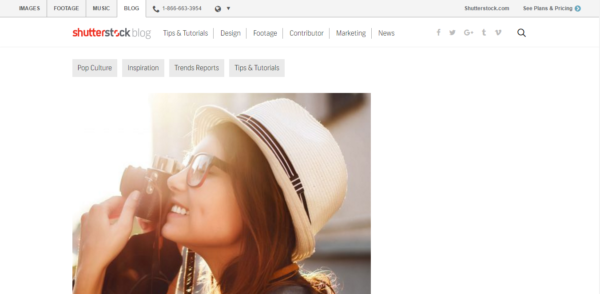 Need CC0 photos for your website, blog or magazine? Download free public domain images on SkitterPhoto.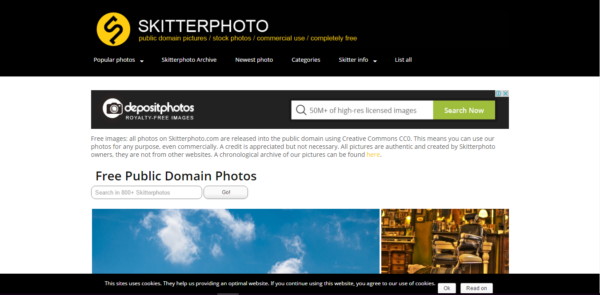 Free stock photos for personal & commercial use.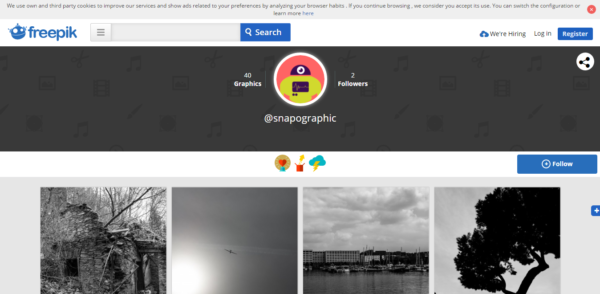 Get 7 free photos every 7 days from this Tumblr site.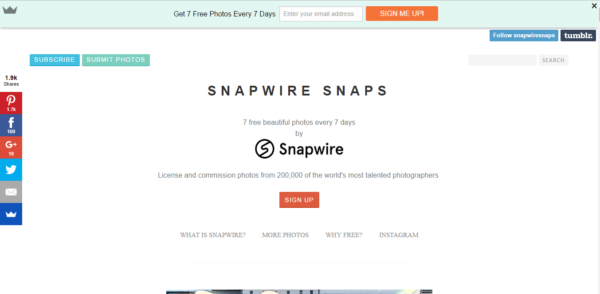 Download free high quality photos with no copyright restrictions and real look.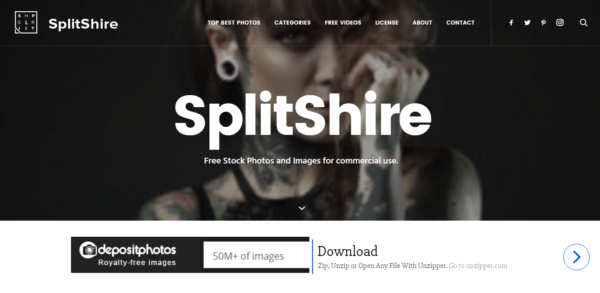 Free photos for startups, bloggers and everyone.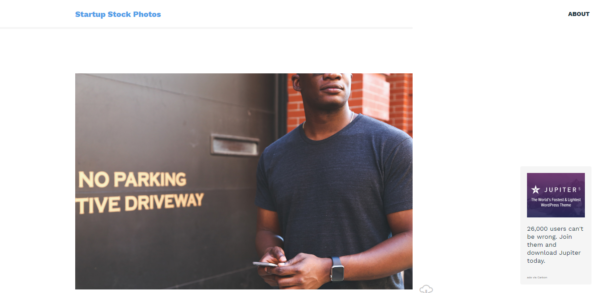 Stock Photos Hub offers Royalty Free Photos on the go.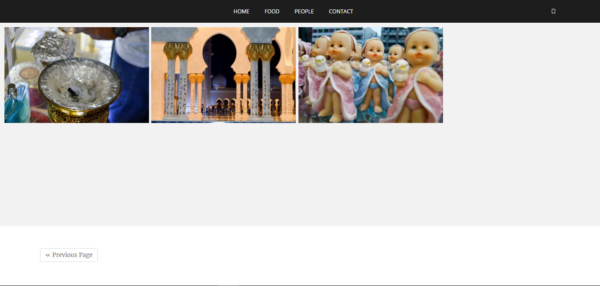 Download free stock photos on SCX.hu for your marketing use.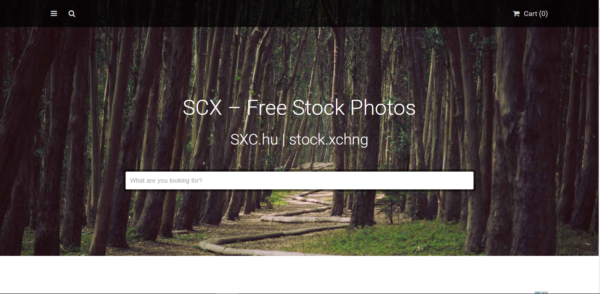 Search images online on StockPhotos.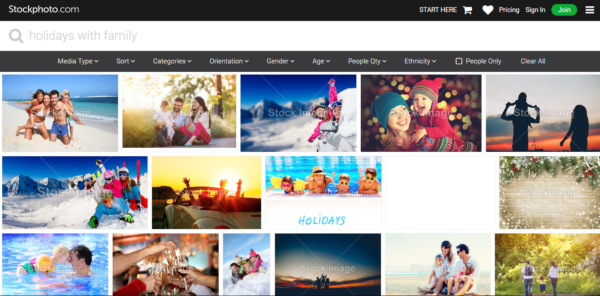 Hundreds of high resolution, beautiful free stock photos, with new images added weekly.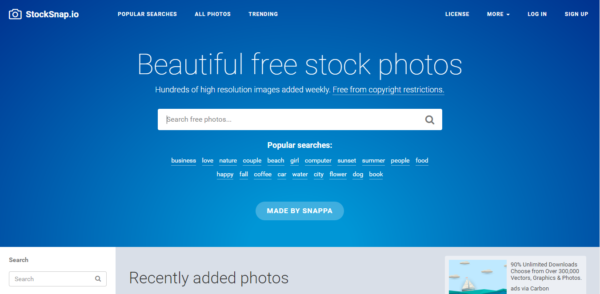 Over 90.000 free stock photos, textures and graphics for your next project. No attribution required.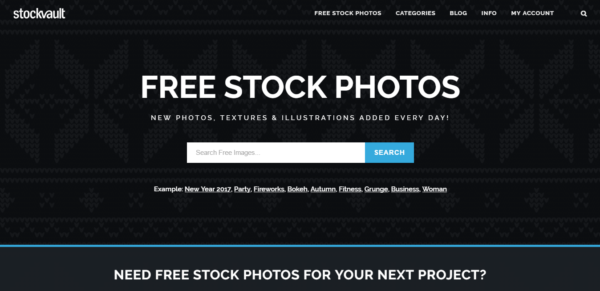 Free stock photos for commercial use.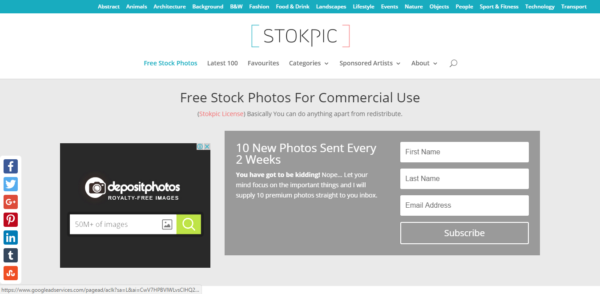 A curated archive of tiling images with subtle patterns, great for website backgrounds.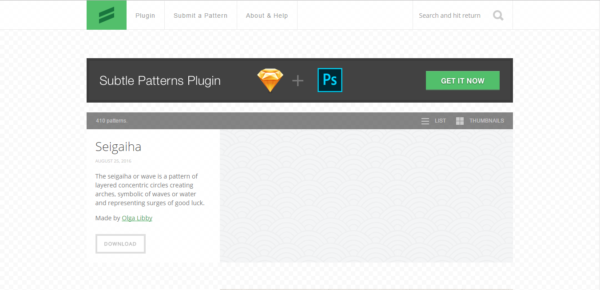 Photos by Dutch interaction designer Folkert Gorter.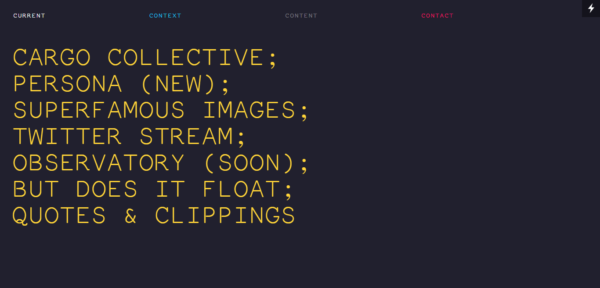 Find interesting textures at this great site.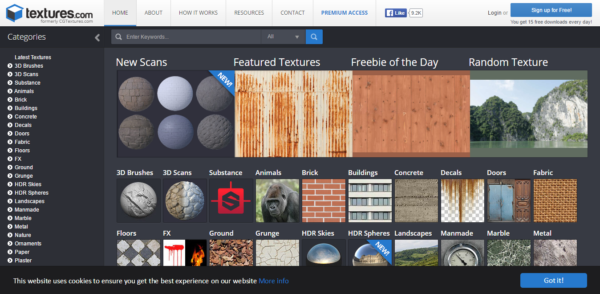 Searchable photography collection focusing on the environment in the United States.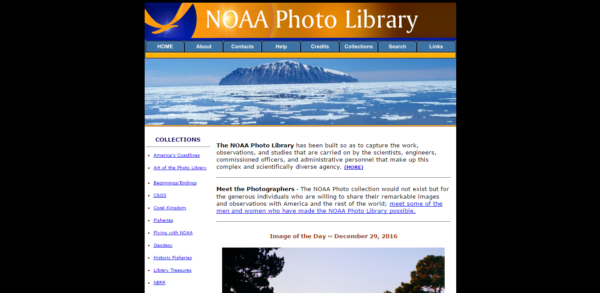 Patterns for the people, by the people.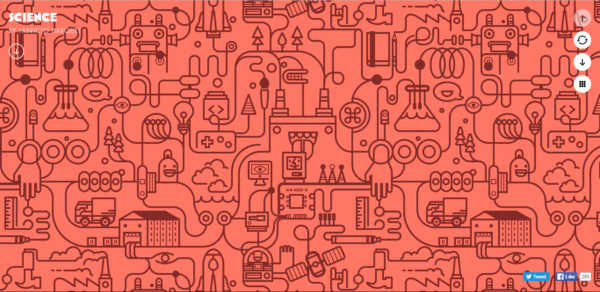 The best free photos in one place.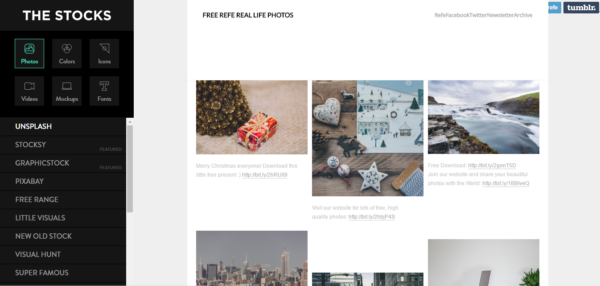 Find urban images for free, but consider making a contribution to this artist's cause.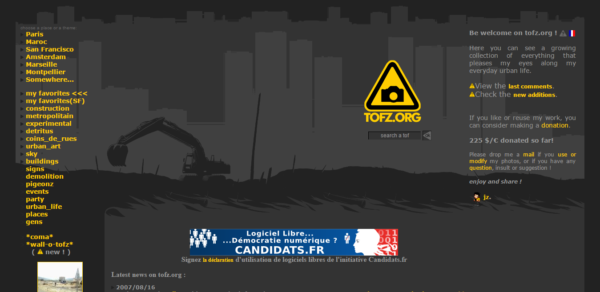 Tookapic.com believes that every day is worth celebrating. Thousands of people are celebrating life by saving one photo a day.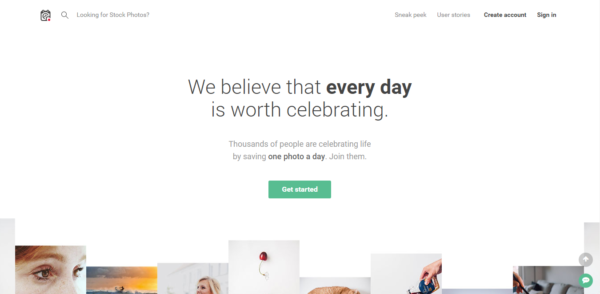 Sharing beautiful travel moments. All photos are listed under cc0. That means you can do whatever you want with them.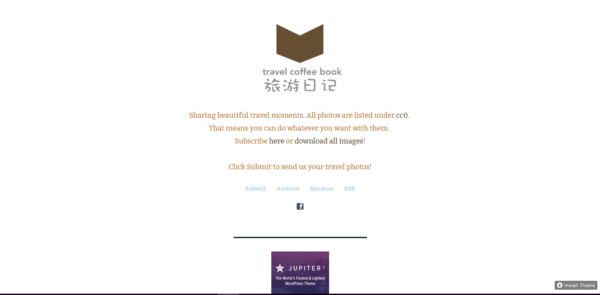 This site is all in French, but the photos are divided into categories based on country, making it easy to figure out.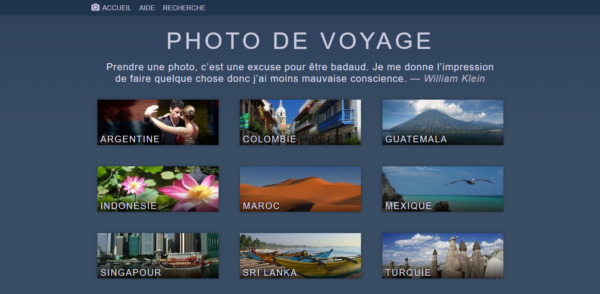 Cheap stock photos, royalty-free images, high resolution 300dpi pictures and backgrounds for advertising and marketing.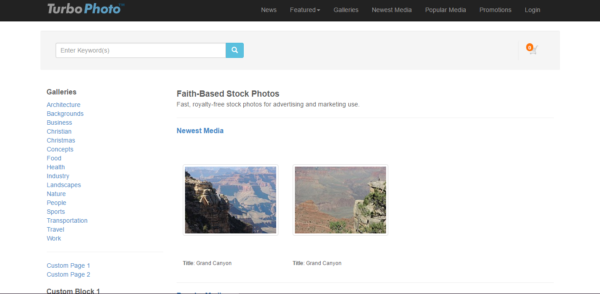 Use the images however you want, just make sure you let them know where you've published it!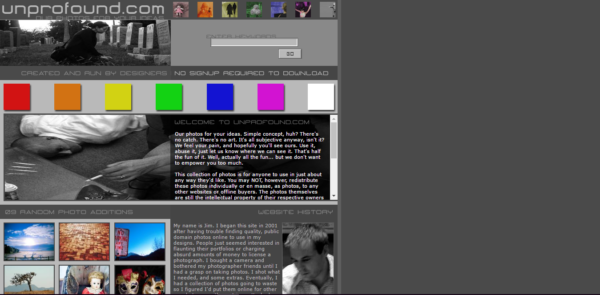 Free (do whatever you want) high-resolution photos.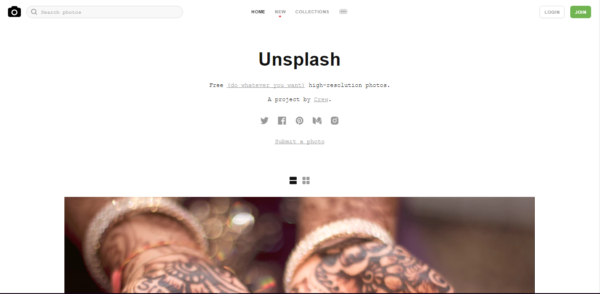 High quality free photos in one place.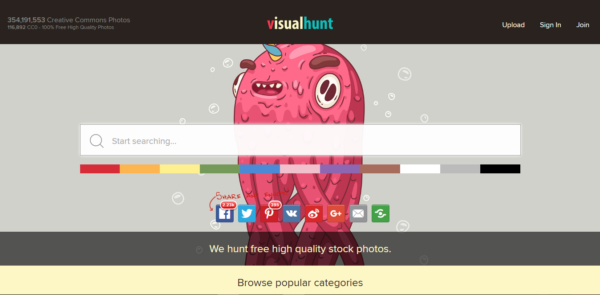 From Wikimedia Commons, the free media repository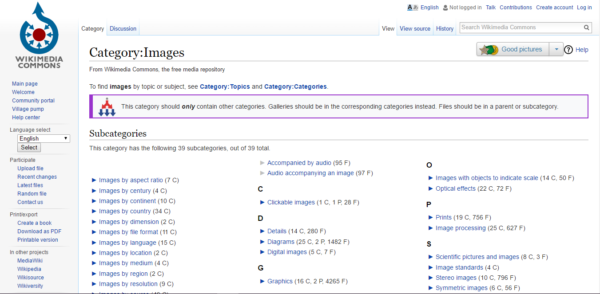 DID I MISS ANY?  HAVE ANY OF THE SITES ON THE LIST CHANGED OR GONE KAPUT? Please let me know in the comment section below.
I would love to know if you end up being able to use any of these sites or if this list helped you discover some new resources today you're going to check out.
About Author