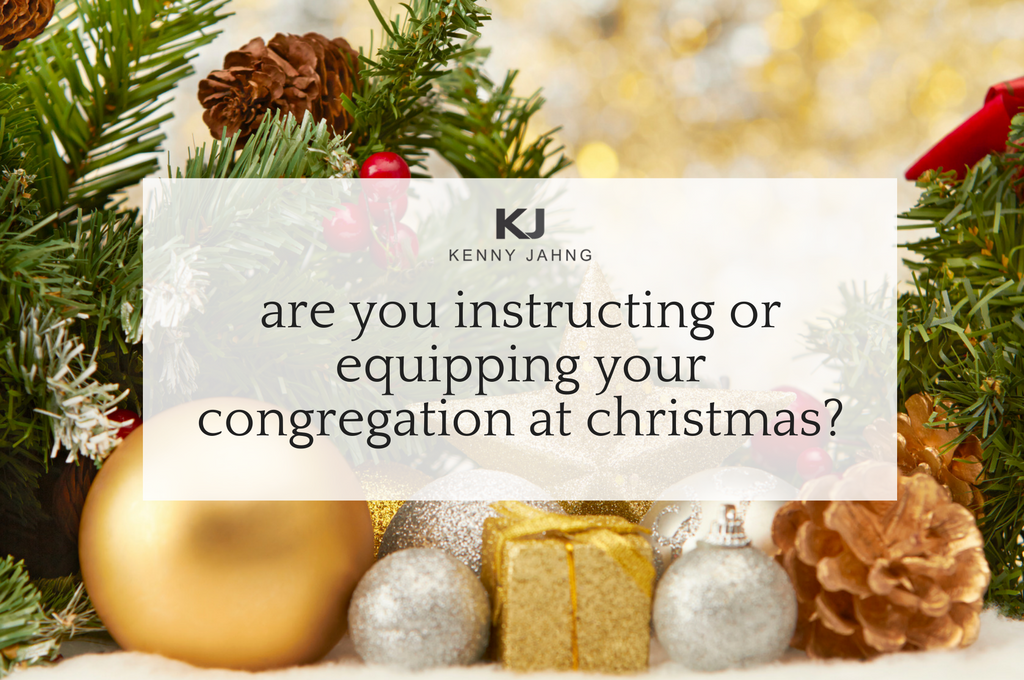 Are You Instructing or Equipping Your Congregation at Christmas?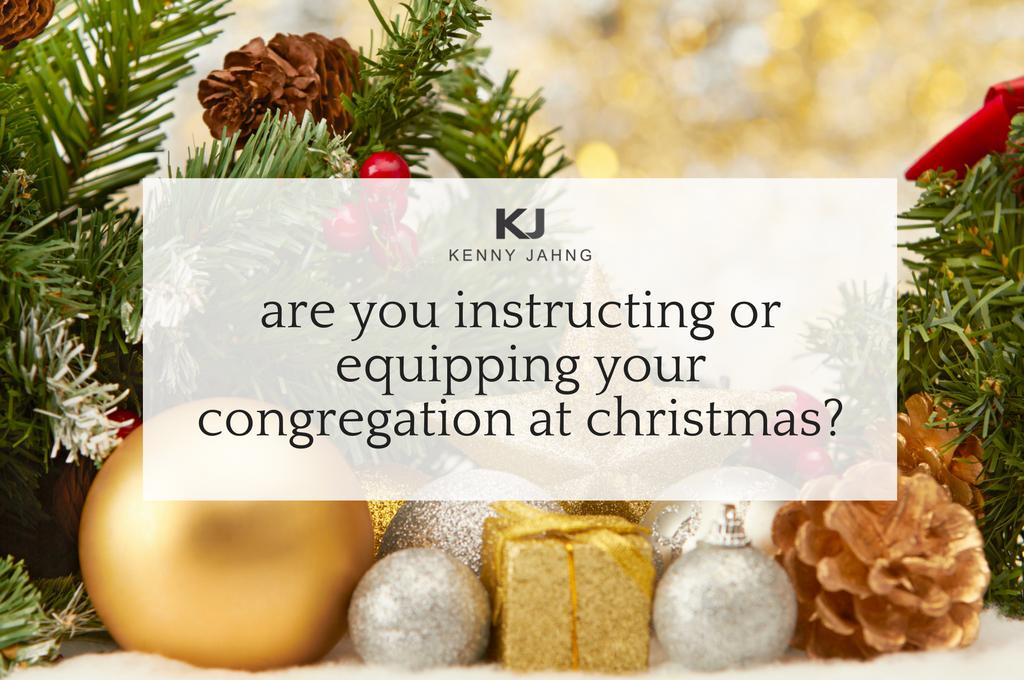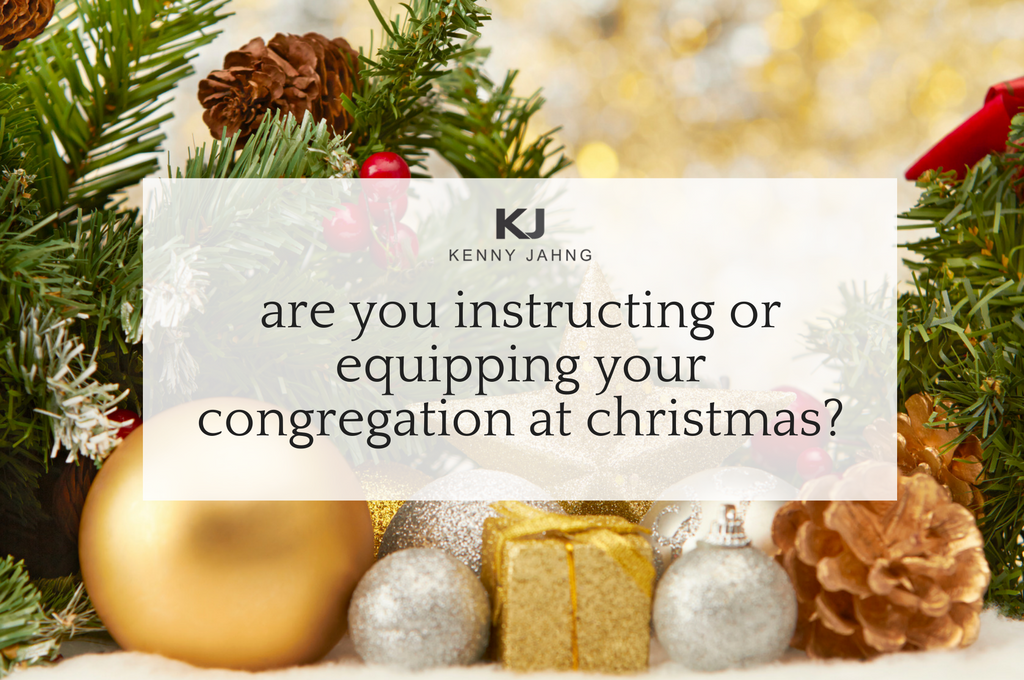 A recent research study asked people across America about their church attendance at Christmastime.
PEOPLE WANT MEANING IN THEIR CHRISTMAS SERVICE
77% of people attend Christmas services "to honor Jesus"
VS
Only 9% attend "to observe tradition"
Only 3% attend "to get in the holiday spirit"
WHAT'S MISSING: AN INVITATION
37% of Americans typically do not go to church on Christmas
YET
57% are likely to attend IF SOMEONE INVITED THEM TO CHURCH ON CHRISTMAS
INSTRUCTING VS EQUIPPING
REMEMBER: There is a difference between instructing your congregation to invite a friend vs equipping them to do so.
Have you thought of doing any of the following which make it easier on those who are in the position to invite a friend to church for your Christmas service:
 Update your homepage with clear messaging that welcomes new visitors at Christmastime and provides details for service times and directions so your members can refer people to the site with confidence.
Print invitations on business card size stock (small, portable, non-intrusive, cheap to produce) to help people share times, location, and website address to plan a visit.
Post a video message that shares what to expect for Christmas Services — so that your own people can forward and share the video messaging
Run Facebook ads that target your congregation "AND THEIR FRIENDS" so that people already are exposed to the idea of Christmas services before they are invited. This is of course on top of regular social media content about Christmas.
Or brainstorm other ideas for engaging the local community with Christmas-related activities.
About Author