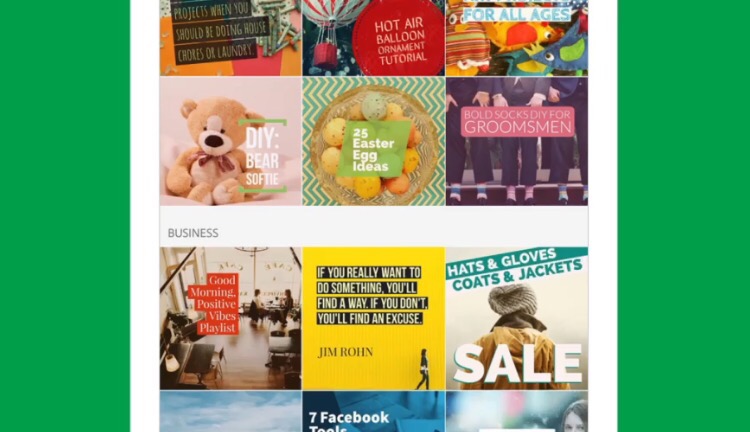 3 Social Media Tools You Should Know About But  Probably Don't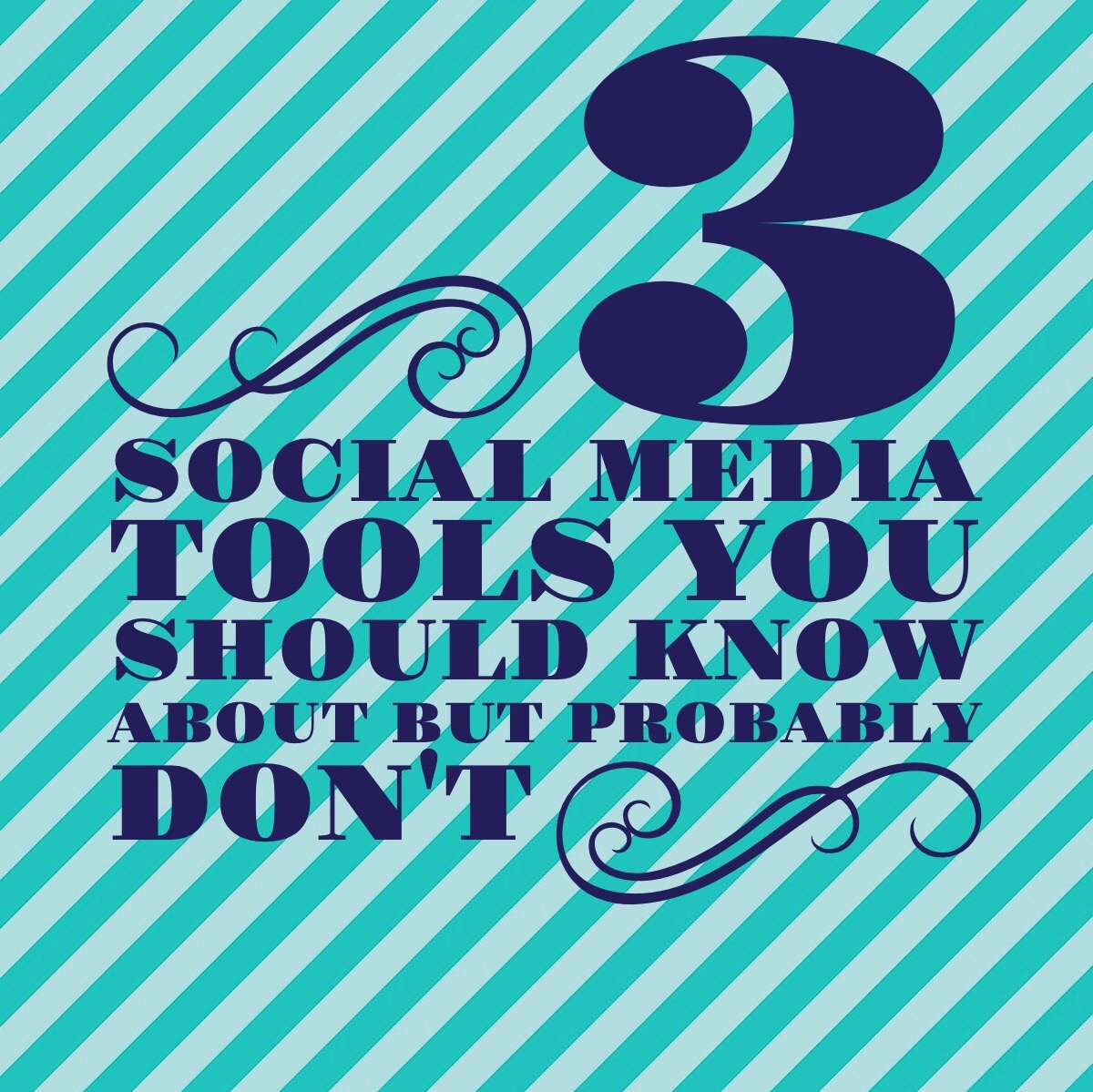 1. Grum.co – don't know why Hootsuite, TweetDeck and all the other social media scheduling / dashboard services don't offer this (yet). But if you're on social, you probably need to be on Insta.
The big pain in the neck with this critical platform is that you (a) can't typically schedule posts and you (b) can't easily switch accounts to work on (i.e. Between your personal and your organization's accounts) and (c) you can't manage your Instagram account from a computer (mobile app only!).
But voila! Grum.co allows you to schedule Instagram content directly from your computer. To multiple accounts.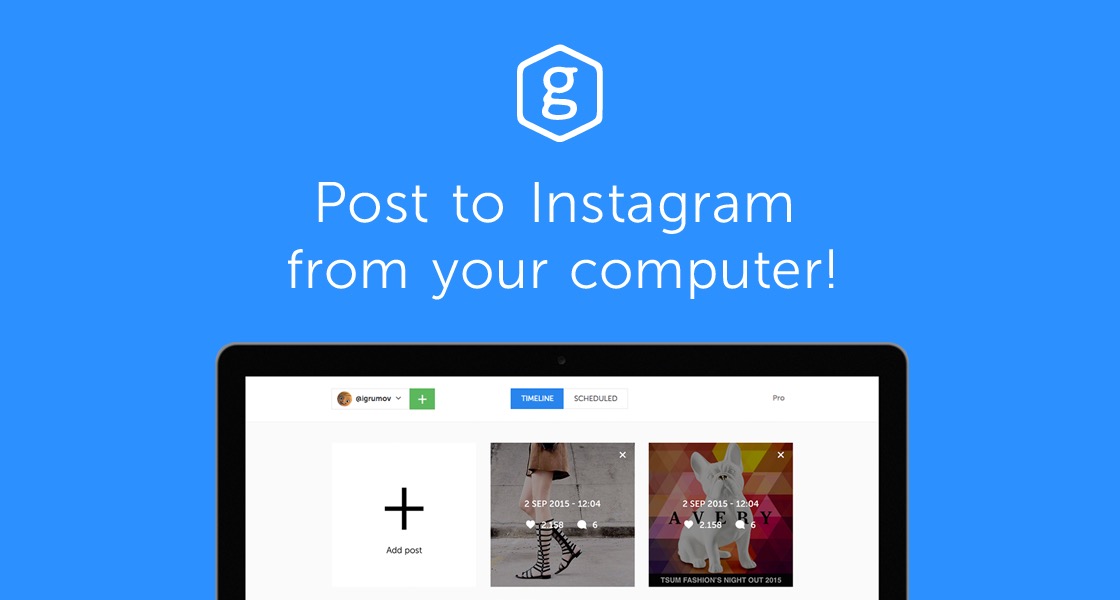 2. Adobe Post App – great new entrant to the "quote card" generator category.
Produce beautiful text over graphics on demand on your smart phone. Ultra easy to "remix" pre made awesome examples across various themes.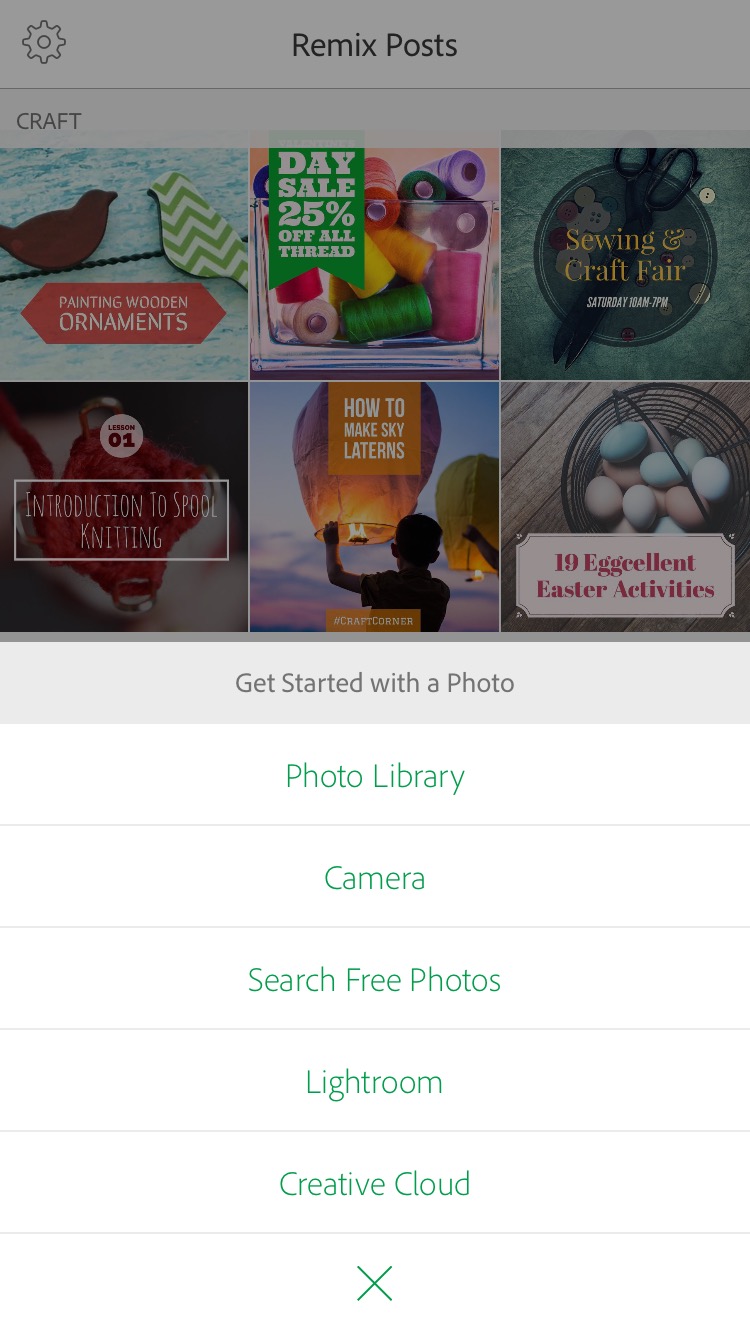 3. Tagboard.com – aggregate hashtag content across all networks.
Great for collecting and reviewing community content to engage with.
Running a hashtag campaign? Embed a tagboard on your site for a dynamic feed of your community's contributions.
Pretty display options. Fun for live events too.
I usually run Hootsuite and/or Tagboard when I work with a second monitor.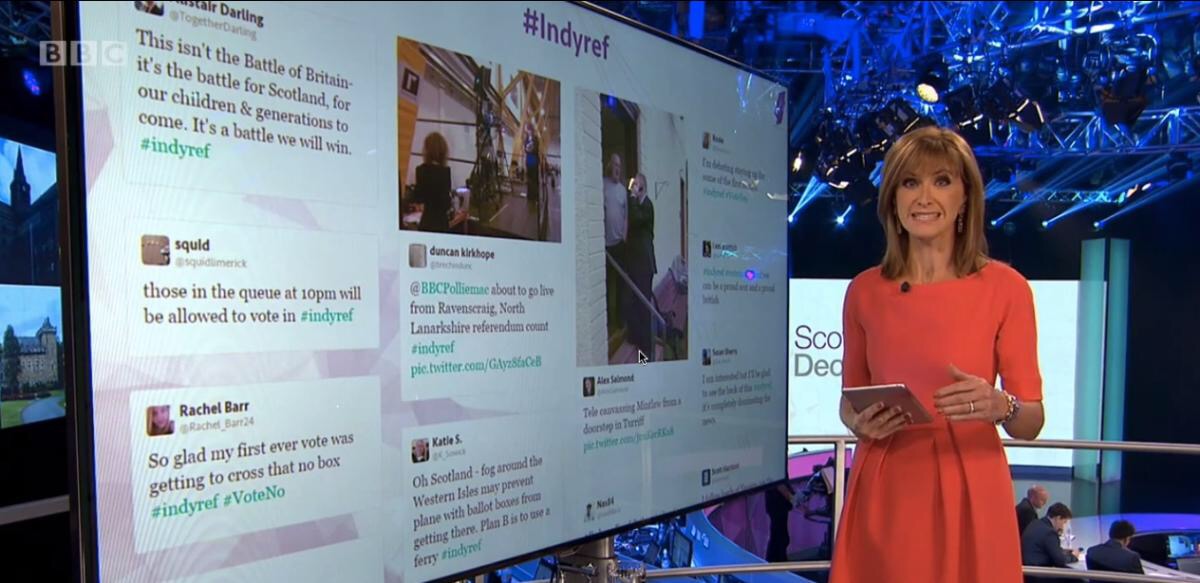 Have you used any of these? What's your experience? WHAT OTHER SOCIAL MEDIA GEMS ARE OUT THERE?
About Author