A REAL OUTLIER IN APPROACH
One church to watch that is approaching communications quite differently than the rest is Verve Church in Las Vegas.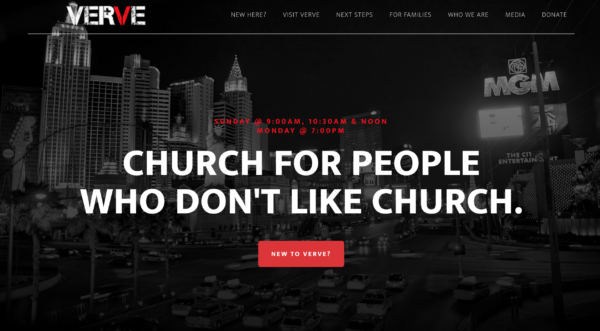 If anyone knows a thing or two about how to do this, it's Vince. Their church is in one of the least reached cities in America, Las Vegas. And they're having success reaching people. It's been amazing to see.