This post is for Instagram statistics junkies.
Who would have thought that a millennial-obsessed selfie and food pics mobile app called Instagram would be one of the most successful players in the social media industry today?
And yes, I'm talking about the photo-sharing application Instagram.
With its fresh concepts and innovative updates, Instagram continues to flourish and gain multiple users every single day.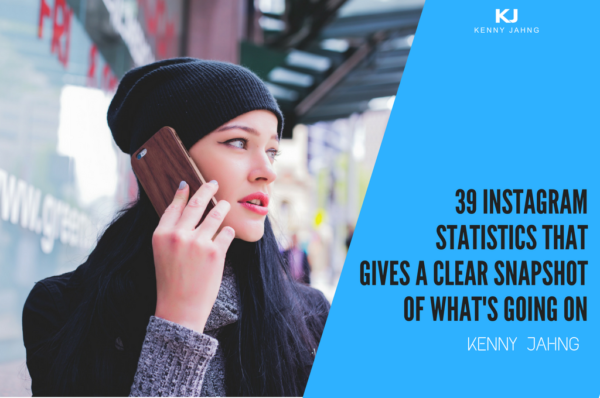 Let's take a further look at Instagram's 39 Recent Statistics that Gives a Clear View on its progress at present:
INSTAGRAM STATISTICS ON GROWTH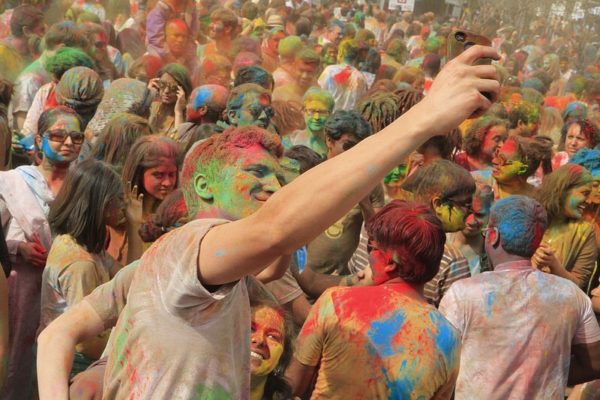 INSTAGRAM STATISTICS ON WHO USES IT TODAY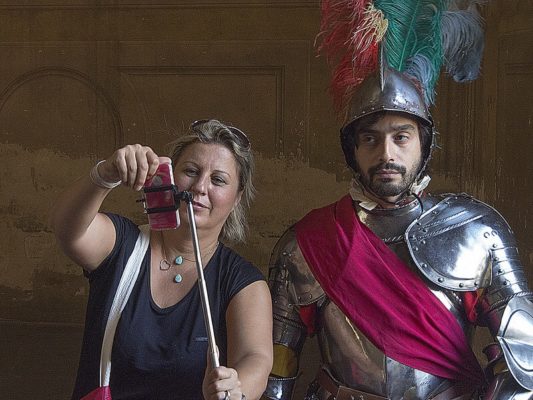 WHAT OTHERS ARE DOING ON INSTAGRAM
If you love statistics, here's more from where these came from:
https://www.brandwatch.com/blog/37-instagram-stats-2016/
https://blog.hootsuite.com/instagram-statistics/
http://blog.hubspot.com/marketing/instagram-stats#sm.000dlk4o114h4d8fusc1ly1sn6ujq
Instagram is really popular these days especially with all the updates that are coming out. And did you know, there are a lot of tools out there that could be use to add into the excitement and fun in using Instagram?
Here's a list of 5 Instagram Tools You Should Try Today and a PDF that you can download for FREE to share with your churchmates and friends.
Photo credit: pabak sarkar via VisualHunt.com / CC BY // Photo credit: larry&flo via Visual Hunt / CC BY-SA
instagram, social media, statistics, trends
---
---